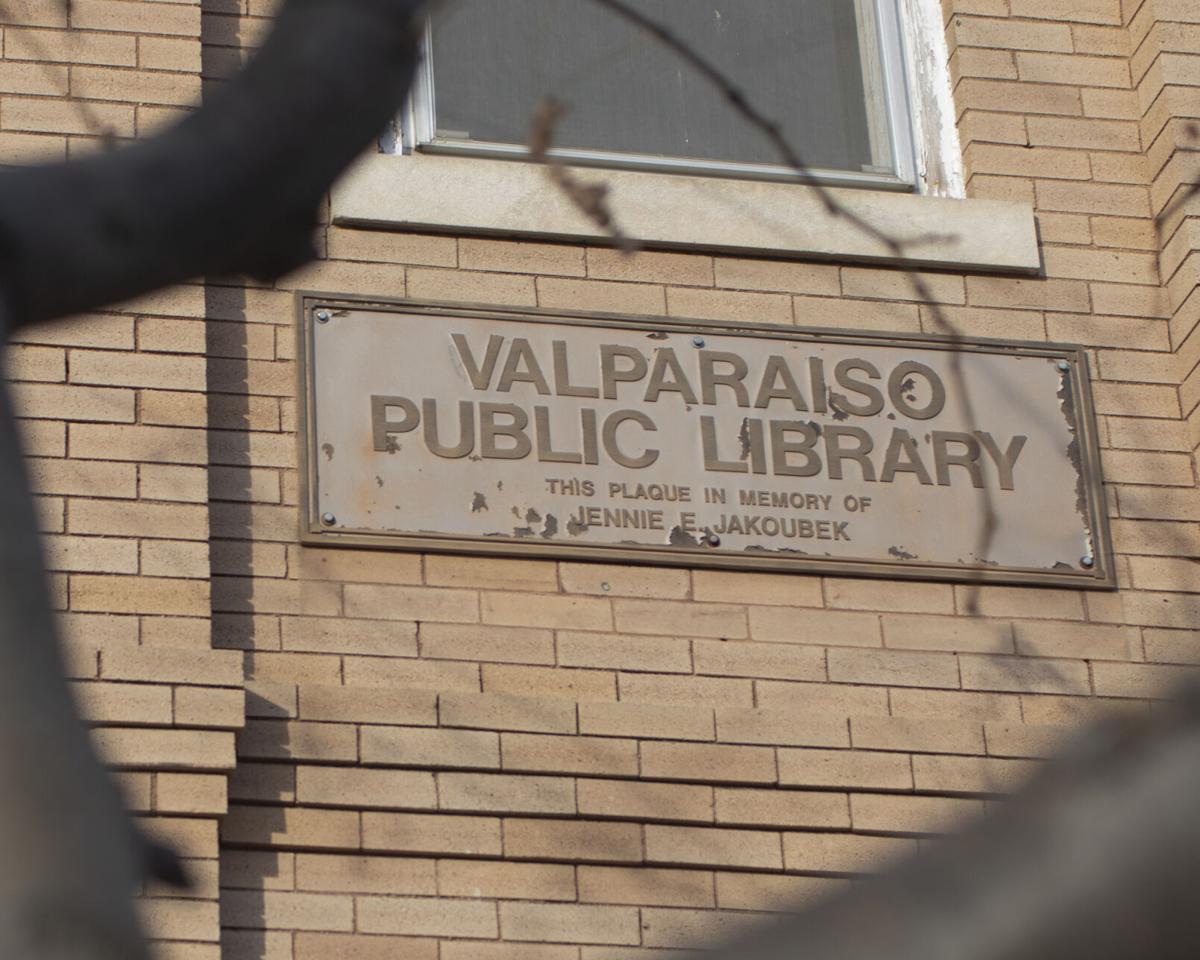 RAYMOND – The Raymond Central Schools Board of Education finally received a resignation from Board Member Lori Springer on May 25 after not appearing in a board meeting since Feb. 10. 
Springer's resignation was approved unanimously by the school board during a special meeting on May 25. Springer's position as secretary was given to Board Member Cathy Burklund.  
With the vacancy, the board is currently looking for someone to fill her term on the board which is scheduled to end December 2022. Superintendent Dr. Derrick Joel said the school board discussed finding someone to take over in Ward 4, which is the Valparaiso area, during the May 25 meeting. 
The board has advertised the opening in the paper, by word of mouth and on the district's website. Applications can be picked up at the district office. In the meantime, Joel said the school board will schedule another meeting to create a hiring committee and will appoint a board member at the regularly scheduled meeting on June 16. 
"The board of education is working now to fill the vacancies," Joel said. "They have followed all of the guidance from our own policies and the policies of being a board member, and that put us to the point now where we're accepting applications to fill that seat."
Springer's resignation comes after her arrest on April 22 for theft by unlawful taking, unlawful acts – depriving or obtaining property or services and official misconduct in her position as director of Valparaiso Public Library. On May 4, the charge of theft by unlawful taking was amended to theft taking over $1,500 to $5,000. 
Joel said he had no comment on the arrest. 
Springer was scheduled to have her first court appearance on May 20, but she waived her first appearance and requested a preliminary hearing to be scheduled for July 15 in Saunders County court. 
Springer was arrested after a search warrant was executed by Nebraska State Patrol Investigator Henry Dimitroff at her home in Valparaiso. During the search warrant, a Dell laptop and three college textbooks were found. These items are suspected to be purchases Springer made utilizing Valparaiso Public Library funds while acting as the library director. 
Dimitroff also served a search warrant to Amazon.com for the library's order history where he found the total amount of personal purchases were $1,557.80.
These purchases were also found in an investigation by the Nebraska State Auditor of Public Accounts (APA) which was made public on April 9. The APA's report estimated there were $1,894.34 in questionable personal purchases made by Springer in her tenure including $67.26 in cookbooks, $351 in hydroflasks and sports equipment, $1,130.10 in college textbooks and $345.98 for the Dell laptop.