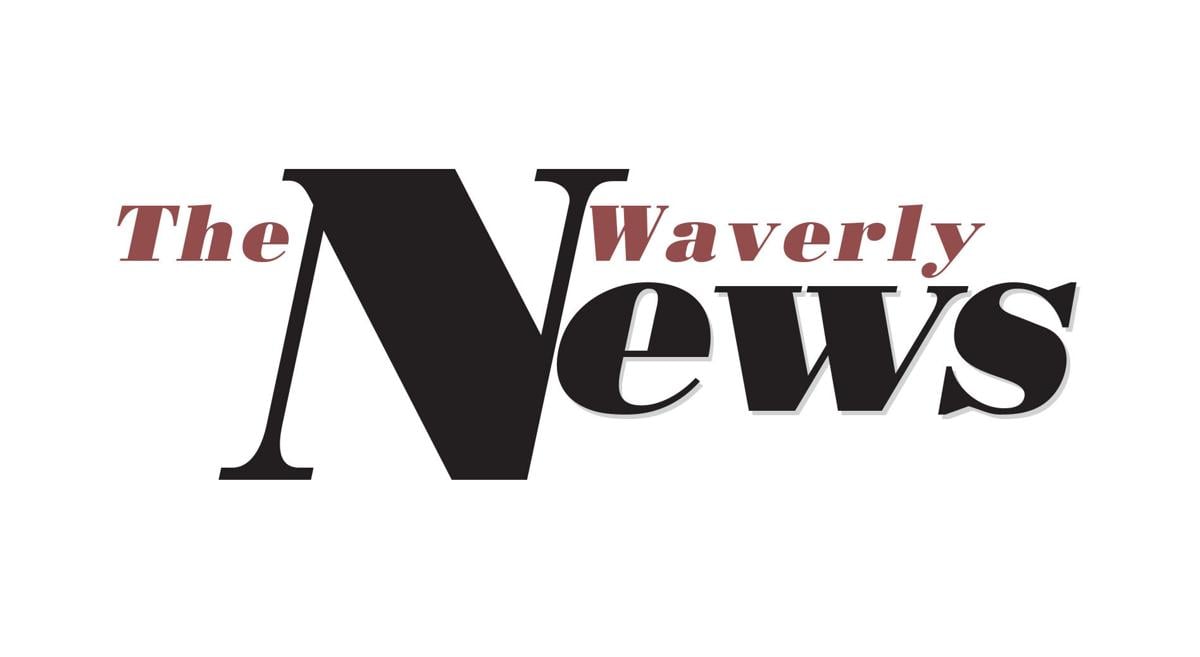 RAYMOND – Raymond Central Public Schools experienced construction over the summer in preparation for classes to begin on Aug. 11. 
Interim Superintendent Lynn Johnson and Head of Custodian and Maintenance Jared Shanahan estimate the district spent about $750,000 on projects including a new portable classroom for the preschool program, the roof at Raymond Central Junior/Senior High School and asphalt on the quarter mile driveway at the high school. The district also updated its HVAC system at the high school. 
Johnson said these projects are a part of the five- and 10-year maintenance plan the district has put in place. 
"We kind of chip away a little bit at a time," Johnson said. 
The high school building, which includes junior high and the preschool program, has seen the most construction out of all three school buildings in the district. One of the bigger projects was re-roofing the high school. 
The Raymond Central School Board of Education accepted a bid from Weathercraft Roofing for $187,398 back in January of this year. The district also is having four heating and cooling units being installed on the roof at the high school building as well. 
"We've got an ancient HVAC and it's not effective," Johnson said. "Climate control promotes a better learning environment so it's obviously critical that we're able to control that aspect of our world." 
Another major project at the high school building is the addition of the portable classroom for the three-year-old preschool program. Johnson said it was "imperative" that the students age 3 and 4 be in the same place. 
"Without the portable, we really don't have the space to run our preschool," she said.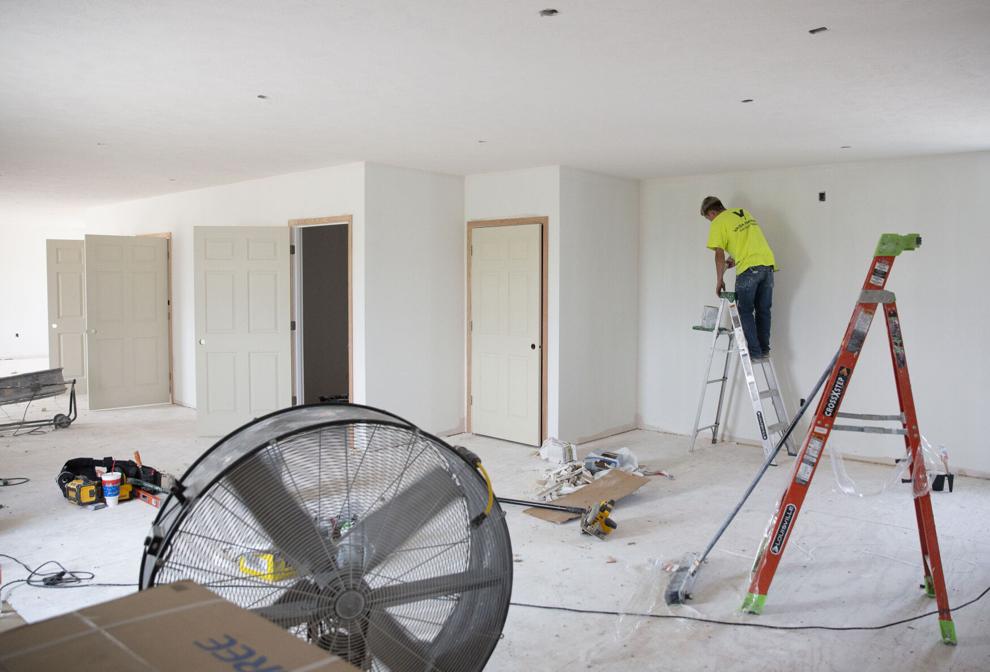 The cost for Genesis Construction to build a portable classroom was around $141,332. Johnson estimated that the portable would come in just under $200,000.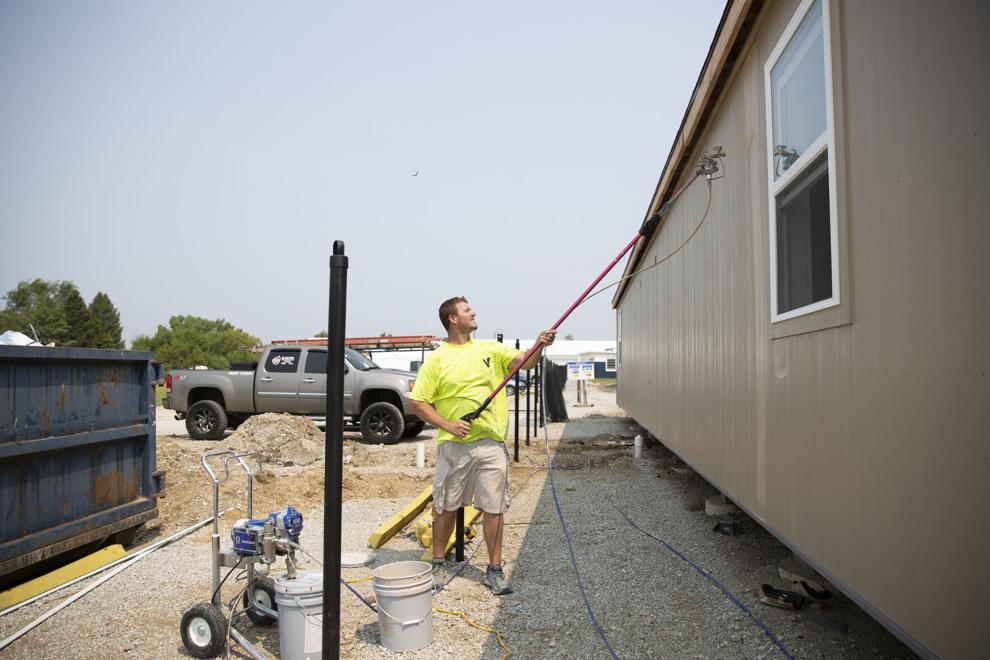 The district also had the driveway up to the high school repaved and lined as well as some construction work done near the football field where the football team takes the field before each home game. 
"It's a little bit nicer and they don't have to track through the mud anymore," Shanahan said.
Johnson said the district is doing really well meeting the desired maintenance goals besides the one straggler. The district was scheduled to clear out the two acres on the side of the junior high school this summer, but it's something that's more flexible than the other project they accomplished this summer. 
While they're not glamorous, these updates to the district are essential to maintaining the buildings they have as the district grows.
"With your home and everybody else's homes or what property they own, you have to maintain what you have," Johnson said. "It's important that you continue with your maintenance plans and your improvement and upkeep plans. Many of the projects that we did this summer are part of that."