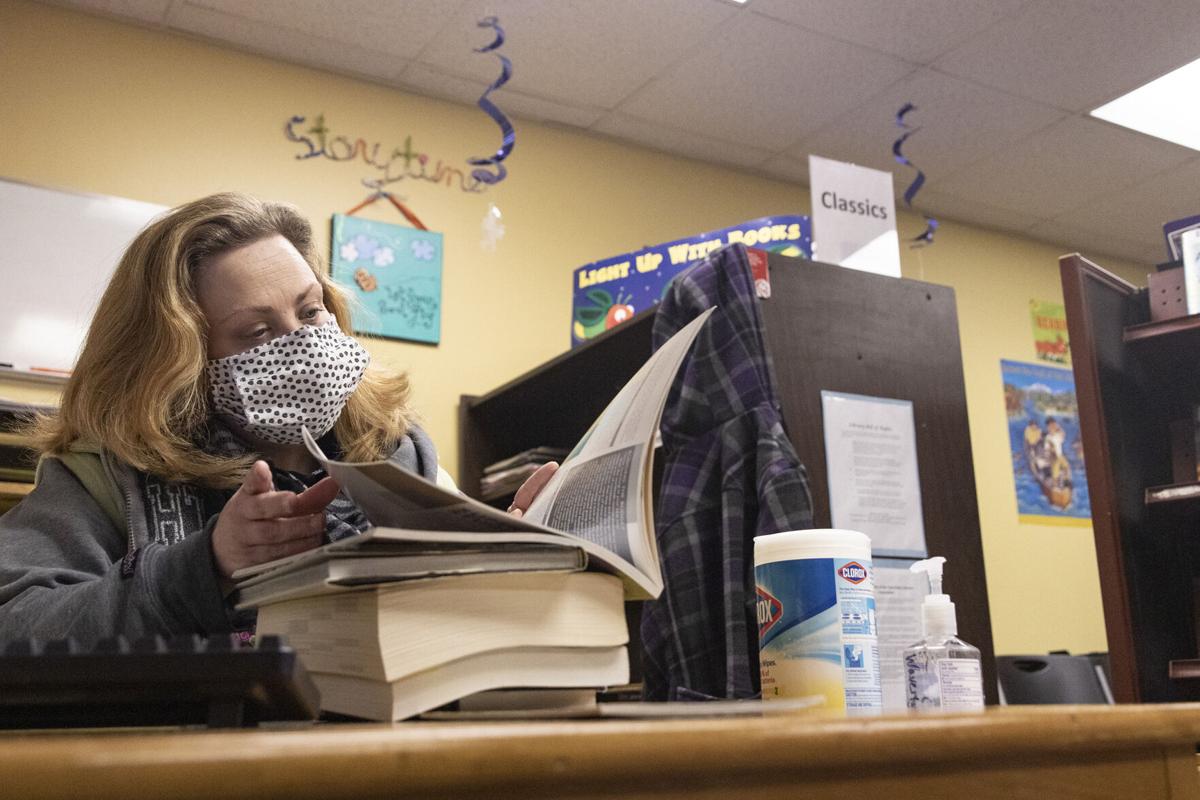 WAVERLY – Waverly Community Library reopened to the public on Jan. 27 after being closed since the week before Thanksgiving. 
However, there will be some restrictions. The library will have limited hours for the time being and will be closed Saturday through Tuesday and open Wednesday from 12:30 p.m. to 7 p.m., Thursday from 10 a.m. to 7 p.m. and Friday 10 a.m. to 12:30 p.m. 
Time in the library will be capped at one hour and only one person or adult with a child will be allowed in at a time. Masks are required for volunteers and strongly encouraged for patrons. 
Library Board Member Kris Bohac said that the library made the decision to reopen because it seemed like it was once again safe to be open, even if there are limitations. 
"It just seemed like it was an okay time to open back up," Bohac said. "It was just about being sure we could do it safely."
While the library was closed for those few months, it still offered the opportunity to participate in curbside book pick up, Librarian Lisa Westerholt said. 
Patrons could look online for which books they wanted to rent and give the library a call or send it a message on Facebook to make arrangements for the pick up. Westerholt said some volunteers even delivered books to patrons as well. 
Westerholt said she is unsure of when the hours will change back to full-time because it depends on COVID-19 and where the numbers go. She also said it depends on how comfortable volunteers feel because many are the retired age.
"We have not had a lot of people willing to come back because of that," Westerholt said. "Now maybe once the vaccinations start happening, we might have a little bit more capacity to expand our hours."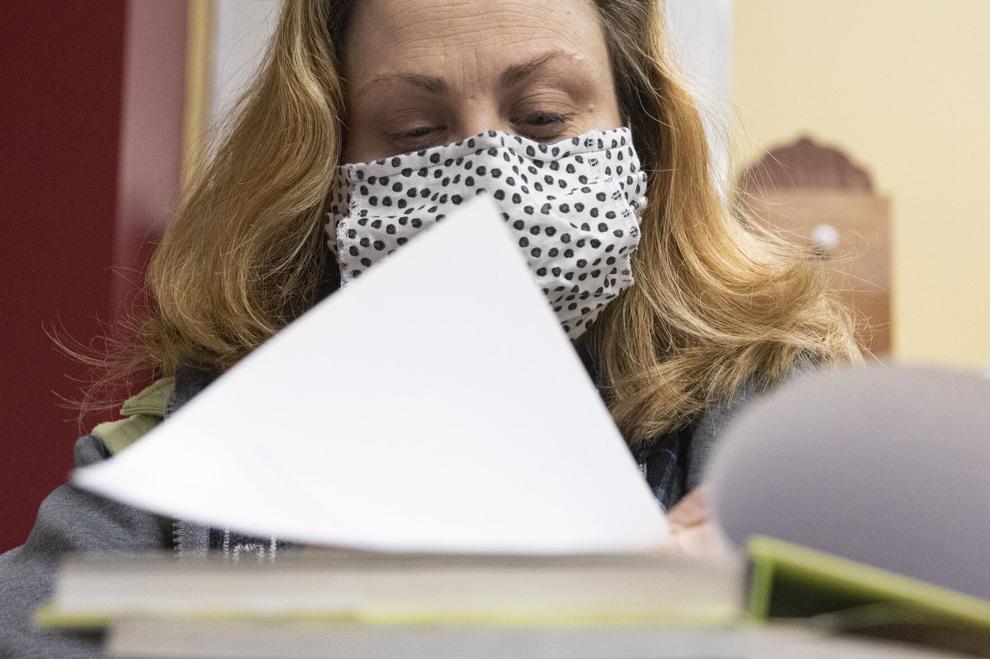 Any type of programming is dependent on the pandemic and Lancaster County health directives, Westerholt said. On Feb. 17, the library will host their first story time since before Thanksgiving. It will occur every week at the library.
Westerholt said the library hopes to expand some of the activities like bridge and robotics the library has done in the past. She is excited that the library will be open again because it means more patrons can come in to get books. 
"We definitely have more traffic when we are open because people like to browse for their books versus browsing online just through the online catalog," Westerholt said.