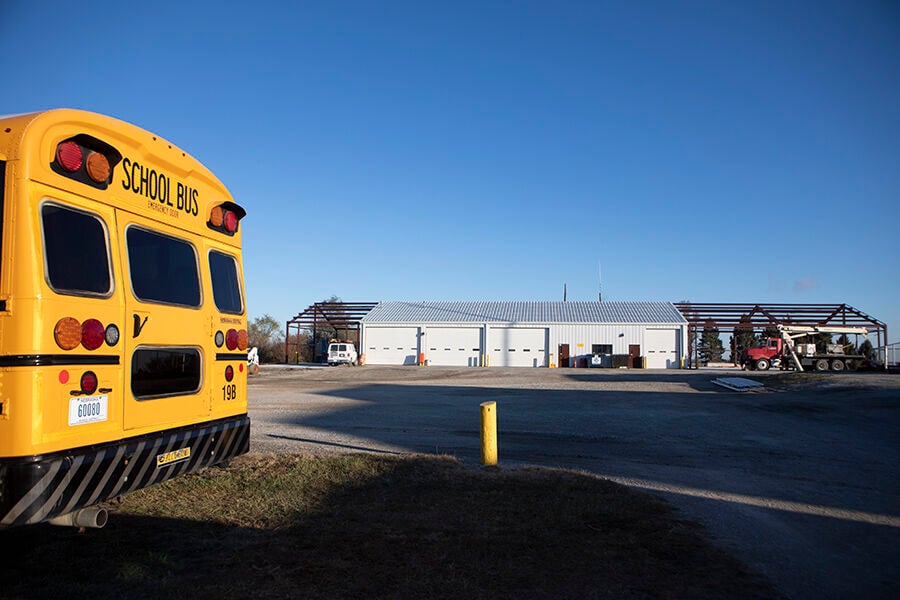 WAVERLY – With the City of Lincoln condensing from 19 recycling locations throughout Lancaster County to five, the City of Waverly will have to find another way to consciously get rid of their recyclables after Dec. 7 of this year.
At the Waverly City Council meeting on Oct. 27, the council approved a bid from Quik Dump Refuse out of Ashland to remove Waverly's recyclables each month for $1,800 starting after Dec. 1. 
City Administrator Stephanie Fisher said the contract will only last for one year so the city can test the waters since it is the city's first time contracting a recycling agency. 
"We want to try and see how it goes the first year," Fisher said. 
The contract will be ready for Mayor Mike Werner to sign at the next council meeting.   
The council also approved the least costly bid from Pavers, Inc. out of Waverly in regards to paving several different roads in Waverly. Council Member Chad Neuhalfen motioned to approve the second of two options with the stipulation that the fire department parking lot is not paved.
Costing $281,880, the approved project will include the re-pavement of Heywood Street from North 140th Street to North 141st Street and patching on Canongate Road, North 148th Street and North 141st Street. With Neuhalfen's motion, the $13,963 cost to pave the fire department parking lot will not be included in the total.
With two pavement options, the newly-appointed City Street Superintendent
Tracey Whyman recommended this second option over the other option which would cost the city $350,296, which is about $12,000 over budget. 
During committee reports, Council Member Dave Nielson reported that the Public Works Committee had completed the jetting of the ent-
ire city in one year. They have also flushed 39 of Waverly's fire hydrants. 
Fisher also gave an update on the new COVID-19 direct health measures as well as the advertisement for hiring a new city clerk. 
The council will next meet Nov. 10 at the VFW Post at 7 p.m.
Be the first to know
Get local news delivered to your inbox!