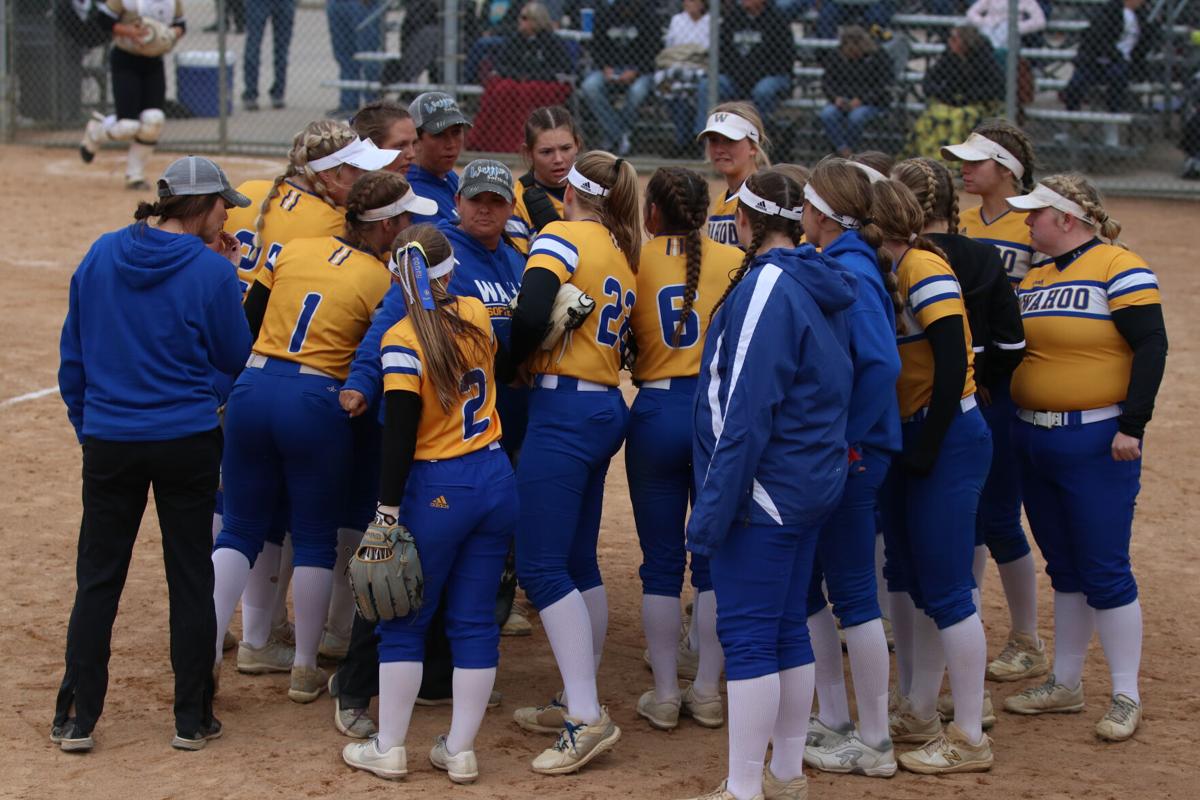 In what has been an amazing season for the Wahoo Softball Team, their season came to an end with a 4-1 loss to Grand Island Northwest on Oct. 14. The Warriors out hit the Vikings eight to seven, but were only able to muster up one run.
Pitching six innings in the loss was Autumn Iversen, giving up two earned runs and recording eight strikeouts. Harper Hancock drove in the only run of the game.
Wahoo finishes the year with a record of 28-5. Check out the October 22 edition of the Wahoo Newspaper for full write ups on the story.