A visitor at Yellowstone National Park disturbed a bison calf that was struggling in the Lamar River on Saturday, resulting in the decision by park rangers to euthanize the animal.
Park authorities are now seeking information from the public about the incident, which took place Saturday evening in the Lamar Valley.
In the aftermath, the park defended its decision to destroy the calf, which could not be reunited with its herd, rather than take it to an animal sanctuary, saying federal and state laws would have required the calf to be quarantined first. But a calf that is unable to care for itself is not a good candidate for quarantine.
"We made the choice not because we are lazy, uncaring or inexpert in our understanding of bison biology," the park wrote in a follow up statement. "We made the choice we did because national parks preserve the natural processes."
The newborn calf had become separated from its mother as its herd crossed the Lamar River near the confluence with Soda Butte Creek, the park said. As the calf struggled, the man pushed it up from the river and onto the road.
Other visitors later saw the calf walk up to and follow cars and people, according to the park.
Park rangers tried to reunite the newborn with its herd, but those efforts failed. Interference by people can sometimes cause wildlife to reject offspring, the park said.
Yellowstone staff later killed the calf when it became evident that it had been abandoned by its herd and was creating a hazardous situation by approaching cars and people.
Park rules require people to stay at least 25 yards from all wildlife and at least 100 yards from bears and wolves. People who get too close are sometimes hurt or injured. Even if they aren't, they can face fines. 
Anyone with information about the incident is asked to call the Yellowstone National Park tip line at 307-344-2132 or YELL_tip@nps.gov.
22 animals to look for in Yellowstone (and your odds of spotting them)
Rocky Mountain elk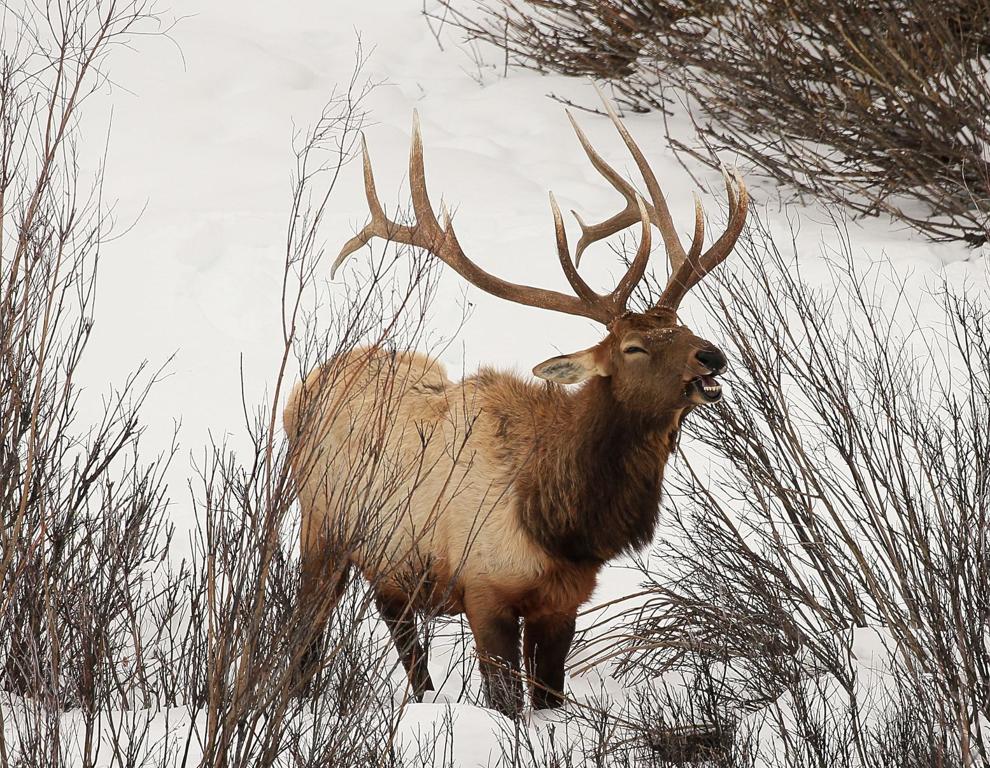 Northwestern gray wolf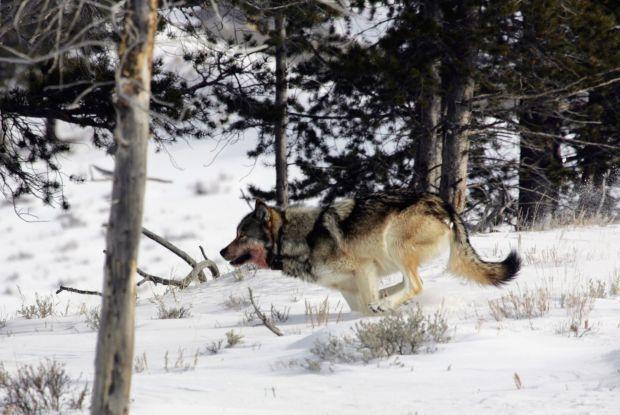 American bison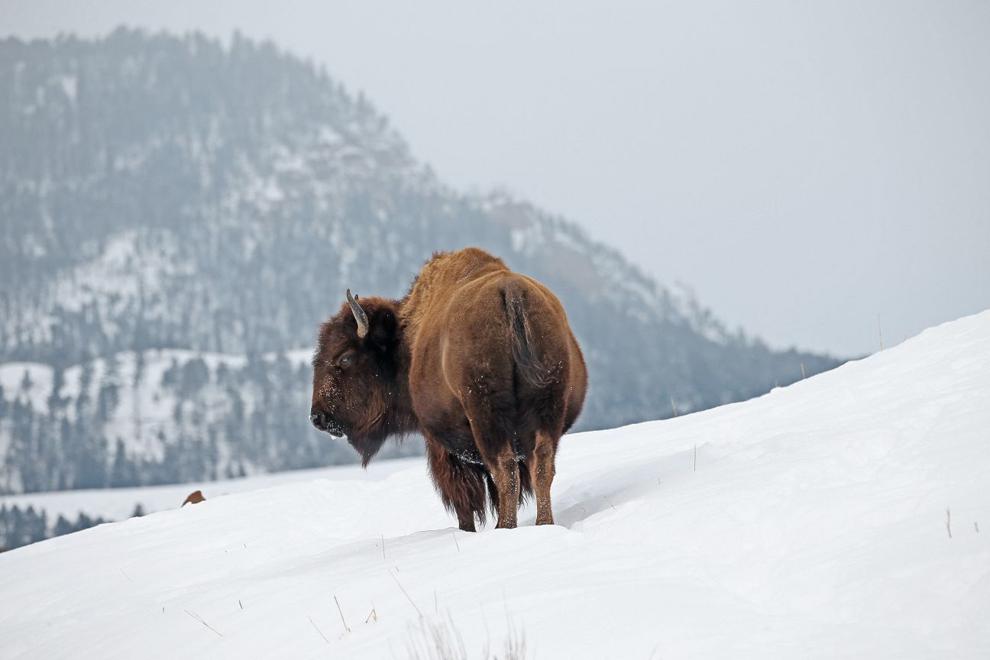 Grizzly bear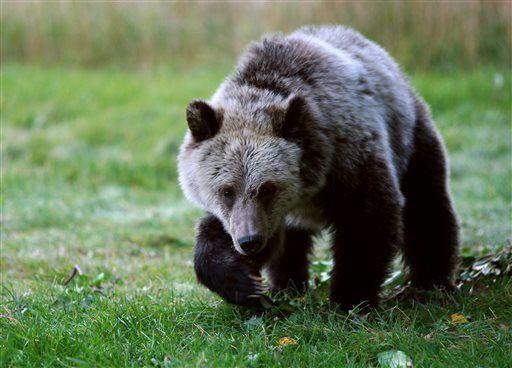 Black bear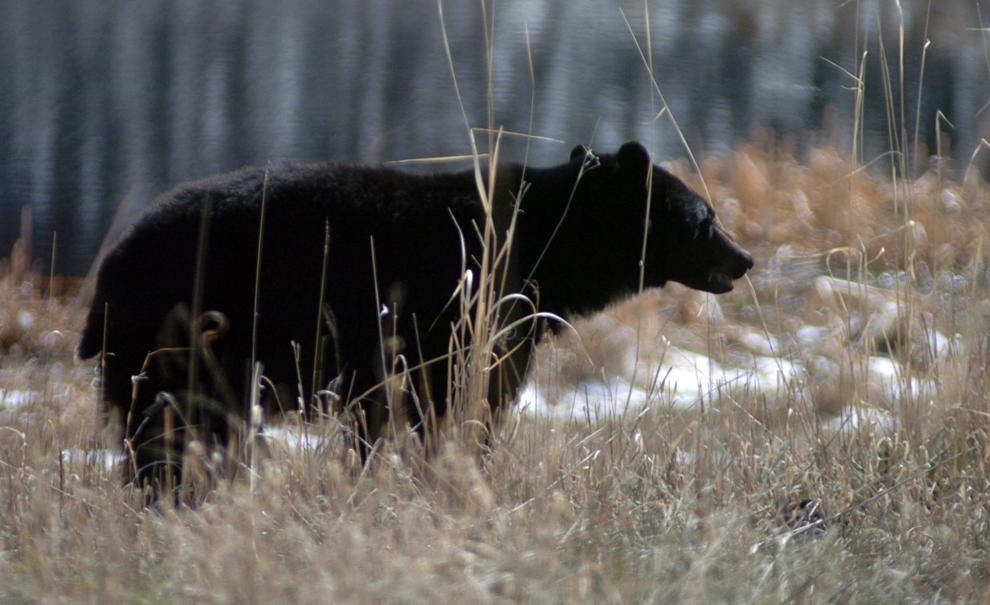 Bighorn sheep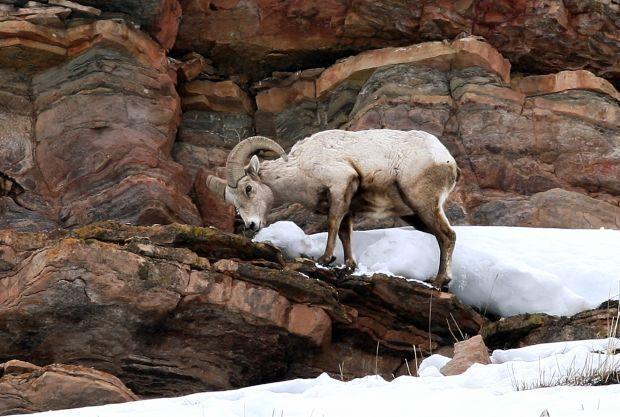 Bobcat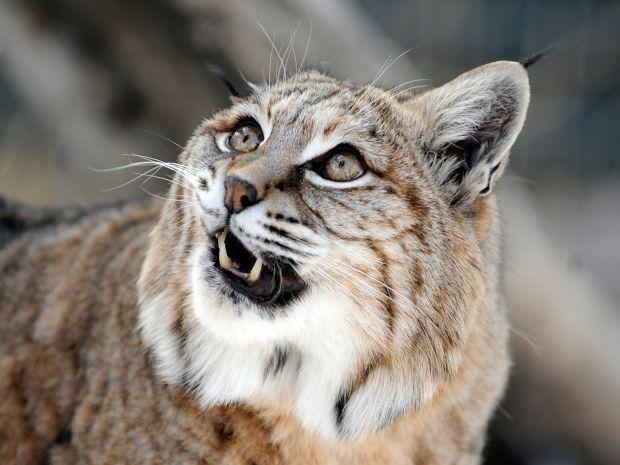 Canada lynx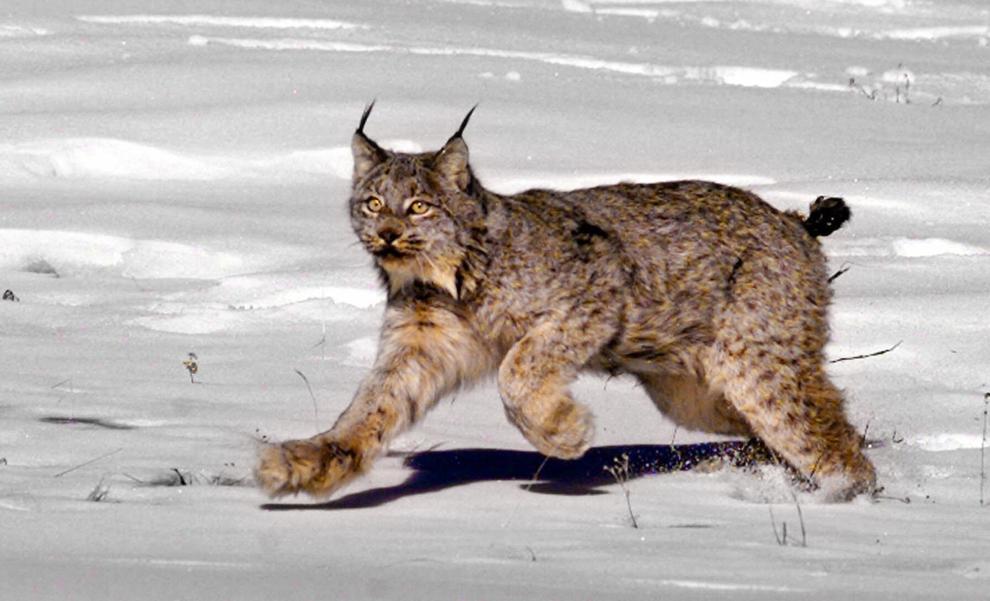 Coyote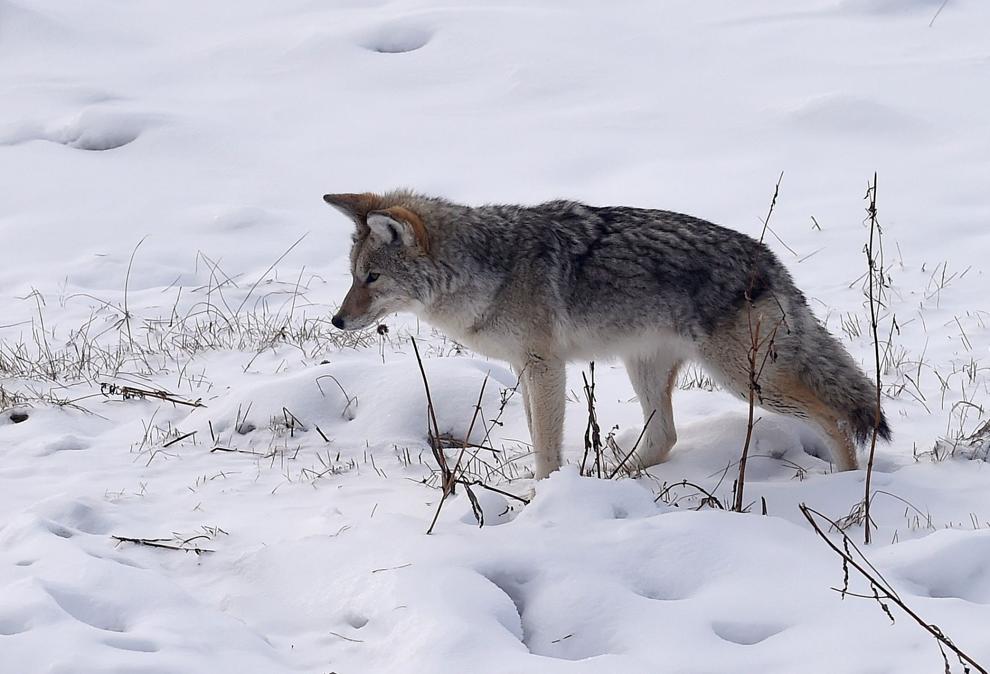 Shiras Moose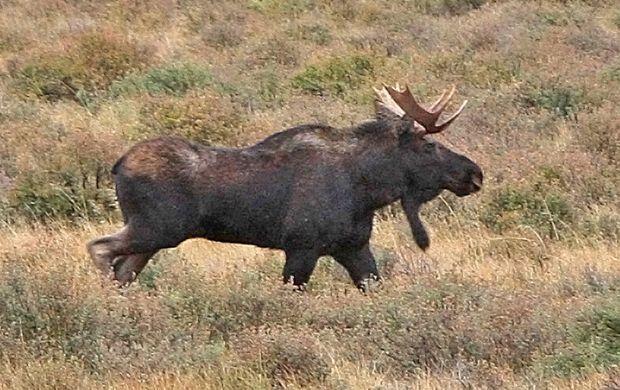 Red fox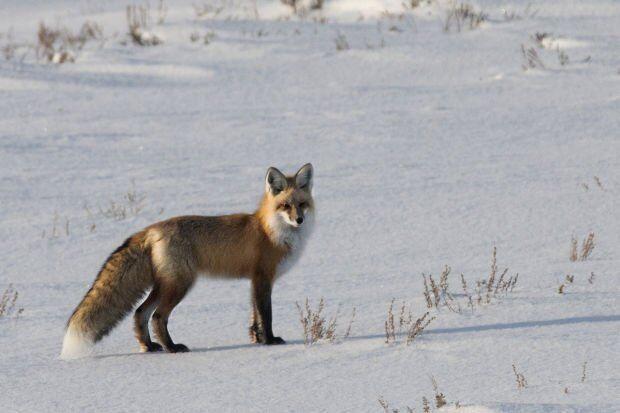 North American beaver
Snowshoe hare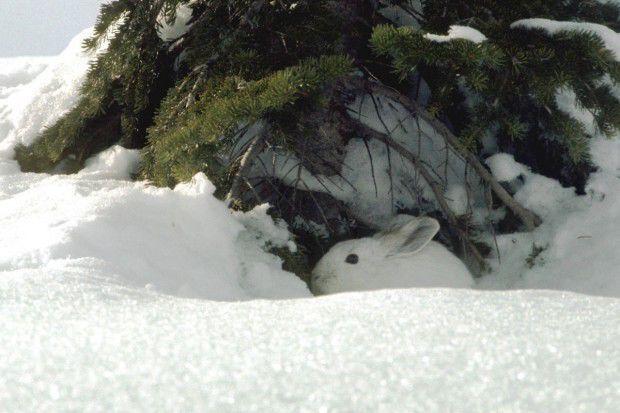 White-tailed jackrabbit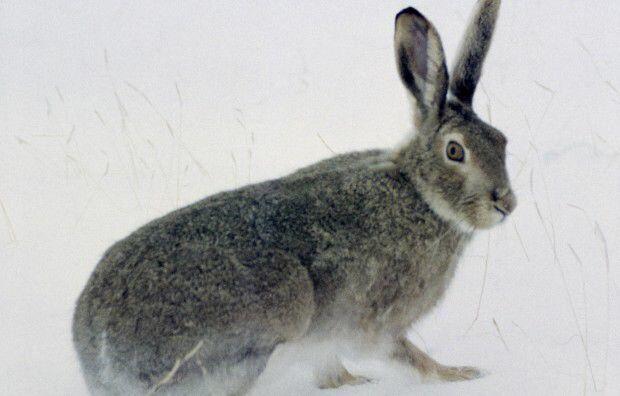 Jackalope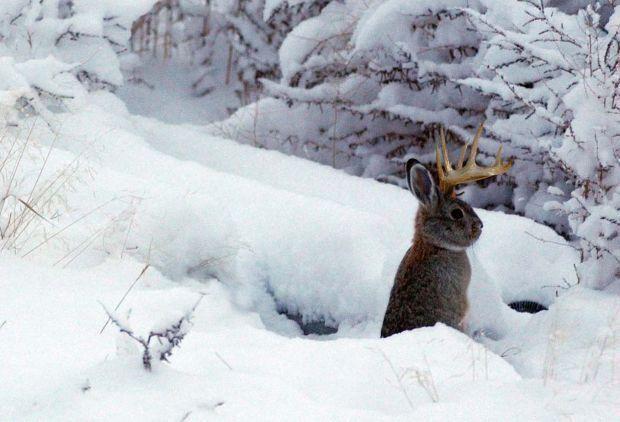 North American porcupine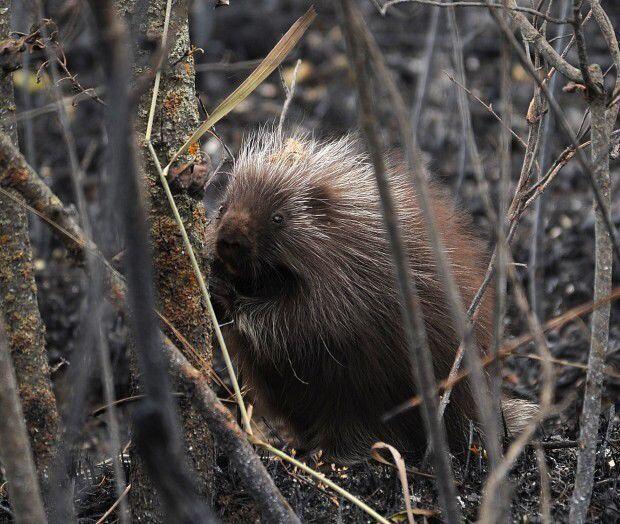 Bald Eagle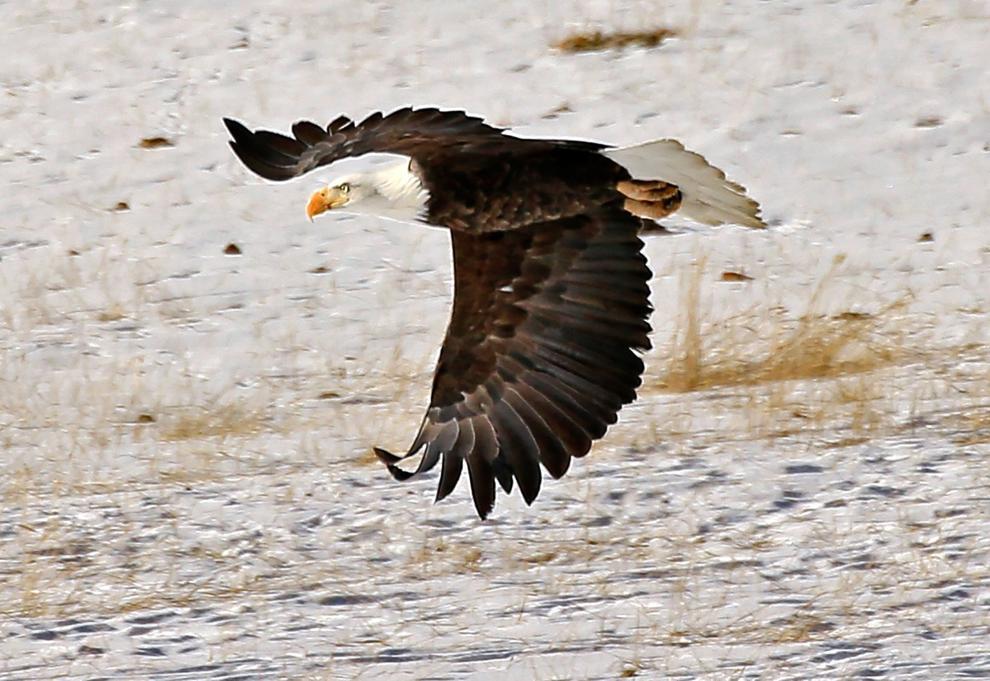 Golden eagle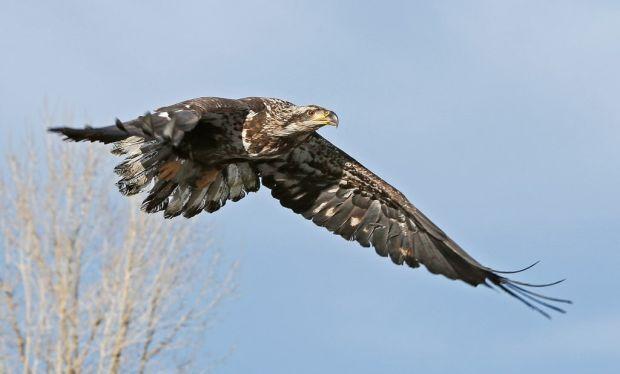 Great horned owl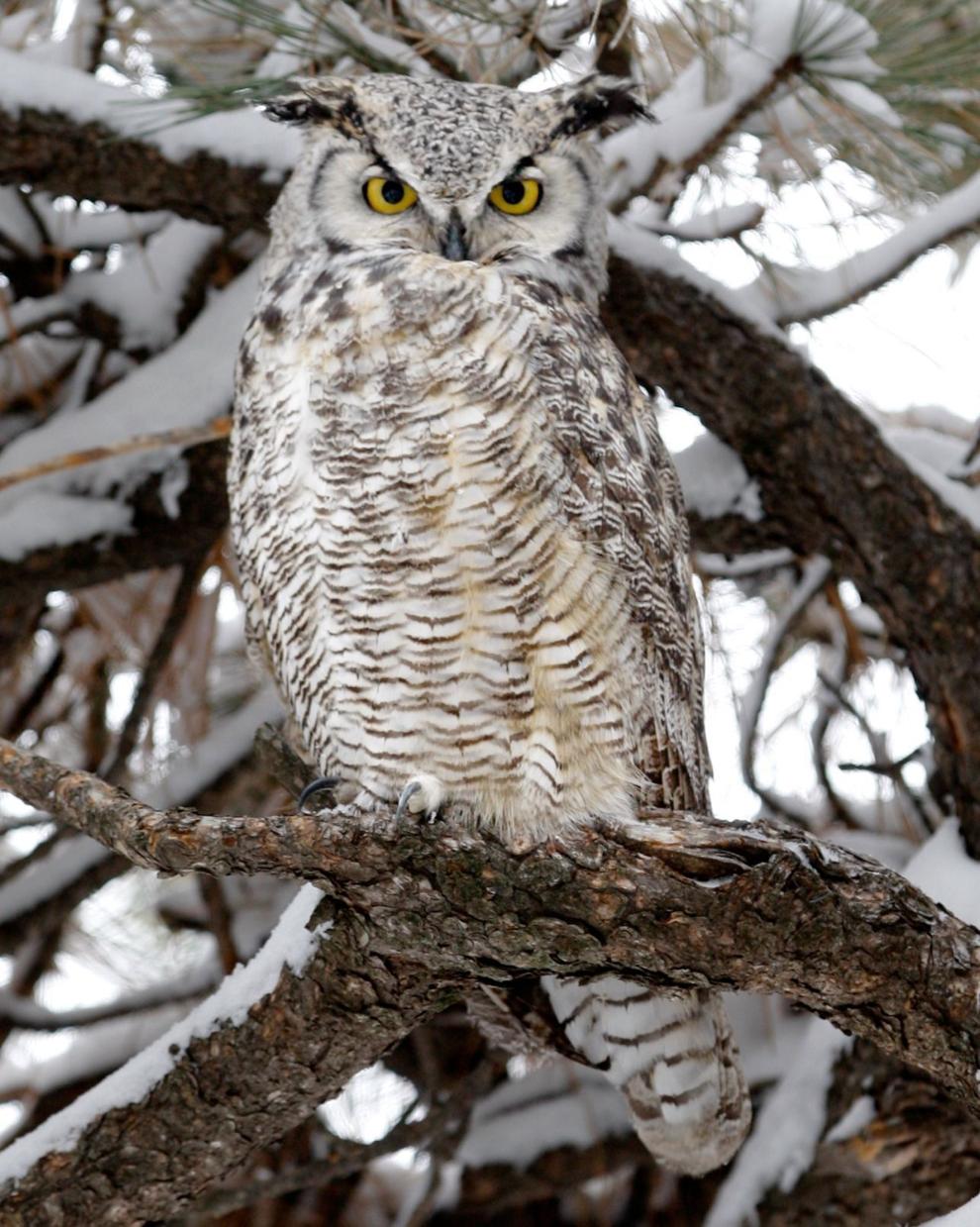 Trumpeter swan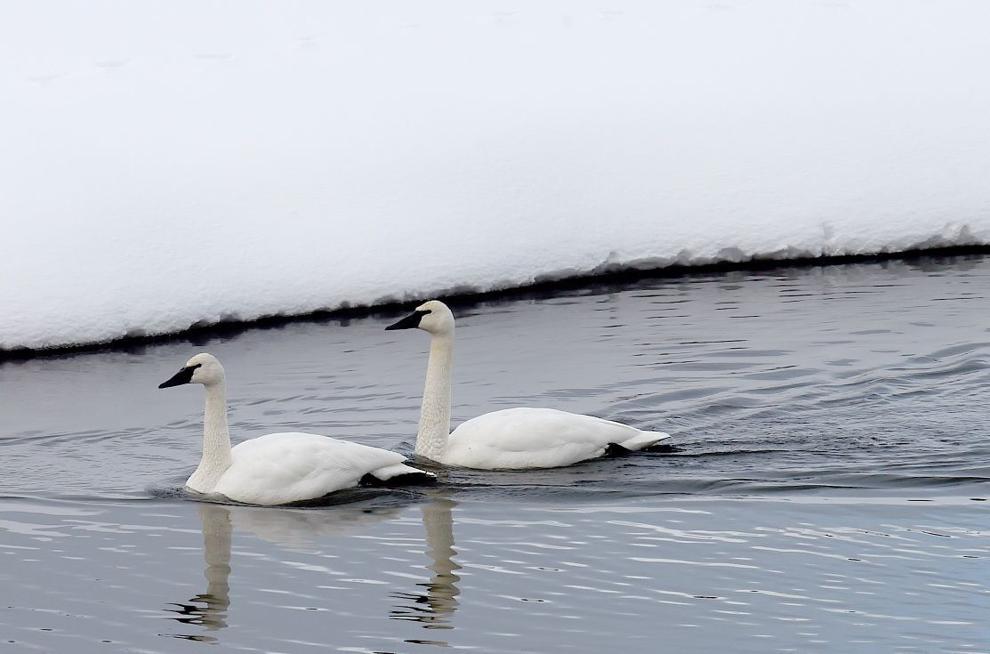 Sandhill Crane