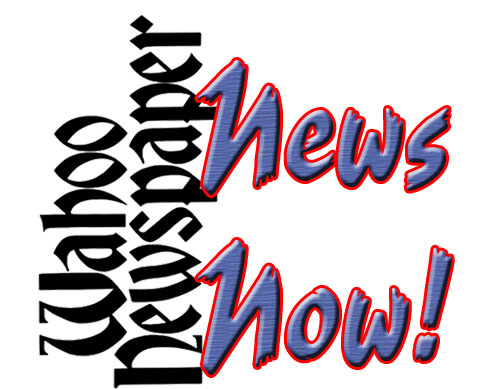 YUTAN – The Yutan Board of Education voted at its July 9 meeting to refund and refinance bonds for a savings of more than a half million dollars.
Board members voted to recall the school's 2009 general obligation bonds originally taken out for the renovation and addition at Yutan High School. That move will save an estimated $615,234 over the 21-year life of the bond, according to Marc Munford of Ameritas Investment Corp.
Board members also approved a resolution to refinance the 2006 limited tax bonds and issue bonds for new money to cover the cost of the roofing project at Yutan High School. Those bonds were originally taken out to pay for a roof and heating and cooling system. Refinancing would result in $21,308 in savings over five years, according to Munford's estimate. It will also allow for a $298,555 deposit into the Project Construction Fund for the new roof.
Both votes approved parameters for the deal, which would give Ameritas flexibility in creating a deal. Any sale is likely to take weeks to arrange and would not be closed until late August, Munford said. It would still require the approval of the Board President and Secretary before being finalized.
A shift of 0.1 percent in interest could change the cost over the life of the bond by $45,000, Munford said.
In other business, board members awarded the asphalt contract to pave areas at the high school and elementary. They approved the lone bid, submitted by Flinn Paving Co. Inc., to pave 54,000 square feet for $85,320.
The Yutan Board of Education also took action on its early retirement incentive program. Superintendent Kevin Johnson said a review of the policy showed Yutan was paying more for the program than peer schools. Board members voted to change the policy to $600 for each year of service with a maximum payout of $20,000. That incentive would only be available to teachers between 55 and 65 years old.
First grade teacher Marcia Kisor was paid more than $30,000 when she retired last school year after 37 years of service.
Rules for classified staff were also addressed at the meeting.
Classified Staff Member Wendall Pascarelli requested a $1,500 annuity in lieu of single health insurance available to full time classified employees. He has never accepted the insurance, but is seeking to maintain his income as his working hours have been cut.
Board members voted to allow full time staff the opportunity to choose a $1,500 annuity in lieu of the single health insurance option. That will take effect in August 2013. The school employees five full time classified staff members.