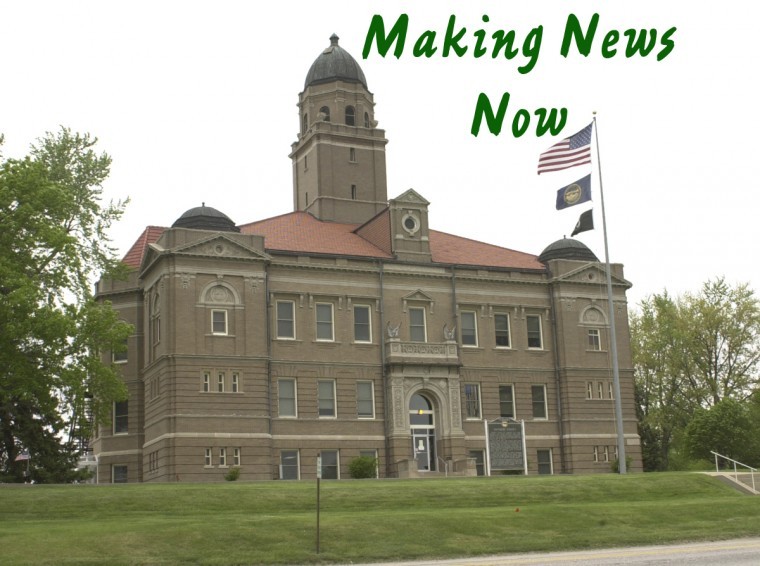 WAHOO – Saunders County will have more law enforcement officers to investigate drug cases after a recent decision by the Saunders County Board of Supervisors.
The Board approved a request at its July 17 meeting from Saunders County Sheriff Kevin Stukenholtz. The County will join III Corps, a multi-county drug task force. The task force has more investigators than the county's previous task force and less area to cover, but will cost around $20,000 more annually.
"I think it's that important," said Saunders County Board of Supervisors Chairwoman Doris Karloff, referencing the cost increase.
Rural Apprehension Program, the county's previous drug task force, is a 12-county drug task force. Saunders County was expected to pay $1 for every two county residents as a member of the group. But the cutting of RAP's funding from the Nebraska Crime Commission and the loss of a grant will likely force the dissolution of the task force, according to Stukenholtz.
The county will pay $1.50 per resident to join III Corps. The supervisors agreed to request cities and towns in the county contribute 50 cents for each resident. Task force members are Dodge County, Cummings County, Fremont and the Blair Police Department.
"III Corps has fewer counties and more people to do the work," Stukenholtz said.
In other business, the supervisors approved the appointment of Susan Thomas to the Saunders County Medical Center Hospital Board of Trustees. The Ashland woman will serve a two-year term.
Karloff said representation from the Ashland area is important for the SMC board.
"With that area growing as far as our use, that will be a nice addition," she said.
The supervisors also took action on bridge projects discussed at the previous meeting by Public Works Director Steve Mika.
The supervisors approved two resolutions to enter into agreements with the Nebraska Department of Roads for a Federal Aid Bridge Replacement Project. Those projects include one bridge in Wahoo and two in Prague. Mika hopes to see one started by 2013.