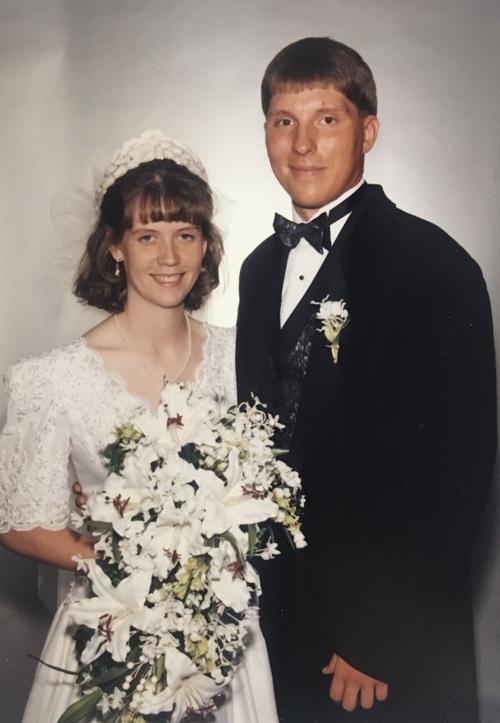 WAHOO – Douglas Polacek and Dianne (Carlson) Polacek will celebrate 25 years of marriage on Aug. 12.
The family, including Hannah Polacek of Lincoln, Noah Polacek of Omaha, Luke, Elijah and Addi Polacek, all of Wahoo, would like to celebrate with a card shower.
Cards can be sent to 444 E. 16th St., Wahoo, NE.