The process of having a small idea becoming a worldwide sensation where billionaires and customers appreciate your craft is the beauty of entrepreneur, the idea that something you thought of being of such importance that you supply thousands of other people with it. That is why we believe that Shark Tank is such a captivating show as it shows how people from all over the world unite to spread their once small idea to a larger than life product. Here are 15 times a Shark Tank entrepreneur came in and shocked the world with their ideas.
1. The Squaty Potty, as ridiculous as it sounds, is one of the most creative and helpful bathroom products that a person can have. The entrepreneurs Bobby Edwards and Judy Edwards understood that people can easily let loose of their stool when they have something that they can put their feet on, and so they created the product and showcased it on Shark's Tank, in which it later began to be the most popular bathroom tool used today.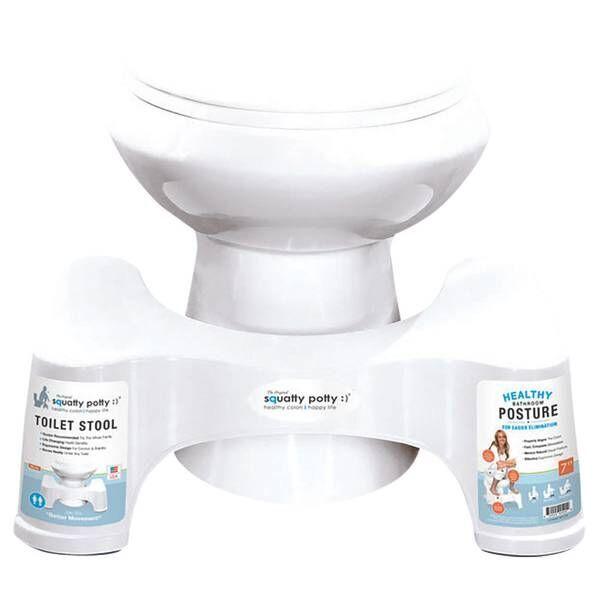 2. The Super Cozy Garment is exactly what it sounds like, a blanket created by an entrepreneur to make you entirely comfortable and give you a soft feeling on the inside and the outside.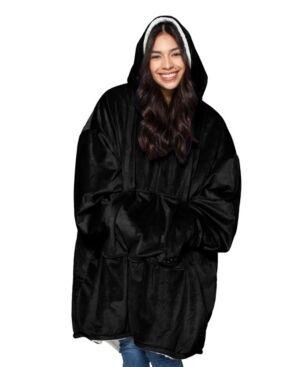 3. The Scrub Daddy sponge is a wholesome smiling kitchen product that is used to scrub dirt and food off plates. This kitchen product became one of the most popular shark tank products ever just by its appearance.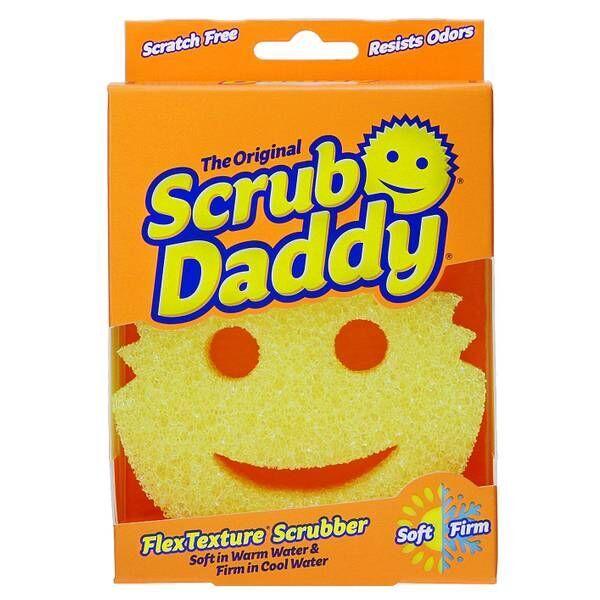 4. Bala Bangles was a product that peaked the interest of all 5 sharks, and so the product was also revolutionary for those who do CrossFit on a weekly basis as well as many other athletic sports. The concept of Bala Bangles was a resistance band that will would help your hands move quicker.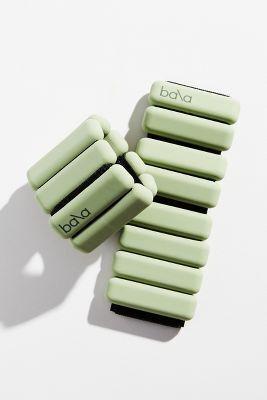 5. Bombas Socks are socks that are both vastly colorful and very athletics, with implemented designs that will make them stand out and lighter on your feet, giving you more energy and extra bounce, as well as reducing the chance of getting blisters.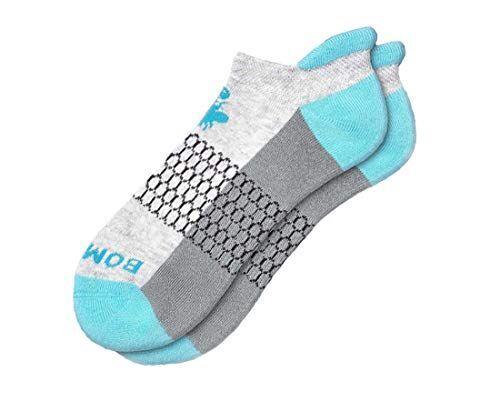 6. The Simply Fit Board is a fitness board in which you can perform a number of core workouts on to exercise your body and burn some extra fat. This shark tank product was massively helpful to people who needed to keep active during the pandemic.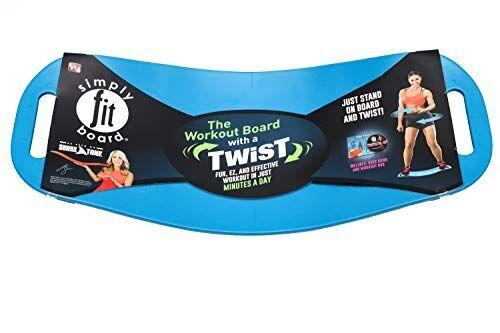 7. The Sleep Styler is a hair product in which you twirl your hair around the product and leave it on during sleeping so that your hair can be very thin and wavy when you take them out in the morning. The product has been proved as a success with women who have frizzy hair and used the product to help themselves.
8. The Readerest is a magnetic product for users who have glasses and need a comfortable and handy place where they can place their glasses in a secure location. The product proved a success with the shark tank investors and has now become a worldwide famous product for people who use glasses on a regular basis.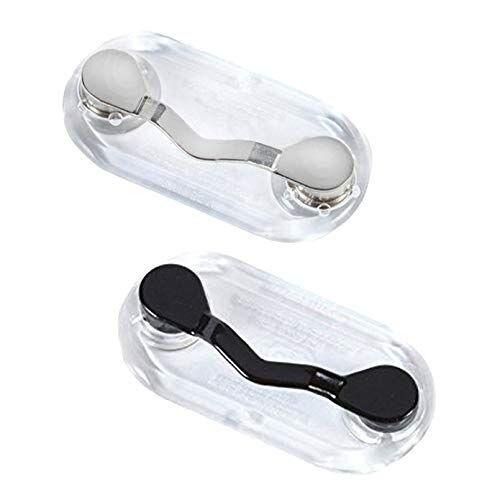 9. The Drop Stop is a product for those individuals who just keep losing small things between their car seats and have trouble getting them out. The Drop Stop was created so that you can easily grab things that fall between the seats and pull them out with their padded safety device.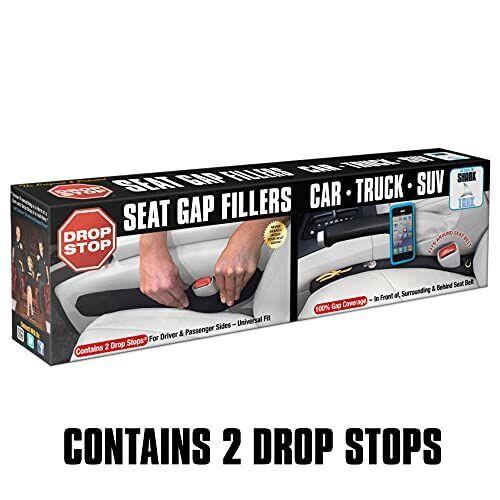 10. Safe Grabs is a safe way to grab microwave dishes without burning your fingers, the same goes for oven and BBQ dishes. Safe Grabs works as they use a mat that is made with 100% silicone that will not burn your fingers no matter what.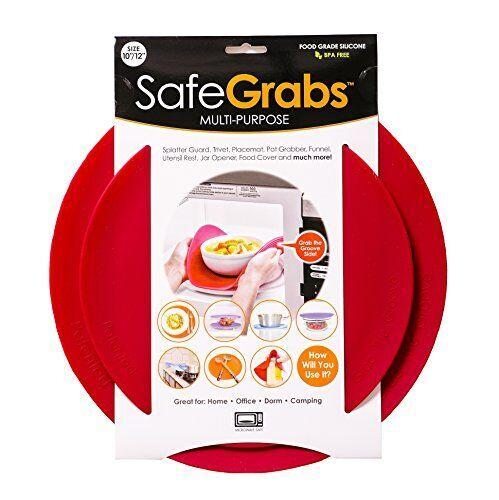 11. Bantam Bagels is a fast food chain restaurant that Lori Griner has saw a future for and purchased. The purpose of Bantam Bagels was to offer a quick snack to college students who were complimenting their Starbucks drink. Bantam Bagels continued to become a beloved breakfast spot for those who wanted a small breakfast snack for a cheap price, and to this day is widely popular.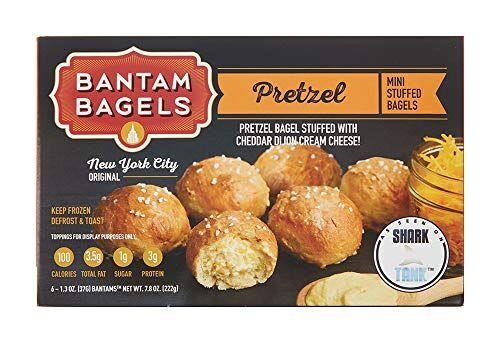 12. The Sand Cloud is a beach towel was designed to be very comfortable for its users by crafting a pillow at the front of the towel and at the end of the towel. What's even better about this widely acclaimed and comfortable beach towel is that for every towel that they sell, they commit 10 percent of their net sales to marine wildlife foundations to save the ocean.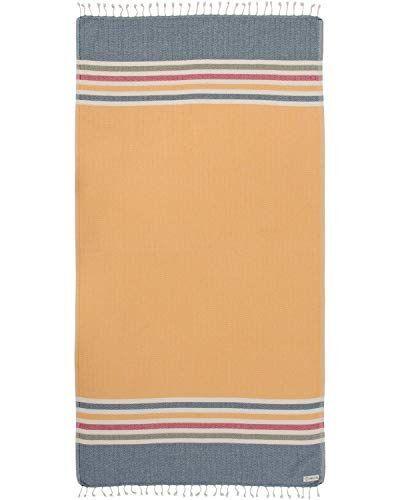 13. The Lollaland Sippy Cup is a child style cup with a straw that is used to make babies and toddlers drink comfortably out of it. What's so appealing about this sippy cup is that it allows children to drink freely using a straw while also being a relatively simple to use cup that is easy to clean. Fortunately for these entrepreneurs, Mark Cuban and Robert Herjavec knew that this was going to be a good idea and invested in it.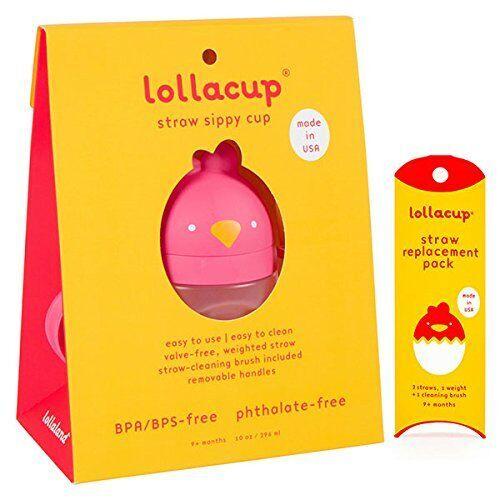 14. FiberFix is a very strong repair tape that is supposedly 100 times stronger than duct tape and is fitted to suit every need that someone has when it comes to tape. In addition to the strength, FiberFix is also water proof and heat resilient, while also being able to dry in mere minutes.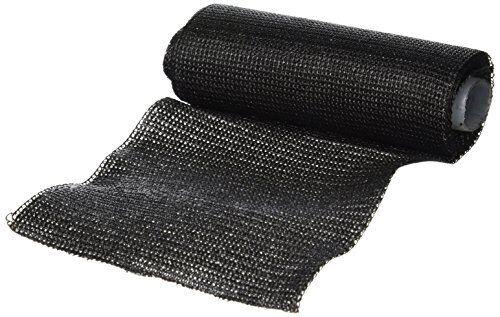 15. PhoneSoap is exactly what you think it is, a soap type product for cleaning phones. This idea came to the mind of the entrepreneurs after they realize that there was not one set product that they can use to clean their phones, and as a result they made this product to specifically clean phones.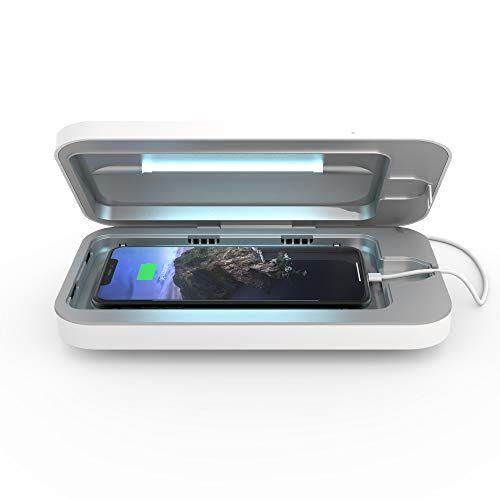 We hope you enjoy the products we recommend. We may receive a commission if you purchase a product mentioned in this article.