Whether you like or dislike the back-to-school season, you have to prepare your children by getting them the school supplies they need to succeed in their new grades. Of course, the boring school supplies of paper and pencil are good, but there is more that your children need. Here are the top eleven school supplies your kids might want you to buy them this year.
Nike elemental backpack is a durable school bag with two zippered compartments to keep your kid's stuff safe. Its shoulder straps can be adjusted to a perfectly comfortable fit.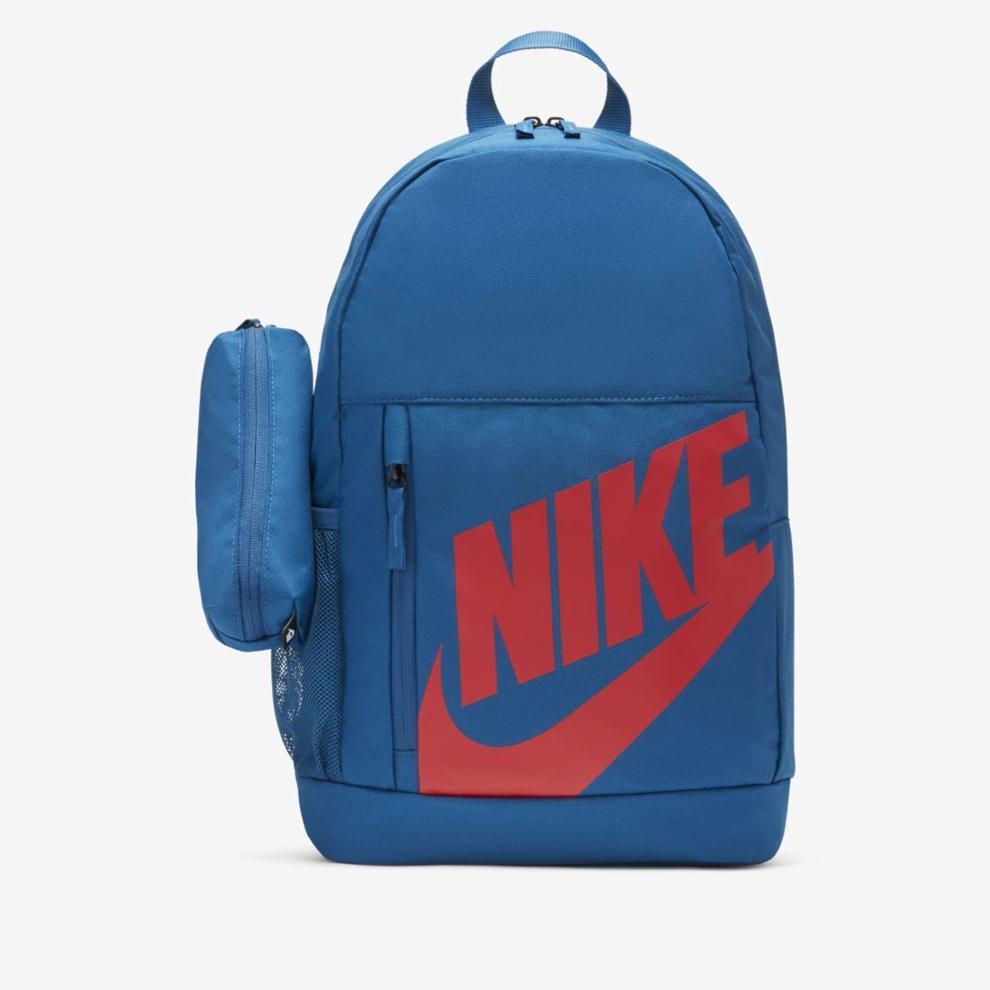 If your kid has to take a laptop to school, the Air Jordan Backpack you should consider buying. Its main compartment features a laptop pouch that can accommodate a device of up to 15.6 inches and leave some space for gym gear and other school supplies. The backpack also features a front pocket that will give your child easy access to frequently used items, such as an e-reader or a smartphone.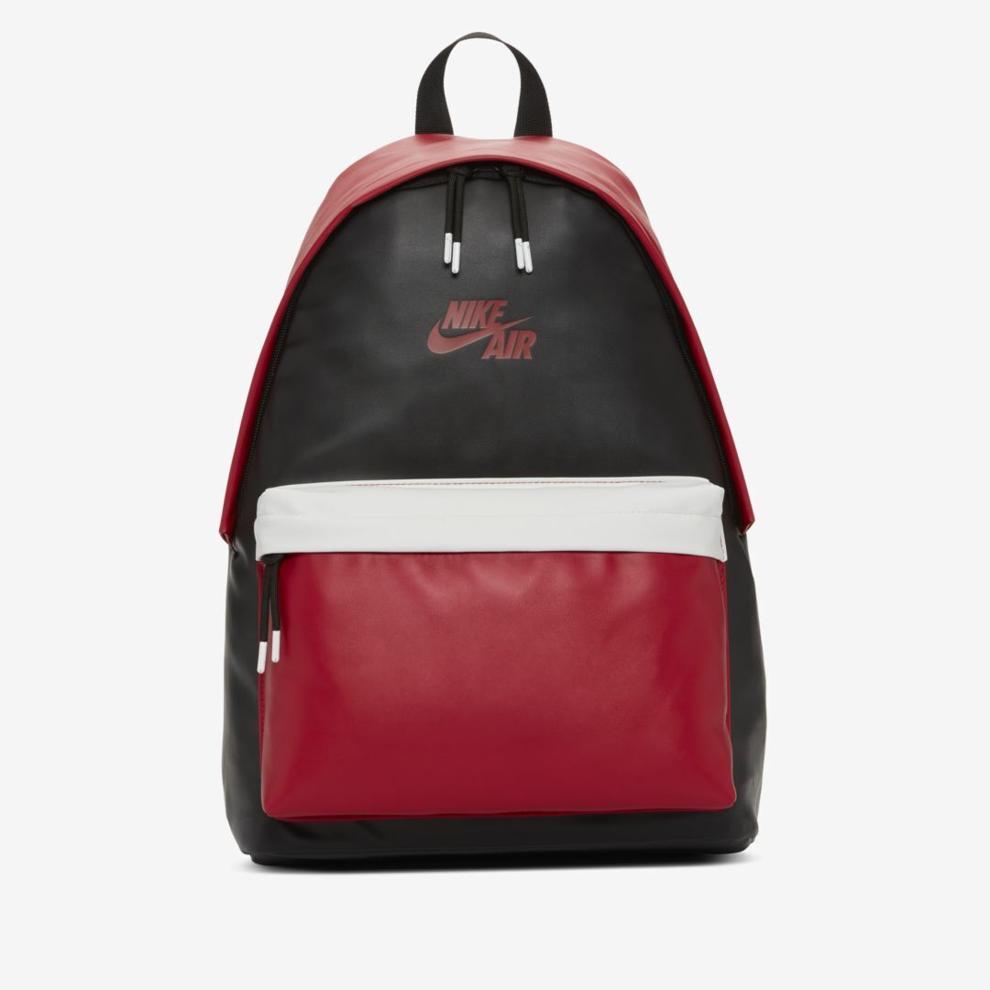 This backpack is made of durable, lightweight fabric. It has two interior and five exterior pockets. The backpack features a chest strap meant to get the pressure off the shoulders. Your child can use its sturdy mesh pocket to carry water bottles.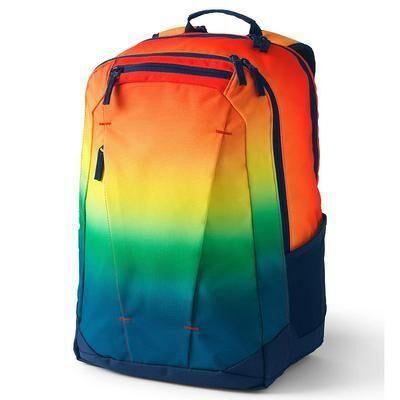 Core Smart Reusable Notebook
The Core Smart Reusable notebook is designed for the digital age although it offers the classic paper and pen experience. The notebook can be connected to cloud services and reused endlessly. When the notes written on a page are no longer needed, the page can be wiped and reused. With 32 letter-size pages, your child will have enough writing space.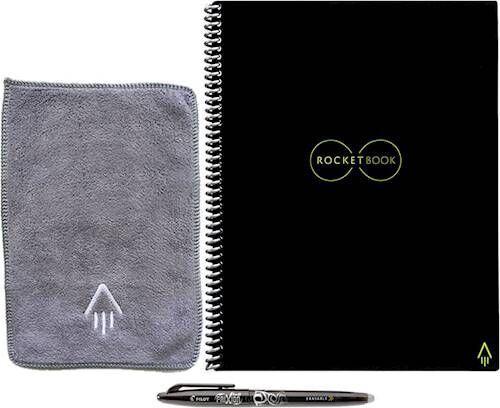 The Vaultz pencil case features an elastic pencil strap and a mesh pocket. It also features a sturdy lock for security. It can fit perfectly in a standard drawer or backpack.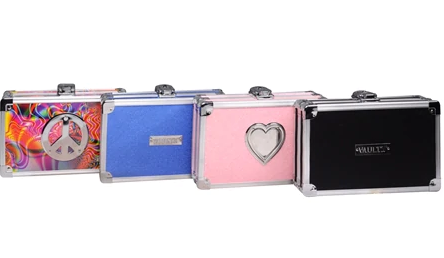 Anna Spiro Striped Pencil Pouch
This pencil pouch will give your child a stylish way of organizing his or her pens and some other school supplies. Its high-quality zip will keep your child's everyday stuff safe.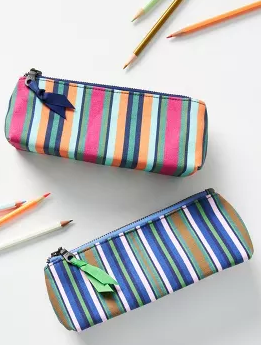 This is a stylish set of eight pencils made of recycled paper pulp. The pencils are finished with phrases meant to inspire your child to do better.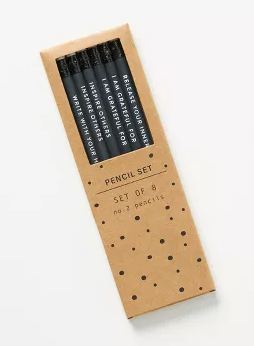 Eastpak oval single storage pouch
This is a high-quality pencil pouch that has great pen loops for putting fountain pens and pencils. It features a zipped pocket that your child can use to put highlighters, scissors, and other everyday items.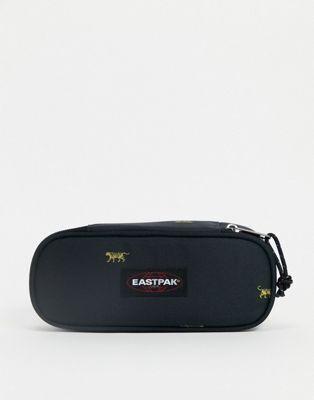 This product can help your child keep his/her trading cards organized and dust-free. Its closed zipper design will ensure that the inner pages or cards do not fall. Your child will love its colorful design.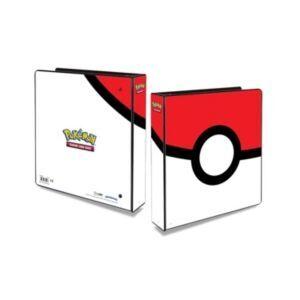 We hope you enjoy the products we recommend. We may receive a commission if you purchase a product mentioned in this article.