The leaves are turning, the air is crisper, the bookstores are open ... and you need a new paperback, don't you?
Here are six freshly minted ones for fall reading.
'No Stopping Us Now: The Adventures of Older Women in American History' by Gail Collins (Little, Brown, $18.99)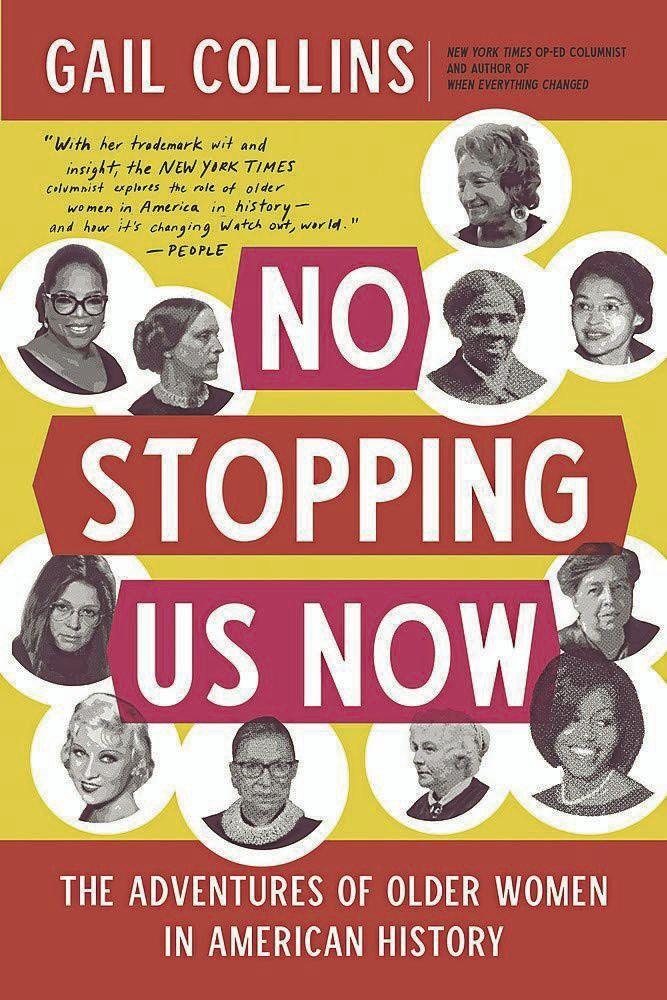 Gail Collins, a longtime editorial writer for The New York Times, here takes a lighthearted look at noteworthy American women of a certain age, beginning with Martha Washington in the colonial era and ending with the 90th birthday party of National Organization for Women co-founder Muriel Fox. A Publishers Weekly reviewer wrote, "This enjoyable and informative historical survey will delight Collins's fans and bring in some new ones."
'The World That We Knew' by Alice Hoffman (Simon & Schuster, $14.99)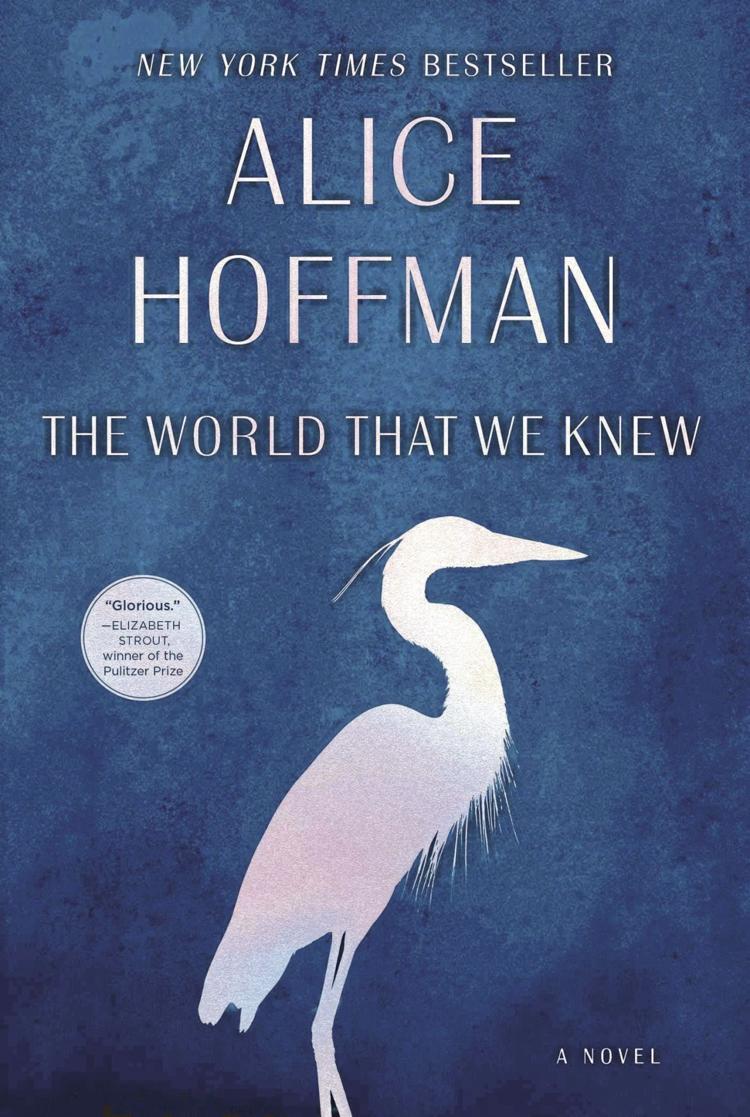 Hoffman, whose many novels often feature a delicate magic realism, here combines that trademark with a story rooted in history. This novel takes place in Germany and France in the 1940s, following a young girl escaping the Gestapo with the aid of a magical creature of Jewish myth. Hoffman, wrote a Kirkus Reviews critic, "employs her signature lyricism to express the agony of the Holocaust with a depth seldom equaled in more seemingly realistic accounts."
'Underland: A Deep Time Journey' by Robert Macfarlane (Norton, $17.95)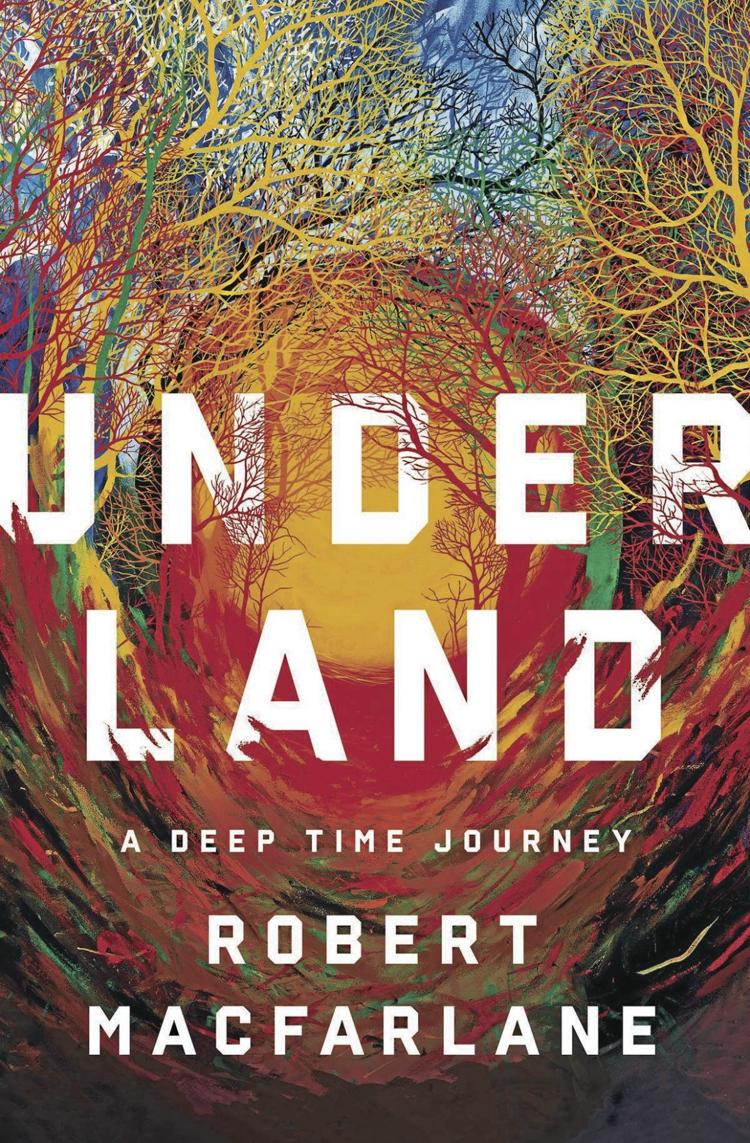 A winner of the National Outdoor Book Award, Macfarlane's book examines the Earth's underworlds as they exist in myth, literature, memory and the land itself. Reviewing for The Guardian, William Dalrymple called it "one of the most ambitious works of narrative nonfiction of our age," noting that it took Macfarlane 10 years to complete.
'Grand Union' by Zadie Smith (Penguin, $17)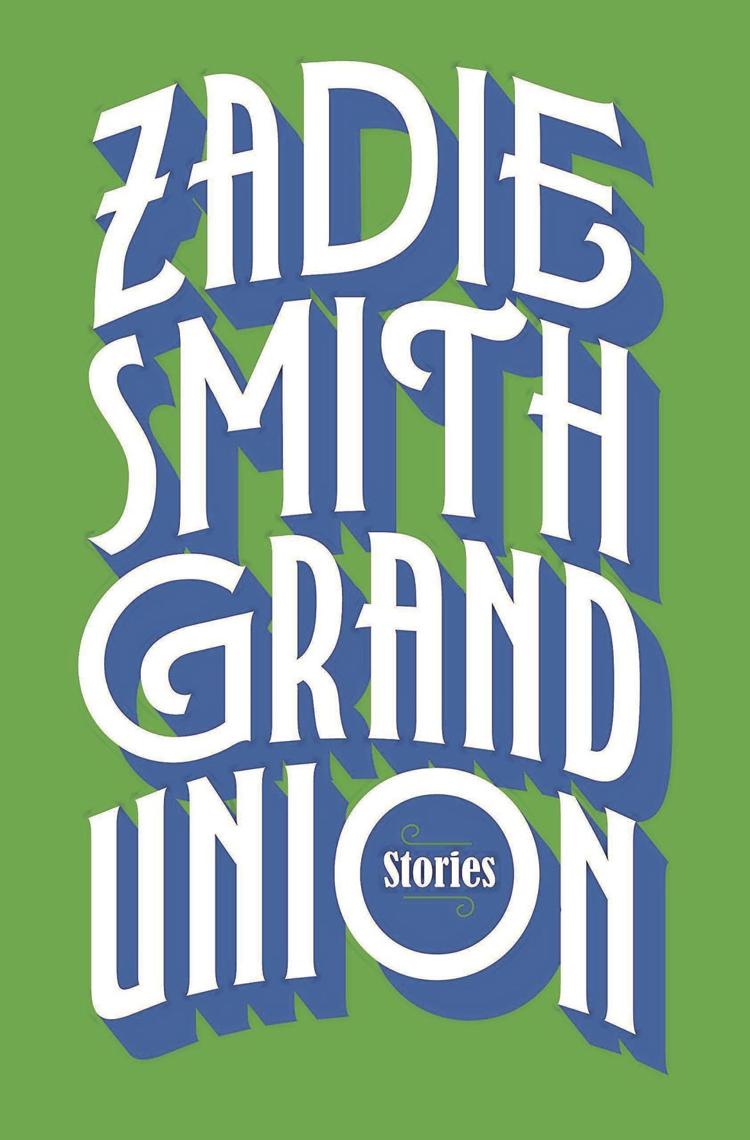 British author Smith has long been acclaimed for her novels ("White Teeth," "On Beauty," "Swing Time") and essays ("Feel Free"); this is her first collection of short stories, which includes both previously unpublished new work and stories from early in her career. New York Times reviewer Rebecca Makkai wrote, "Some of these stories provide hints that everything we've seen from her so far will one day be considered her 'early work,' that what lies ahead is less charted territory, wilder and less predictable and perhaps less palatable to the casual reader but exactly what she needs to be writing."
'Shuggie Bain' by Douglas Stuart (Grove/Atlantic, $17)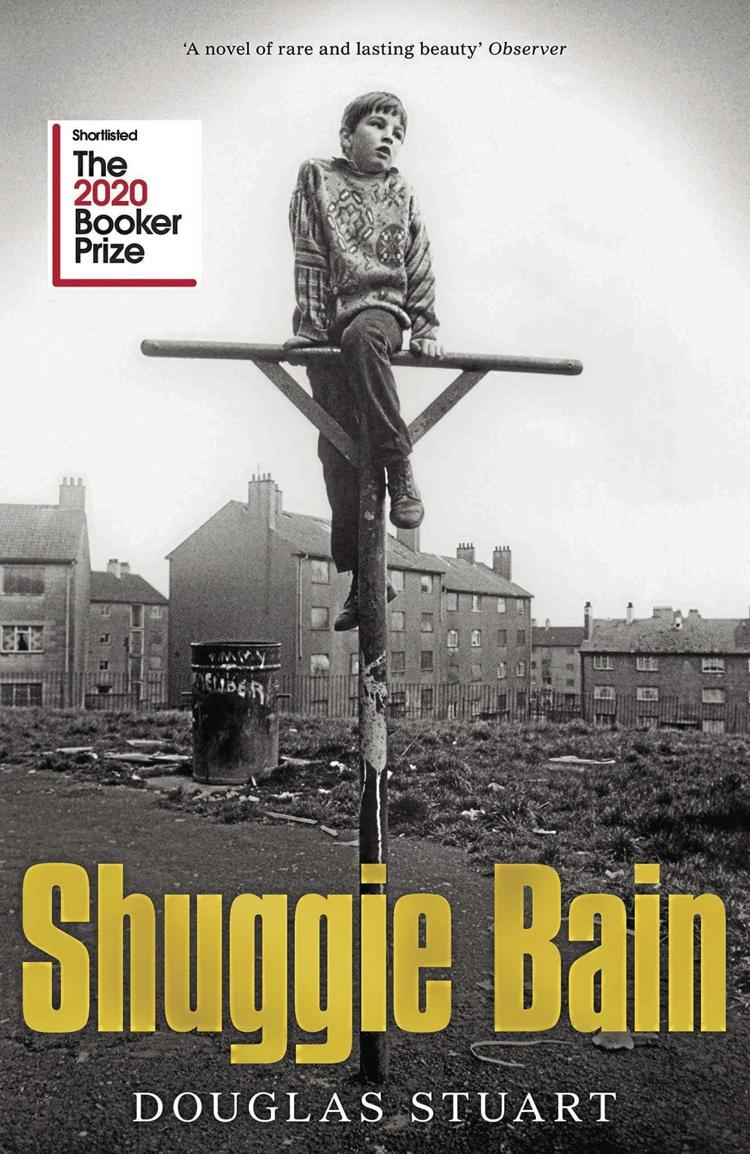 Stuart's debut novel, about a boy growing up in public housing in 1980s Glasgow, was shortlisted for the 2020 Booker Prize, the National Book Award and the Kirkus Prize. It is, wrote reviewer Leah Hager Cohen in The New York Times, a wrenchingly sad novel: "the book would be just about unbearable were it not for the author's astonishing capacity for love."
'Trick Mirror: Reflections on Self Delusion' by Jia Tolentino (Random House, $18)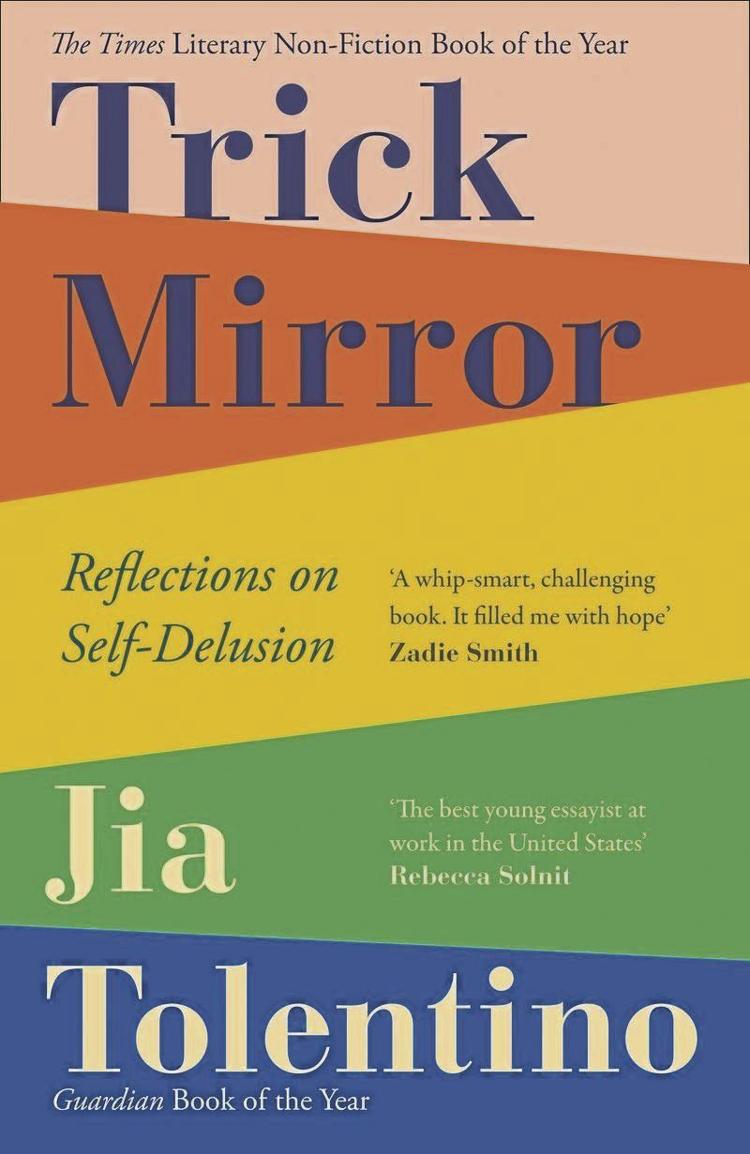 The staff writer for The New Yorker makes her debut essay collection, which won the 2020 Whiting Award for Nonfiction. The selection committee for that award wrote, "These essays are compulsively readable, and shot through with surprise, offering us the delights of eloquence and the satisfactions of her deep, inquiring mind."
Fall in love with these autumn books
'The Return' by Nicholas Sparks; Grand Central, Sept. 29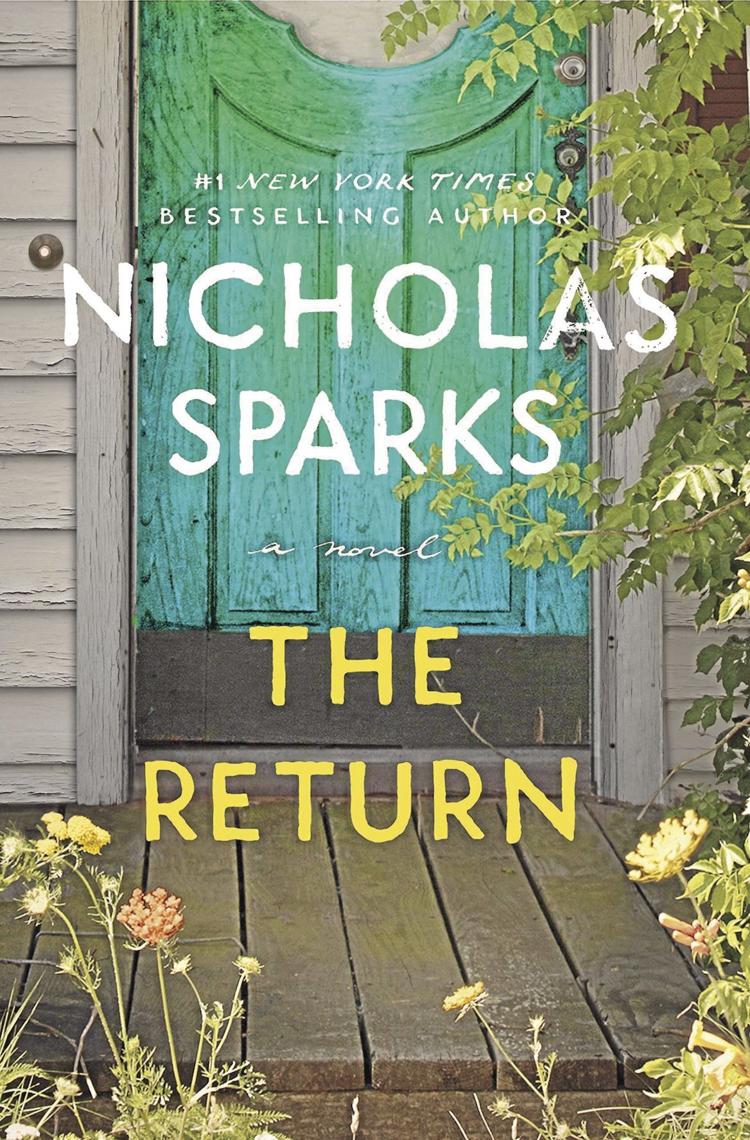 No. 1 New York Times bestselling author Nicholas Sparks returns with the story of an injured Navy doctor. Trevor Benson never intended to move back to New Bern, North Carolina. But when a mortar blast outside the hospital where he worked sent him home from Afghanistan with devastating injuries, the dilapidated cabin he'd inherited from his grandfather seemed as good a place to regroup as any. Trevor isn't prepared to fall in love with a local ... yet, from their very first encounter, Trevor feels a connection with deputy sheriff Natalie Masterson that he can't ignore.
'The Roommate' by Rosie Danan; Berkley, out now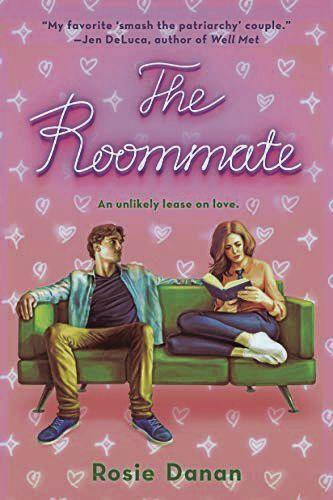 Shy, uptight East Coast socialite Clara Wheaton has been lured cross-country by her childhood crush, a bait-and-switch that finds her sharing a summer sublet with a charming stranger, Josh. Things are going fine until Clara's curiosity about her roomie gets the better of her and she looks him up online and finds out what he does for a living. Uh oh. Turns out, Josh is an actor ... in adult films. His professional prowess inspires her to take tackling the stigma against female desire into her own hands. They may not agree on much, but Josh and Clara both believe women deserve better sex. What they decide to do about it will change both of their lives, and if they're lucky, they'll help everyone else get lucky, too.
'Spoiler Alert' by Olivia Dade; Avon, Oct. 6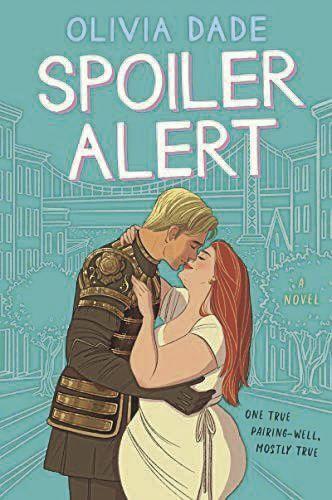 The world may know Marcus Caster-Rupp as Aeneas, star of the biggest show on television, but fan fiction readers call him something else: Book!AeneasWouldNever. Marcus gets out his frustrations with the show through anonymous stories about the internet's favorite couple, Aeneas and Lavinia. But if anyone discovered his online persona, he'd be finished in Hollywood. April Whittier has secrets of her own. A hardcore Lavinia fan, she's long hidden her fanfic and cosplay hobbies from her "real life" — but not anymore. When she dares to post her latest costume creation on Twitter, her plus-size take goes viral. And when Marcus asks her out to spite her internet critics, truth officially becomes stranger than fanfiction.
'Scandalous Secrets' by Synithia Williams; HQN Books, out now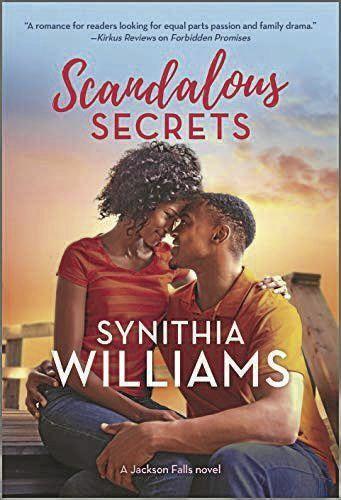 Byron Robidoux is running for a U.S. Senate seat. He's got the backing of some powerful political connections, but his plans are suddenly upended when a blackmailer surfaces wielding a secret that Byron's kept for over a decade. Trouble is, the secret is also a lie. And revealing the truth could have terrible repercussions for the person he told that lie to protect. Zoe Hammond, now a strong and confident single mother, was Byron's friend in his college days. As their mutual attraction grows, he'll need to figure it out or risk losing everything.
'Here to Stay' by Adriana Herrera; Carina Press, out now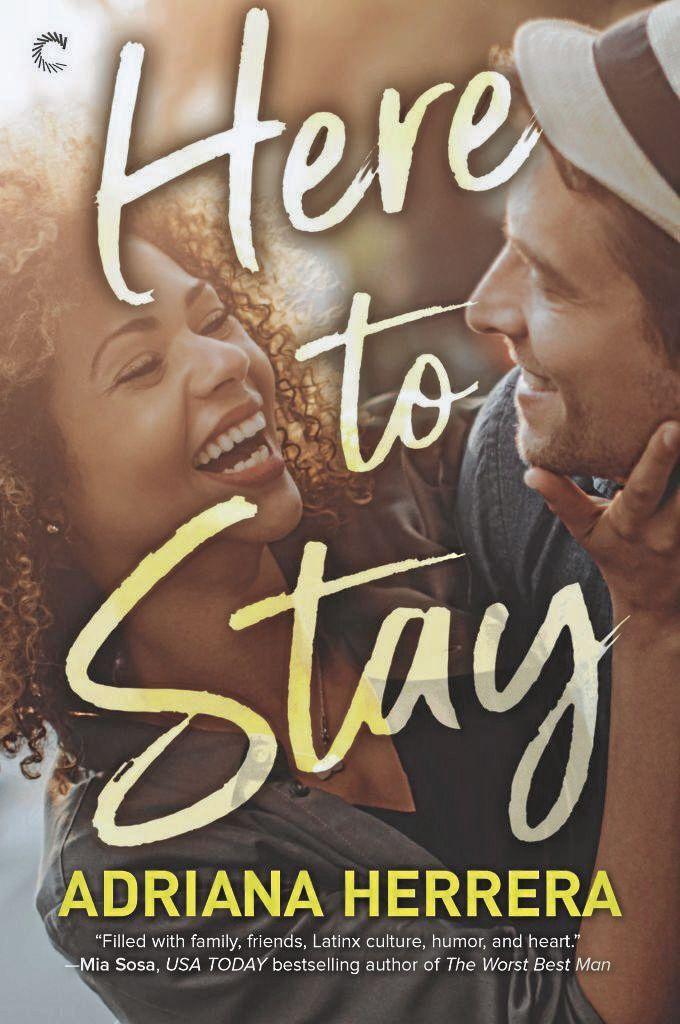 Transplanted New Yorker Julia del Mar Ortiz is trying to make the best of Dallas after being ditched there by her boyfriend shortly after moving. She's landed a great job running the charitable foundation of Sturm's, an iconic family-owned high fashion department store, and she's started a meetup group for "Gotham Exiles" like herself. But when Sturm's decides to go public, the CEO hires fellow New Yorker Rocco Quinn as a consultant to tighten up profitability, which involves — you guessed it — shutting down the foundation. Library Journal nailed it when it said, "Herrera hits the mark again with a sizzling enemies-to-lovers romance that deftly charts the struggles of finding love and friendship in unexpected places."
'The Last Man She Expected' by Michelle Major; Harlequin Special Edition, out now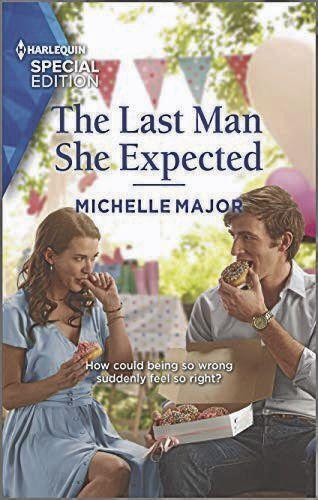 Moving to Starlight to work at her aunt's coffee shop was supposed to be Mara Reed's new start after her devastating divorce. But had she known she'd find Parker Johnson, her ex-husband's ruthless divorce attorney, there, she might have chosen differently. This was the man who enabled her ex to do such hefty damage. Parker says he was just doing his job; nothing personal. But beneath their antagonism toward each other is an attraction that's impossible for them to resist. As they get to know each other better, Mara begins to realize Parker has many qualities that make him more than just the no-strings fling they've embarked on.
'Secret Crush Seduction' by Jayci Lee; Harlequin Desire, out now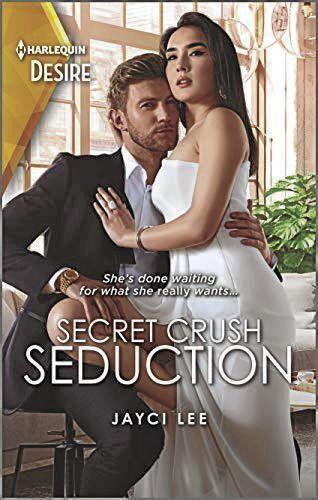 Adelaide Song has shed her teenage party girl ways, has a freshly minted MBA, and is ready to take the world of fashion design by storm at Hansol Incorporated — if only she can convince her family to let her. She enlists the help of the firm's PR hottie Michael Reynolds, who just happens to have been her childhood crush and her brother's best friend. Together they work on a plan to wow her way into the executive suite. As their connection grows, the chemistry is undeniable, but Adelaide has a lot to prove — including the maturity to keep it strictly business. If only her heart doesn't get in the way.
Stay up-to-date on what's happening
Receive the latest in local entertainment news in your inbox weekly!