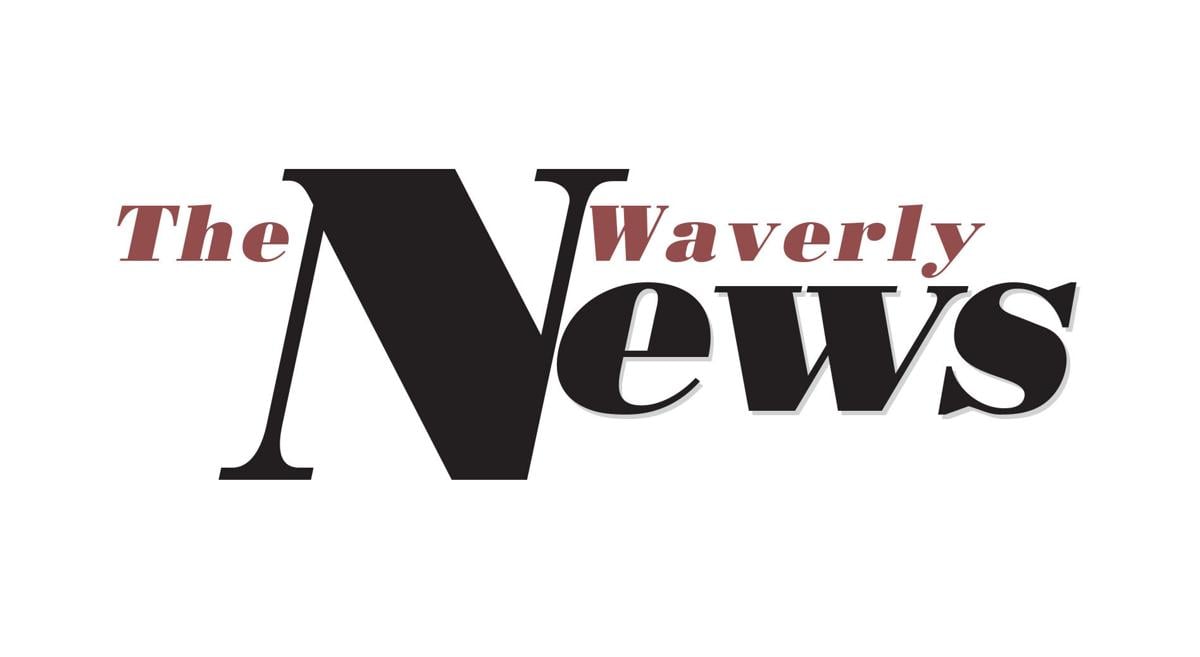 WAVERLY — Instead of students with backpacks and books, Waverly High School will be hosting 43 high school students competing for a crown July 16 through July 18. 
The National High School Finals Rodeo competitions will be held in Lancaster County from July 18 to July 24. Waverly High School was selected to hold portions of the rodeo queen competition at the beginning of the major event due to its proximity to the hub of the event, the Lancaster Event Center (LEC), and the school's auditorium, NHSFR queen committee volunteer Madison Clark said.
The location for the national competition is set years in advance, similar to the Olympics. Lancaster County was selected for last year and this year, but because of the pandemic Lincoln will only host it in 2021. 
"Last year because of COVID, they couldn't hold it so I know that they're really excited to have it this summer," Clark, of Wellfleet, said.  
"It (the competition) is kind of like the Miss America competition where they go up and say like this Nebraska, or this is Texas," Clark said. "It runs really similar to a normal pageant, but the main difference is that they're representing rodeo. Rodeo is every girl's platform."
Contestants will meet for the first time at WHS on Friday, July 16 where they will participate in the written test, orientation and queen's social and lunch with the judges. The queens will then be at WHS again the next day, Saturday, July 17, in the afternoon for modeling practice as well as the modeling and two-minute speech competitions. 
July 18 will be the queens' last day at WHS. Contestants will participate in introductions as well as impromptu questions in the auditorium starting at 3 p.m. 
The remainder of the competition will be held at LEC. Ashton Werth of Hyannis in Grant County will be representing Nebraska in the national competition. 
District 145 Superintendent Dr. Cory Worrell said the school is likely sprucing up the facility for the contestants from all over the United States, parts of Canada and Mexico. Clark said the district has been great to work with and that they plan to have volunteers from Waverly helping out with the event to get the community involved as well. 
Worrell said the finals are something he's glad the district can help with and that it's a positive reflection on District 145 and its facilities. 
"It's a good thing that this is coming to Lancaster County, and it shows that Lancaster County has the support to take on an event like this," Worrell said. "I'm just glad that we can be part of that too."