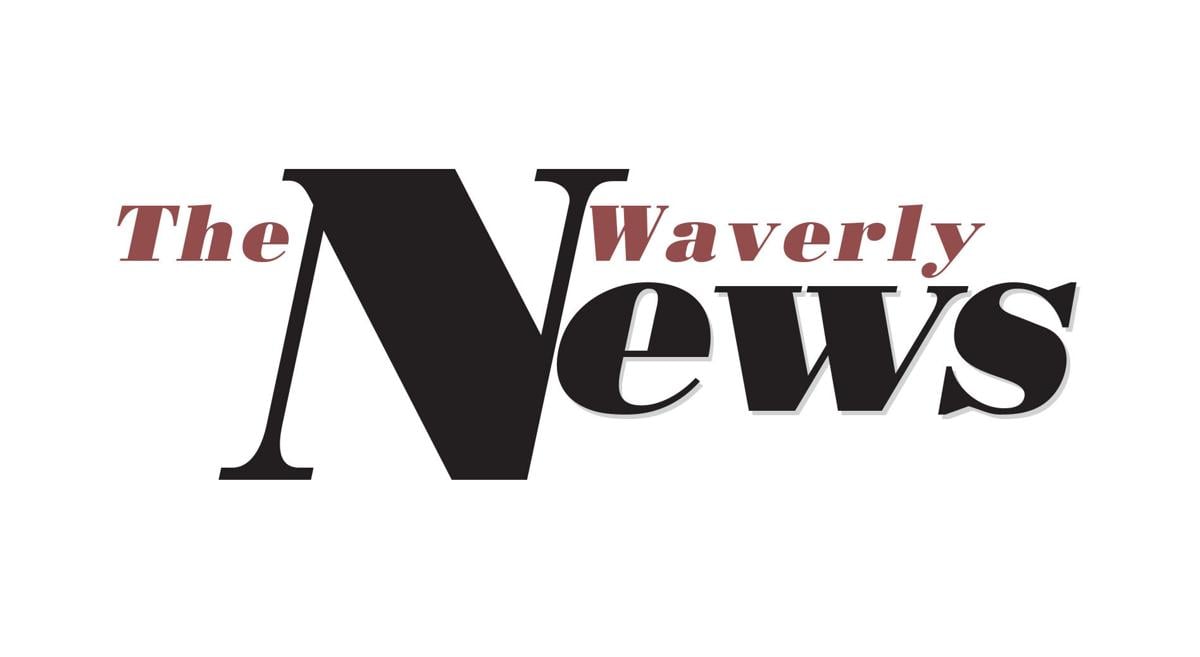 SEWARD – The Waverly Empire Varsity Legion baseball team started the season with a come-from-behind road win over Seward on May 25.
Waverly scored five runs in the top of the seventh to pull out the 9-5 victory.
Riley Marsh had a big game at the plate for the visitors finishing 2-for-3 with three runs scored and two RBI. He also stole a pair of bases.
Trey Jackson added two hits and drove in three runs for Waverly.
Jake Bream reached base three times and drove in two runs.
Carson Vachal came on in relief in the sixth inning and worked two scoreless innings (four strikeouts) while earning the victory for Empire.
The Vikings returned to the diamond on May 26 for a contest against Lincoln Southeast at Lawson Park in Waverly.
Southeast scored five runs in the top of the first inning and never trailed while notching the 12-7 road win.
Empire finished with 11 hits and was led by Payton Engel, Wyatt Fanning, Marsh and Kaden Harris. All four players finished with two hits apiece.
Marsh and Harris each drove in a pair of runs.
Nash Peterson started and was tagged with the loss for Empire. Peterson allowed six hits and seven runs in three innings of work.
Empire traveled to Grand Island over the Memorial Day Holiday weekend to take part in a two-day tourney.
The first game resulted in a 9-2 setback at the hands of Grand Island.
Empire was limited to just four hits and committed three crucial errors against G.I.
Herrell doubled and drove in one of the team's two runs in the top of the third.
Daniel Kasparek suffered the loss on the mound for Waverly after giving up six runs in three innings of work.
On Saturday, Empire was shutout 5-0 by Kearney.
Empire struggled at the plate for a second straight game and was limited to just three base hits.
Engel reached base twice with one of hits going to two bases.
Empire pitchers Carson Vachal and Levi Powell pitched well, but were left unsupported by the offense.
A few hours later the Vikings were dealt a 2-0 setback at the hands of a solid Hastings squad.
Hastings scored a run in the first inning and tacked on one more in the sixth against Engel who pitched a great game in a losing effort for Empire.
Engel allowed seven hits and two unearned runs in six innings while striking out four and walking just one.
Herrell finished 2-for-3 and Fanning reach base twice via a pair of walks.
Empire remained on the road on June 1 when they traveled to Hickman to do battle with Norris.
The two teams combined for just six base hits in seven innings, but the home team was able to take advantage of three Viking errors and seven walks to pull out the 6-3 win.
Waverly led 2-1 going into the bottom of the fifth inning, but the home team scored five times to take the lead for good.
Engel and Harris drove in runs for Empire and the team was led by a pair of hits from Bream.
Marsh took the loss in relief, allowing five runs on just one hit and three walks in one-and-a-third innings.
The Vikings fell to 1-6 on the year after dropping a close 2-1 decision on the road against the OKPWP 17-and-unders on June 3.
Waverly trailed 2-0 going into the top of the sixth before threatening to take the lead. Empire was able to score a run, but left two runners on base in what proved to be their last best chance to take the lead.
Engel and Harrell combined for four of the six Waverly hits.
Peterson started and was tagged with the loss despite throwing a good game. He allowed just three hits and one run in four innings pitched.
Waverly returned to the field on June 4 when they took part in a tournament in Omaha.
Their first game against Victus American resulted in a 4-4 tie.
Empire led 4-3 going into the seventh inning, but Victus scored a single run and the game was called due to the time limit.
Herrell reached base three times, drove in a run and scored a run.
Fanning (double) and Engel (triple) added extra base hits for Empire.
Engel started and allowed just five hits and struck out 10 in five-plus innings.
The second game of the tourney resulted in an 8-7 loss at the hands of Omaha Roncalli on Saturday morning.
Empire trailed 8-4 going into the top of the seventh before rallying for three runs to close within one run. Waverly left runners at second and third when the final out was recorded.
Bream went 2-for-3 with a triple and two RBI.
Powell finished 2-for-3 with a double and an RBI.
Fanning drew three walks and scored a run.
Vachal started for Waverly and was tagged for the loss after allowing eight hits and eight runs in five innings of work.
The final game of the tournament was a 15-10 loss to Victus on Saturday afternoon.
Waverly scored all 10 of their runs in the opening four innings, but still trailed 14-10.
Fanning and Landon Oelke had big offensive games for Waverly and combined to drive in six runs.
Bream and Engel also came through with two hits apiece.
Four Waverly pitchers combined to allow 10 hits and 15 runs. Nolan Maahs took the loss for Empire.
Empire's record stands at 1-8-1 through 10 games.