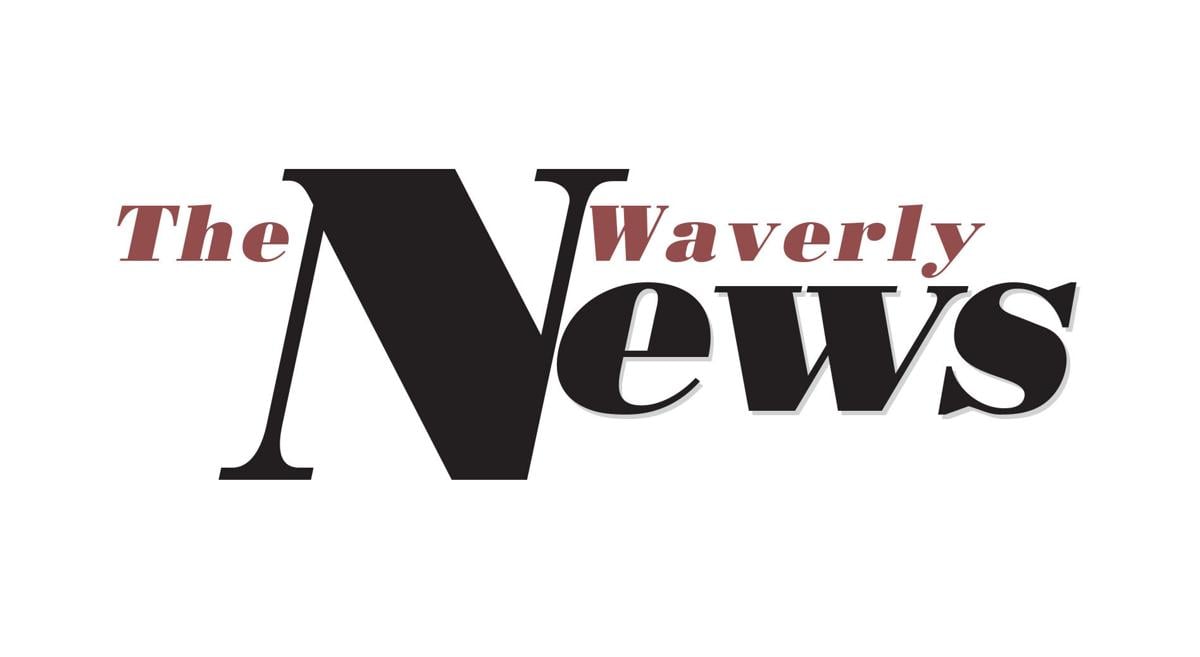 WAVERLY — After all the festive Fourth of July activities, the District 145 Board of Education got right back to business with a meeting on July 5. 
The meeting kicked off with a public hearing related to amendments to the 2020-2021 fiscal year budget to account for different funds that the district didn't budget for last year. After the public hearing, the board unanimously passed a $2,027,000 amendment to the special building fund and a $1,325,893 amendment to the general fund. 
District 145 received $1,325,893 in funds from the Elementary and Secondary School Emergency Relief (ESSER) Fund. These funds went into the general fund which originally had $26,037,455 and increased to $27,363,348. 
With the Series 2021 Tax Exempt Lease Revenue Educational Facilities Note from Nebraskaland approved at the May 3 meeting, the special building fund will increase from $2,308,262.82 to $4,335,262.82. This will reflect the revenue from the facilities note and grant the district budget authority to spend the money on the track and turf project. 
Superintendent Dr. Cory Worrell said after the meeting in order for the school to utilize the ESSER funds they have received and the money for the stadium project, these amendments need to be shown in the budget. The district didn't know they'd be receiving the ESSER funds at this time last year.
"We didn't know we were even going to do the stadium project this year and so we had to go back and we had to amend that part of the budget," Worrell said. 
In other action, the board approved the addition of boys and girls bowling to the other NSAA-sanctioned extracurricular activities the high school offers along with a $63,067.50 proposal for a landscaping project at Hamlow Elementary School and an extension to an emergency resolution. 
The unanimous motion extended a resolution developed in April 2020 which provided the superintendent authority to make decisions related to the pandemic without having a formal board meeting. Worrell said at the advice of the district's attorney, it made sense to extend the resolution to the 2021-2022 school year. 
"This allows us to do that in a way where I can make a decision for our district and we can move forward, probably quicker than we would if we had to wait for the next board meeting, or if we had to set up a special board meeting," Worrell said. 
The school board will next meet on Aug. 2 at 7 p.m.