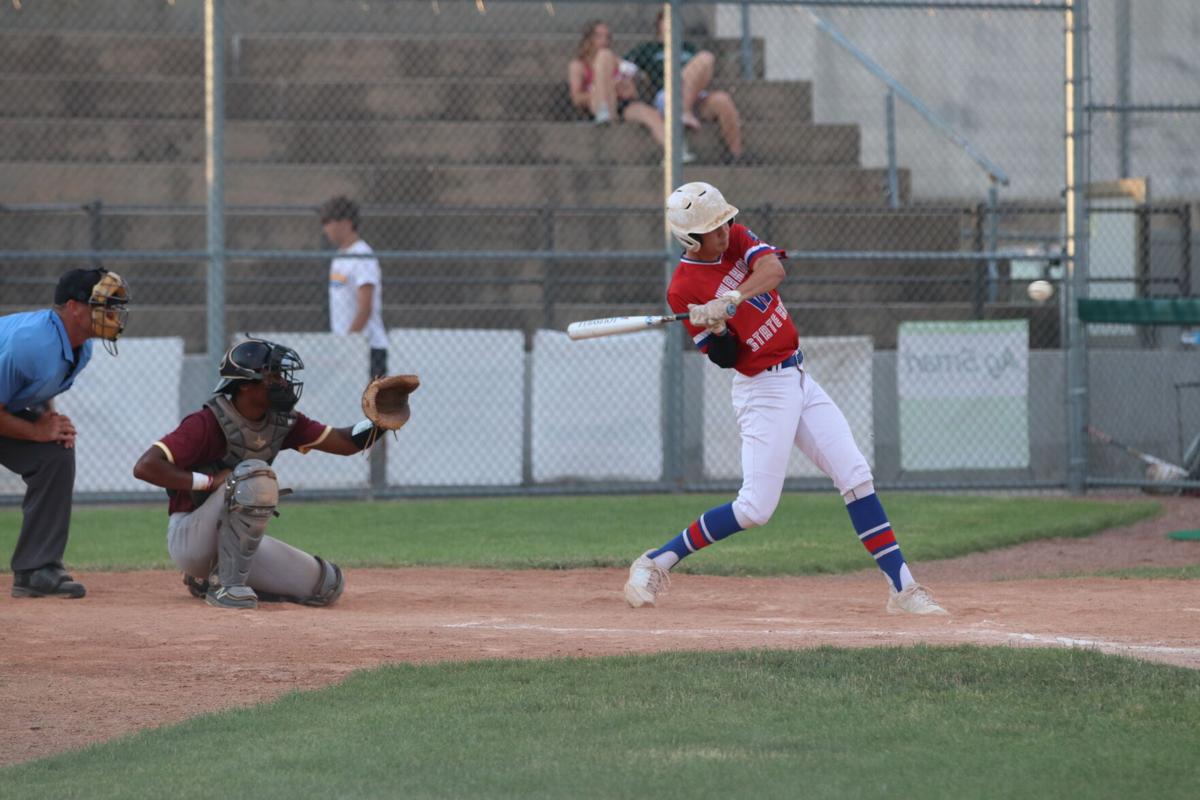 WAHOO – The Wahoo State Bank Reds senior legion baseball team dropped a pair of games at Sam Crawford Field last week.
Losses to Elkhorn Mount Michael and Roncalli dropped the Reds record to 5-9 on the year.
The Reds let one slip away against Mount Michael. WSB led 8-2 going into the top of the sixth inning, but the visitors scored seven runs in the top of the sixth to a take a 9-8 lead. The Knight pitching made the one-run advantage stand up over the final two innings and dealt the Reds a 9-8 loss.
All seven of the sixth inning runs came with two outs. Four walks, four hits and a hit batsman led to the six runs.
Red relievers Joe Herrera and Joseph Klein were tagged for eight runs in a combined two-and-two-thirds inning.
Starter Sam Stuhr pitched well, throwing three solid one-run innings, but did not figure into the decision.
Peyton Nelson paced the offense with two doubles and three RBI.
Tate Nelson finished 1-for-3 with a walk and drove in two more.
Carter Malina added two hits and stole a bag for the Reds.
The Reds remained at home on June 17 when they played host to Kelly Ryan Pride (Omaha Roncalli) on a 103 degree evening.
The Reds scored two runs in the first inning on an RBI double from Jarrett Kmiecik and an RBI single from Cooper Hancock.
Unfortunately for the Reds, they were shut out the rest of the way in a 4-2 loss to the Pride.
The Reds finished with just six baserunners.
Kmiecik pitched well, but was tagged with the loss after giving up two in the fifth and two more in the sixth. He allowed just four hits and one walk in five-and-a-third innings.
Colin Ludvik finished 2-of-3 at the plate for the Reds.
The two losses dropped the Reds record to 5-9 on the year.