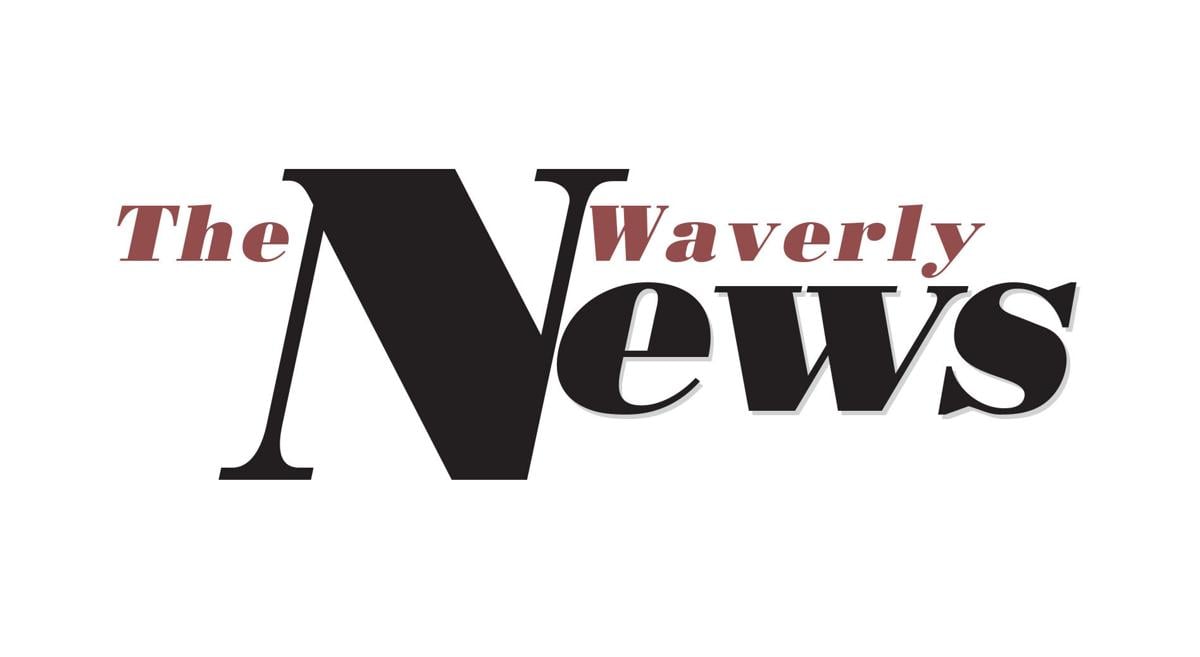 RAYMOND – Raymond Central Public School students were back in masks Thursday morning. 
At the second emergency Board of Education meeting the district has had in two weeks, Ward 5 Board Member Matt Blanchard made a motion on Aug. 23 to give authority to the school administration to universally implement throughout the district any Directed Health Measures (DHMs) issued by Lincoln-Lancaster County Health Department.
"That's why I got hired," Blanchard said. 
On Aug. 26, Lancaster County began to implement a new mask mandate to continue until Sept. 30. 
Similar to the first emergency meeting on Aug. 9, just two days before the first day of school, the school board again held a public hearing and asked patrons of the district to speak their views about wearing face coverings. At this meeting, the board ultimately made a motion to keep the Return to School Plan as is, without any kind of mask requirement. 
The school board saw a couple familiar faces from the previous meeting in the 15 people who lined up to discuss masks on Aug. 23. Nine of those individuals were in attendance to speak against masks while six individuals spoke in favor of requiring masks. 
Many of the speakers who were against masks echoed what they had previously cited, including allowing parents to make medical decisions, mask efficacy and alleged learning issues stemming from face coverings. 
One speaker even suggested that the board send those wanting to sport masks to the Lincoln Public School system because they came to the district for the "small town feel." 
On the other side of the line, community members in favor of masks discussed the importance of face coverings for the purpose of protecting those that can't get vaccinated. One speaker brought up dividing the grades by those who are masked and those who are unmasked. 
After about an hour of listening to district members, the school board began their own discussion to come to a decision. Superintendent Lynn Johnson brought up several topics including giving authority to administration in light of a potential DHM. 
When Blanchard made his motion, he was met with some resistance. An audience member spoke up against this motion asking why and stating "We're not in Lancaster County. Our school is not in Lancaster County." 
"If we are given a DHM, the school district will follow that DHM universally throughout the school district," Blanchard said. "It doesn't make any sense not to if you're going to be in areas on buses crossing paths." 
The motion passed 4-2 vote. Blanchard, Ward 1 Board Member Brad Breitkreutz, Ward 6 Board Member Dr. Harriet Gould and Ward 4 Board Member Derek Matulka voted in favor of this motion while Ward 2 Board Member Cathy Burklund and Ward 3 Board Member Bill Lange voted no. 
"Mrs. Johnson will have the ability if a DHM comes forward to direct that across the district," Gould said. 
Along with this action, if the DHM implemented by Lancaster County were to not be renewed, the district would continue masking guidelines for employees which is "optional masking for vaccinated persons and recommended masking for unvaccinated persons." 
The motion carried 3-2 with Burklund, Lange and Matulka voted yes, while Blanchard and Gould voted not. Breitkreutz abstained. 
Another motion was made to "not require the masking of students which means masks for vaccinated persons is optional and recommended for unvaccinated persons." This motion failed due to a 3-3 tie vote. Burklund, Lange and Matulka voted yes and Blanchard, Breitkreutz and Gould voted no. 
Johnson also brought up leave of staff due to COVID-19 which has happened since the school year started, she said. Unlike last year, districts are no longer receiving funds for this type of leave. 
"I think this is reasonable," Johnson said. 
A motion related to bringing back COVID-leave for staff under certain stipulations was made and approved anonymously. The motion was also retroactive for staff members already in quarantine and would work to better accommodate students with self-monitoring and quarantining. 
The school board is scheduled to have its regular board meeting on Sept. 15.