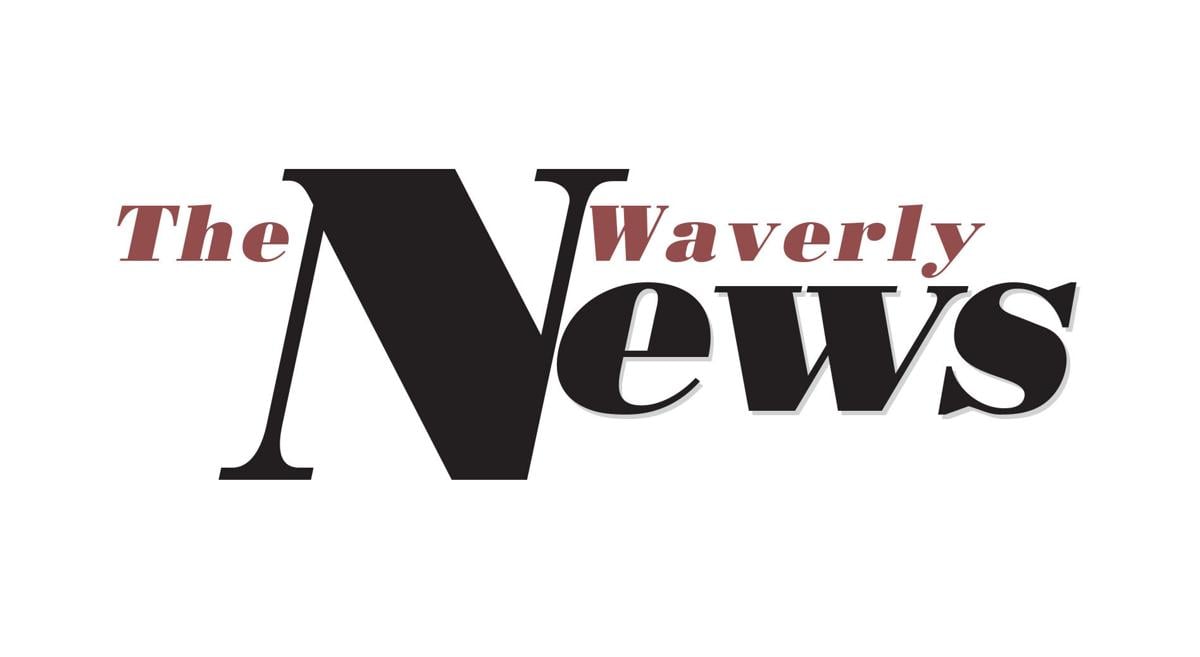 BEATRICE – The Waverly and Raymond Central Cross Country Teams competed at the Beatrice Sodbuster Shuffle on Sept. 4. Earning medals at the meet from the area were Shianne Benker, Alonna Depalma, and Kolton Jueneman from Waverly, and Landon Lubischer and Cole Dubas from Raymond Central.
Lubischer earned the award as the highest finisher from the area by getting sixth in a time of 18:46.25. His teammate Dubas was five spots back in 11th finishing with a 19:05.07 while Jueneman got 14th running a 19:11.41.
In the girl's race, it was Benker who got 11th by running a 22:24.86 and freshman Depalma was 15th in a time of 22:54.13.
In the team standings, the Vikings girls got third with 52 points. Both Waverly and Raymond Central boys tied with 74 points in the boy's team standings, but due to the Vikings fifth and sixth runner being faster than the Mustangs, they got fourth and Raymond Central was fifth.
Finishing behind Benker and Depalma for Waverly in the girl's race was Marisa Gross in 18th in a time of 23:23.49. The team's fourth runner was Nora Erickson who crossed the line in 22nd with a time of 23:39.35.
Rounding out the varsity team for Waverly were Isabel Cardenas and Ellie Bentjen. Cardenas finished 28th in a time of 24:03.62 and Bentjen got 33rd by running a 24:27.73.
Raymond Central only had one girl runner and that was Mady Ayres. She got 49th with a time of 27:46.57.
Just outside of the medals for the Viking boys team in 16th place was Ryan Thraen who ran an 18:46.25. The third runner for Waverly was Daniel Kasparek who got 24th finishing just under 20 minutes in a time of 19:55.86.
Dominick Delahoyde was the final runner scored for the Vikings. He was their fourth runner and got 39th by crossing the finish line in 20:55.86.
Gregory Cockerill and Austin Myers were the final two varsity runners for Waverly. Cockerill got 50th in a time of 21:33.52 and Myers was 57th by running a 22:15.46. 
For the Mustang boys, Tavis Steele and Cameron Shultz were the third and four runners. Steele got 41st in a time of 21:03.33 and taking 46th was Shultz who crossed the line in 21:16.07.
Earning 58th place was Eli White who ran a 22:26.45 and Elijah Nacke was 10 spots back in 68th running a time of 23:07.58.
Both schools will be running again on Sept. 9 but at different meets. Raymond Central will be at the Wahoo Invite at Lake Wanahoo and Waverly is traveling to the Pius X Invite at Pioneer Park in Lincoln.