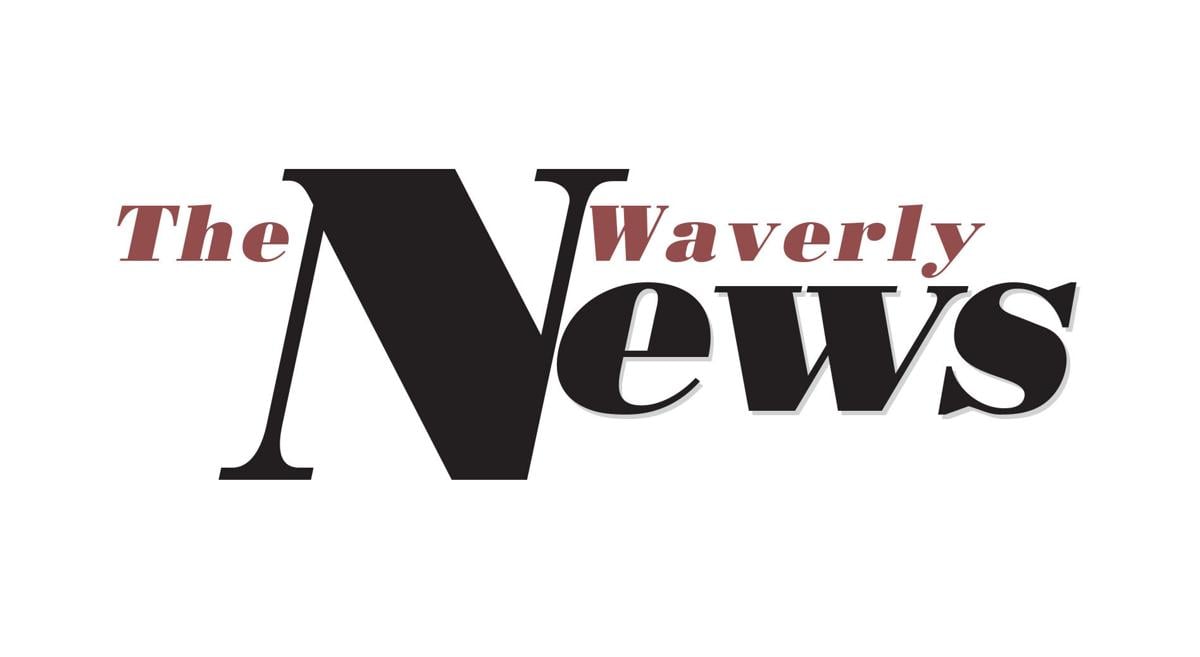 RAYMOND – Lynn Johnson plans to maintain the momentum Raymond Central Public Schools has established over the last four years with former Superintendent Dr. Derrick Joel. 
After Joel announced his departure from the district in May, the board of education began the search to find an interim superintendent. On June 14, the board interviewed three candidates with Johnson coming out on top. 
"We had a strong pool of candidates and we felt really good about all three finalists that were interviewed," Board of Education President Dr. Harriet Gould said in a press release. "However, it was clear that Lynn had the experience and knowledge to move our district forward next year. She is a proven leader that will keep us moving forward. We really look forward to working with her."
Johnson will officially begin her duties on July 1, and currently plans to continue what Joel and the school board have been working on including the Vision 2025 plan, revising the teacher evaluation process and the Education Innovation and Research (EIR) grant.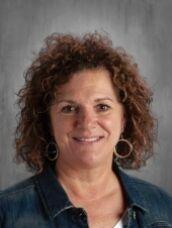 Johnson started her career in education at Arlington Public Schools in 1983 after receiving a degree in math education from Fort Hayes State University. Johnson taught high school math at Arlington where she met her husband Steve who taught at the elementary school. 
After teaching in Arlington for 10 years, Johnson took a job in Elkhorn as the assistant high school principal for five years before returning to Arlington as the high school principal. 
Johnson also has earned a specialist degree in educational administration from Wayne State College and her masters in secondary administration from University of Nebraska at Omaha. 
Before retiring in 2019, Johnson acted as the superintendent for nine years. Johnson spent about 31 years of her career in Arlington where she and her husband raised their three children who are now grown. 
Johnson had thought about working as an interim superintendent for schools in Nebraska and Iowa, but kept it in the back of her mind. 
"No sooner did I retire than an opportunity came up in Harlan, Iowa," Johnson said. 
Johnson acted as the interim superintendent for the Harlan Community School District for two years. When the position for the Raymond Central interim superintendent became available, she decided to throw her hat in the ring and ended up with the job. 
"I thought I am familiar with the district because obviously (Arlington is) in the same conference and I am familiar with the people and knew it was a great school district," Johnson said. 
Since she's been hired she's worked with Joel as well as other members of the school board and staff to get caught up. Johnson said everyone has been very gracious and helpful so far. It has been important for Johnson to work with Joel to learn more about what is going on with the district at the moment. 
"The district is very pleased with the progress they've made in a couple of different areas and we want to make sure that we keep that momentum moving forward," Johnson said. 
According to a press release announcing Johnson's employment, the school board will continue with Grundmeyer Leader Services to find a long-term superintendent in October. 
At the moment Johnson hasn't established any official goals, but her informal goals include continuing the district's progress with the 2025 Vision comprehensive plan, facilities upgrade and opportunities to build on STEM and leadership skills within the staff and administration.
Johnson also is looking forward to working with everyone she has met so far, working on different initiatives and creating relationships with five communities the district serves. 
"I'm looking forward to building those relationships and with the community as well," Johnson said. "And of course, I'm not ready to give up those connections with kids. I love all the extracurricular that goes along with the academic and so I'm looking forward to all of that, really meeting people, building relationships and continuing to grow the school."