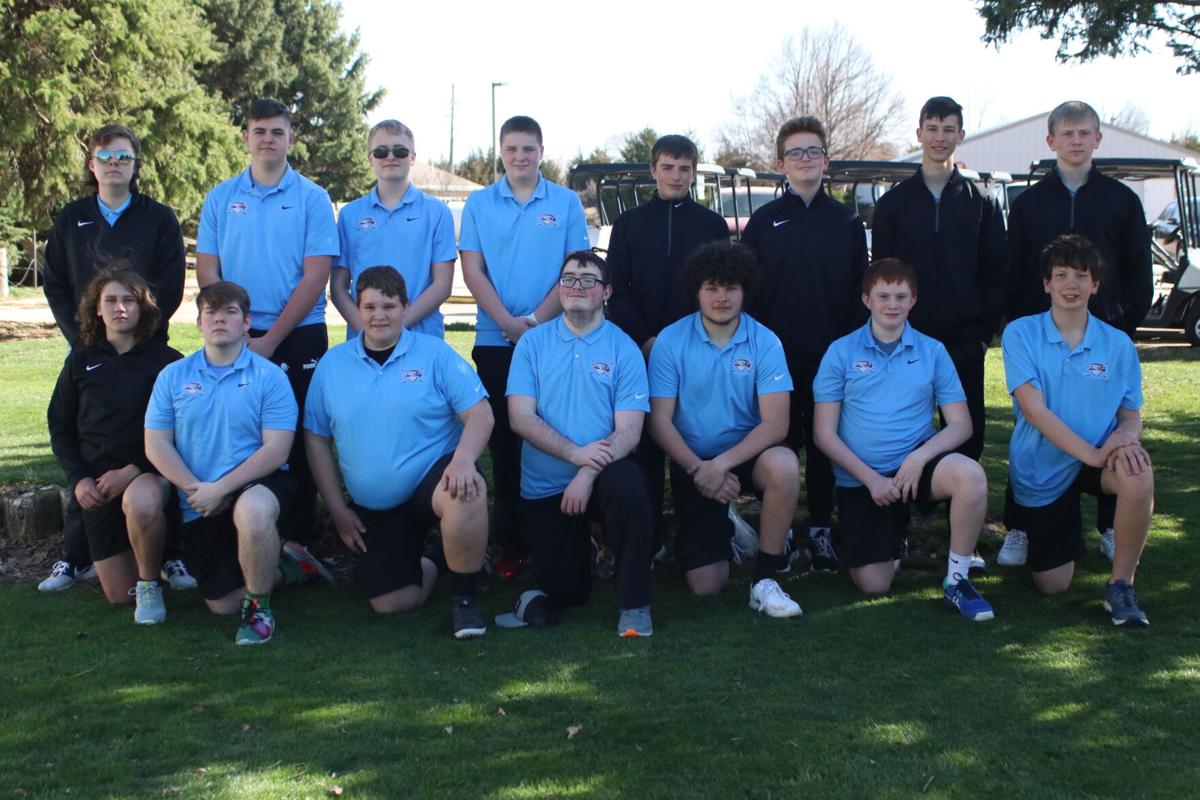 CEDAR BLUFFS – The Cedar Bluffs-Mead Wildcat golf team got the season off to a successful start with a dual victory over Wisner-Pilger at Valley View Golf Club in Fremont on April 1.
The Wildcats defeated the Gators in varsity competition by a score of 187-191. Hunter Griffis finished with the best score for Cedar Bluffs at the nine-hole event, posting a 44.
The junior varsity team also scored the win, outdueling the Gators by a score of 214-251.
The Wildcats returned to the course on April 6 to take part in the Osceola Invitational at Ryan Hill Country Club. Results will appear in next week's newspaper.
The team has a number of question marks heading into the season after having last season wiped out due to the pandemic.
Griffis and Alex Hannan return with the most experience in 2021.