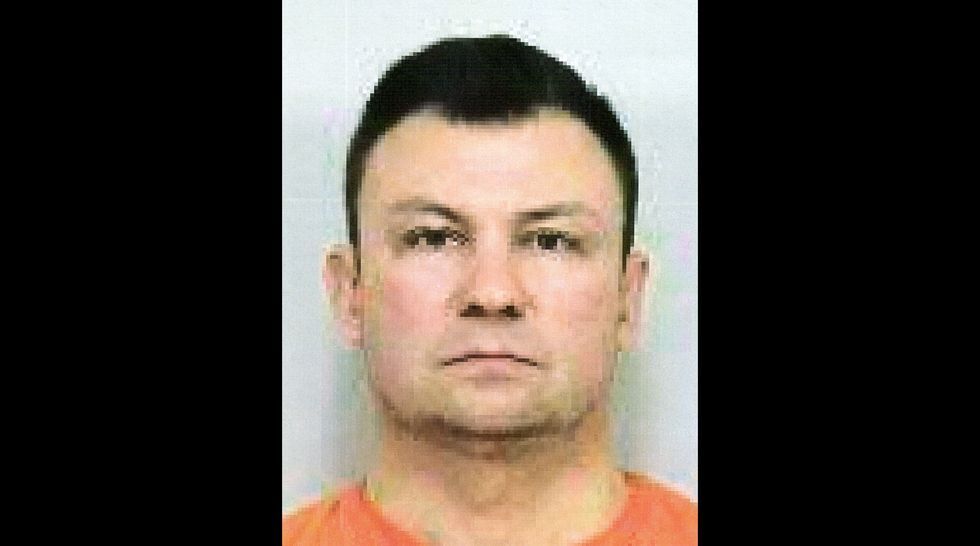 RAYMOND – No Raymond Central School District students were depicted in the pornographic images allegedly possessed by a former speech and drama teacher, Saunders County Attorney Joe Dobesh said. 
Jeffrey Nelson is facing nine class 2A felony counts of possession of child pornography and one class 1D felony count of intent to distribute child pornography in Saunders County Court.
Nelson was "removed from the classroom several weeks ago" according to school district officials.
Nelson's internet protocol (IP) address was flagged by Nebraska Attorney General Investigator Edward Sexton because it had participated in the sharing of files that "depict children under the age of 18 engaging in sexually explicit conduct," according to an affidavit filed in court. This occurred between Nov. 29, 2020 and Jan. 2, 2021.  
Court documents cite that Sexton alleges Nelson knowingly distributed pornographic images of children from Nov. 29, 2020 to Jan. 7, 2021. 
Investigators obtained explicit images and videos of 3- to 14-year-old children performing sexual acts with or for adults during search warrants executed at Nelson's home in rural Valparaiso. Items seized included a laptop, digital camera, digital video camera and a GoPro camera from Nelson's home.  
After being arrested on Feb. 8, Nelson posted 10% of the $250,000 bail set by the court and was released the same day from the Saunders County Corrections. Along with the bail, Nelson was also ordered to maintain no contact with anyone under the age of 18 except for his children, per court documents. 
Raymond Central School District released a statement Feb. 8 regarding Nelson. 
"Today, Raymond Central Public Schools was informed by law enforcement that Mr. Jeffrey Nelson was arrested. Mr. Nelson had taught at Raymond Central Public Schools. However, Mr. Nelson was removed from the classroom several weeks ago and will not return. Throughout this process, the district has worked very closely with law enforcement to gather information, assist with their investigation, and ensure student safety. Raymond Central Public Schools sincerely thanks the collaborative, the professional working relationship between the district and its law enforcement partners. At this time, the district wishes to reaffirm to its students, parents and community members that student safety remains, without question, our highest priority."
The News reached out to Superintendent Dr. Derrick Joel for more information, but Joel cited the district's response from Feb. 8. 
The preliminary hearing for this case is to be Feb. 18.