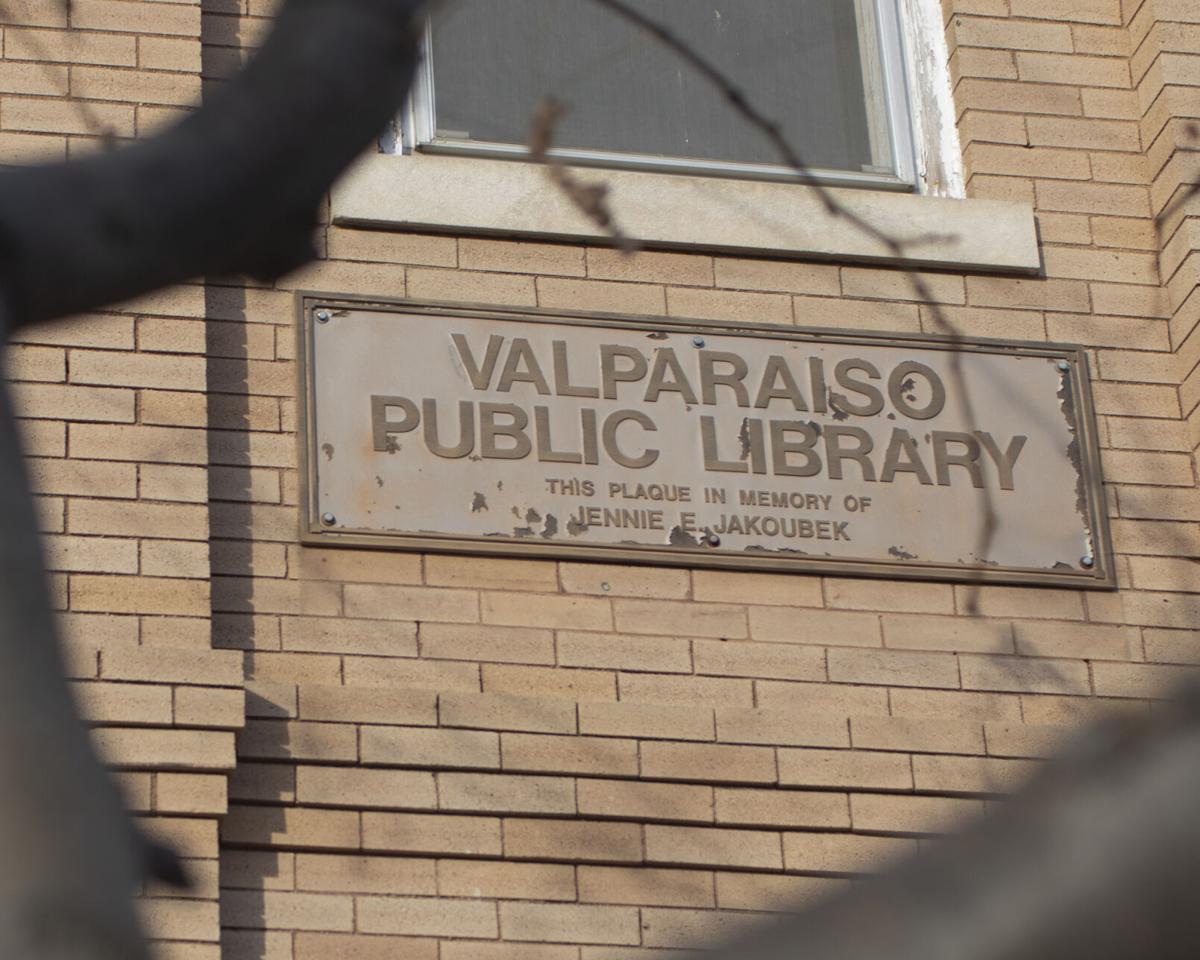 WAHOO – Former Valparaiso Library Director Lori Springer will have her preliminary hearing on July 15 in county court at the Saunders County Courthouse.
Springer was scheduled to have her first appearance on April 29, but filed a continuance because counsel Matthew J. Knipe of Berry Law Firm in Omaha had a conflicting court hearing. The prosecution stated they had "no objection or resistance to a continuance." 
The 45-year-old was then scheduled to appear on May 20, but waived her right to her first appearance and requested a preliminary hearing which was then scheduled for July 15. 
Springer was arrested on April 22 after a search warrant was executed by Nebraska State Patrol Investigator Henry Dimitroff at her home in Valparaiso. The former library director was arrested on charges of theft by unlawful taking, unlawful acts – depriving or obtaining property or services, and official misconduct.
Her charges were amended on May 4 to theft by unlawful $1,500 to $5,000. The other charges remained the same. 
After being arrested, Springer was lodged in Saunders County jail, but was immediately bailed out after paying 10% of her $10,000 bond, or $1,000. 
During the search warrant, a Dell laptop and three college textbooks were found. These items are suspected to be purchases Springer made utilizing Valparaiso Public Library funds while acting as the library director. 
Dimitroff also served a search warrant to Amazon.com for the library's order history where he found $1,130.10 in textbooks and $81.83 in sports equipment had been purchased. Along with the cost of the Dell laptop, which was $345.98, the total amount of personal purchases were $1,557.80.
Dimitroff verified with Nebraska Wesleyan University, where Springer's son attends school, that the textbooks found in the NSP investigation were either "required by his classes or could be used as study guides." 
These textbook purchases were also found in an investigation by the Nebraska State Auditor of Public Accounts (APA) which was made public on April 9. It was reported by the APA that Springer had unsupervised time between the library closure on Jan. 27 and the auditor's visit on Feb. 9. 
The remainder of textbooks Springer purchased were found at the library in a storage closet by the APA. 
The APA's report estimated there were $1,894.34 in questionable personal purchases made by Springer in her tenure including $67.26 in cookbooks, $351 in Hydroflasks and sports equipment, $1,130.10 in college textbooks and $345.98 for the Dell laptop.
When Dimitroff was executing the search warrant Springer informed him that the sports equipment purchased through library funds were located at the library, according to the affidavit. Springer's two daughters played for the Raymond Central High School softball team, one being a pitcher, Dimitroff found. 
The sports equipment purchased is noted in the affidavit as tools to train a pitcher. According to the APA's report, it is suspected she also purchased several Hydroflasks, cleaning supplies, over $1,000 in ink cartridges and over $400 in air fresheners. The APA also reported a missing Dell laptop, which was found during the NSP search warrant on April 22.  
Springer is also currently a member of the Raymond Central School District Board of Education as of the most recent school board meeting on May 12. The school board acknowledged and approved an unexcused absence from Springer, who is the board's secretary. 
On May 11, the Valparaiso Village Board of Trustees noted that it spent $3,069 on village attorney fees related to Springer's alleged embezzlement as of April 7 and approved the bill. 
In response to the audit by the APA, the board requested that Springer ultimately repay any expenses related to the situation. 
"Thank you for your thorough and detailed audit of the Valparaiso Public Library. It is extremely disappointing the fraudulent purchases identified by your audit. We as a Village are experiencing this type of financial abuse for the second time in 13 years. Once we have a new Library Board in place, we will address all outlined issues expressed in the audit. We also would like to have restitution and other expenses associated with this fraud perpetrated by Lori Springer repaid to the Village."