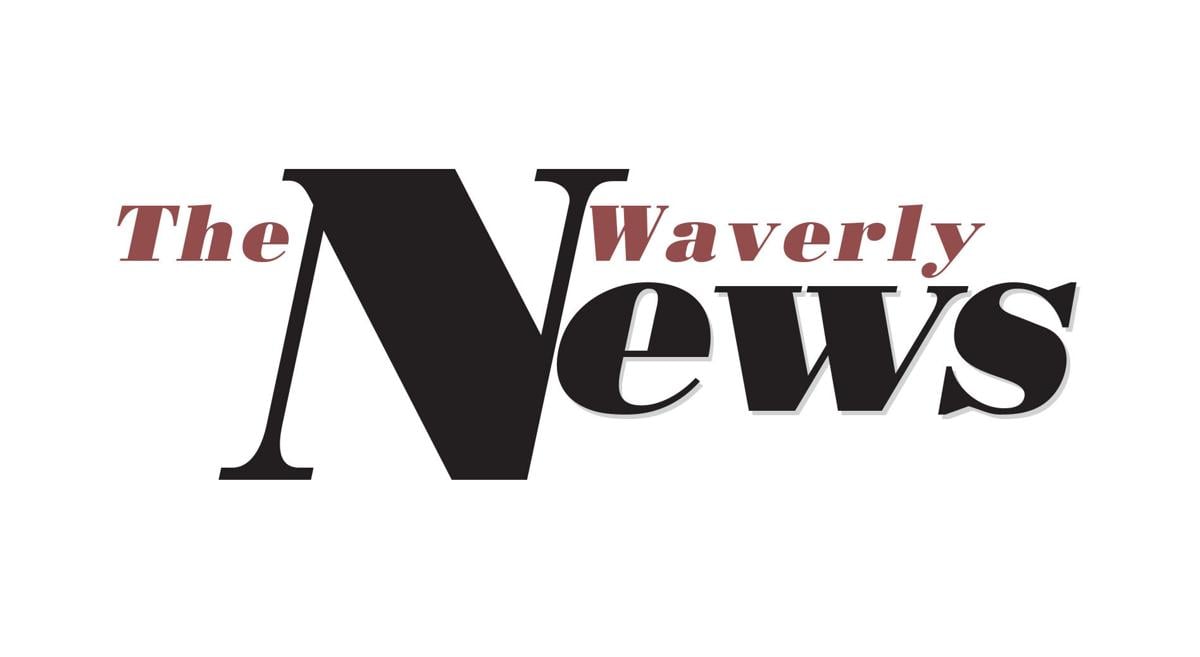 WAVERLY – Waverly and Eagle Junior Vikings football program and the Waverly Community Foundation (WFC) will be hosting the first annual Barbecue Cook Off fundraiser on July 31. 
The event is scheduled to start at 4 p.m. at the WFC building and includes about 15 vendors who will be contending in the pork ribs cooking competition. Waverly football and barbecue lovers can purchase tickets for $20 a person for everyone 10 and up to peruse the various barbecue masters' creations. 
Along with the barbecue, guests can also enjoy music, beverages and a silent auction. The proceeds from the fundraiser will go toward equipment, said Reed Manstedt program lead and Waverly High School football head coach.
"We just want this to be a good experience because like I said the whole goal is to fundraise money for the football programs," Manstedt said. 
While it is in support of the program, it's also something Waverly residents can do to get together after a tough year with the pandemic.    
"This barbecue is something that we're all looking forward to," Manstedt said. "Whether you really like football or not, it's a great chance to get together and have a good time and enjoy some barbecue."  
Tickets are currently limited to 150 total, so if interested in attending the event or competing, email waverlyjrvikes@gmail.com for availability. Manstedt said partnering with WFC has been a huge help because of the organization's experience putting on events like this.
WFC has aided the football program by guiding them as to what supplies they'll need in order to prepare for the cook off. 
In the past, Manstedt said the football program has done other events for fundraising including a casino night, but this event will help get more of the community involved. Waverly High School Assistant Football Coach Matt Brewer originally came to Manstedt with the idea and he and the Junior Vikes board ran with the idea. 
"I just thought it was a great idea to really get people together and just kind of have a good time and hopefully fundraise some money for our youth programs," Manstedt said. 
Since it's the first year, it is somewhat of a trial run for WFC and the Junior Vikes program. Manstedt said they'd like this year to be a good experience and go off smoothly so they can achieve the entire reason for the event – to raise money for the youth football programs. 
They also want to ensure the event can continue annually. 
"At the end of the day, we're just kind of wanting to make sure we don't tackle too much with it being year one," Manstedt said. "After we've seen what it's like and worked out some of the kinks, we hope year two is going to be even bigger than that."