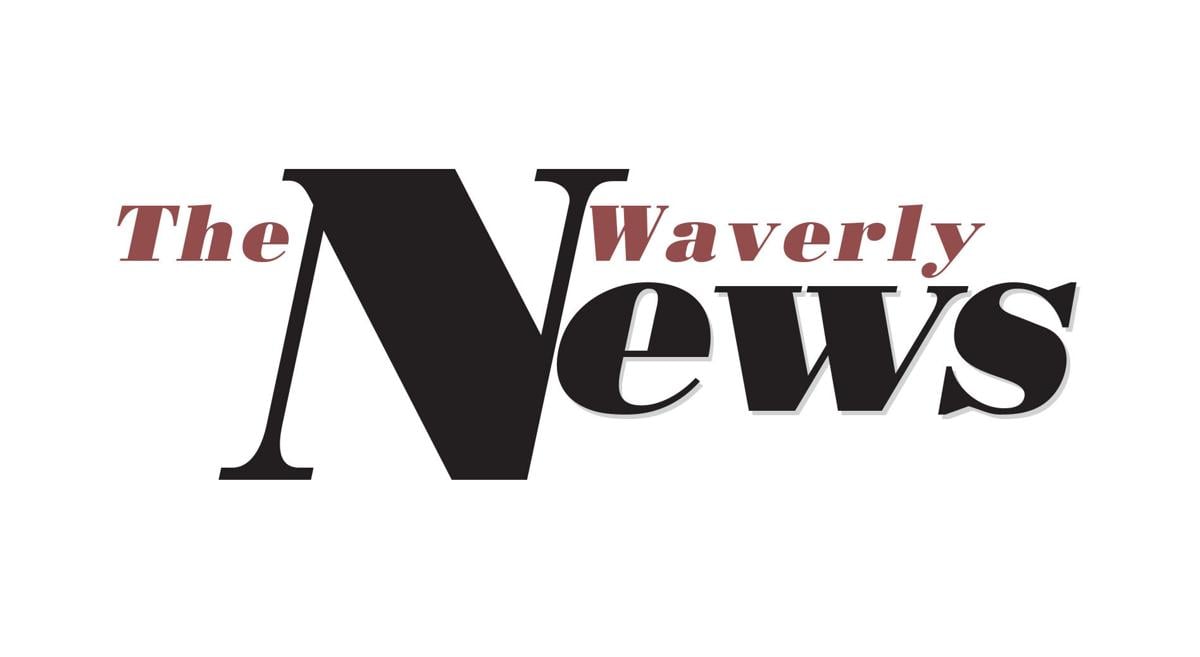 Resource Teacher, Hamlow Elementary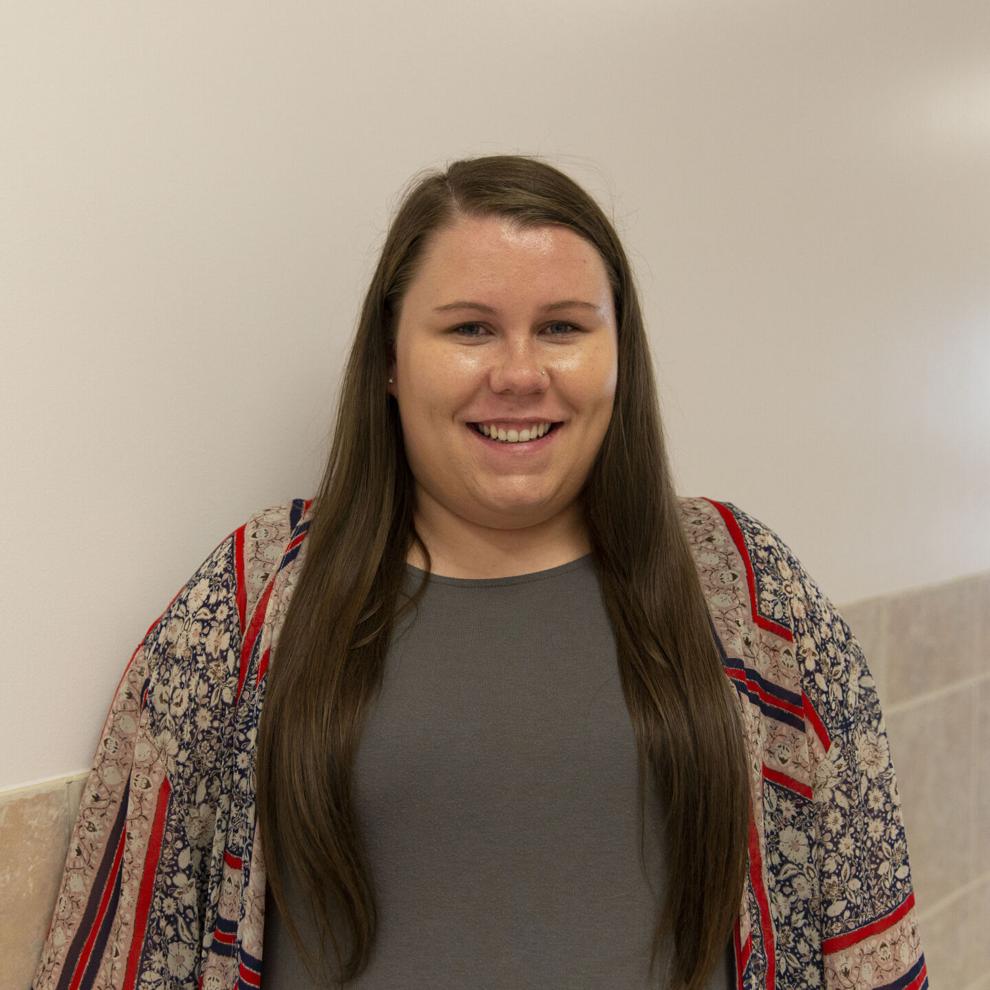 MaKenzie Fredrickson grew up in a similar small, close community like Waverly, which is why she applied to teach in District 145. 
Fredrickson, of Davey, is a resource teacher at Hamlow Elementary School and became a teacher to make a difference in students' lives. 
"I want to be a safe place for students to come when needed," Fredrickson said. 
After graduating from Raymond Central High School in 2016, Fredrickson attended Wayne State College for a degree in general education for kindergarten through eighth grade and special education for kindergarten through sixth grade which she received in 2020. 
Fredrickson plans to become more familiar with the district and work to be the best teacher and co-worker she can be. She hopes for her students to be successful, welcome, safe and loved. 
Art Teacher for Hamlow and WIS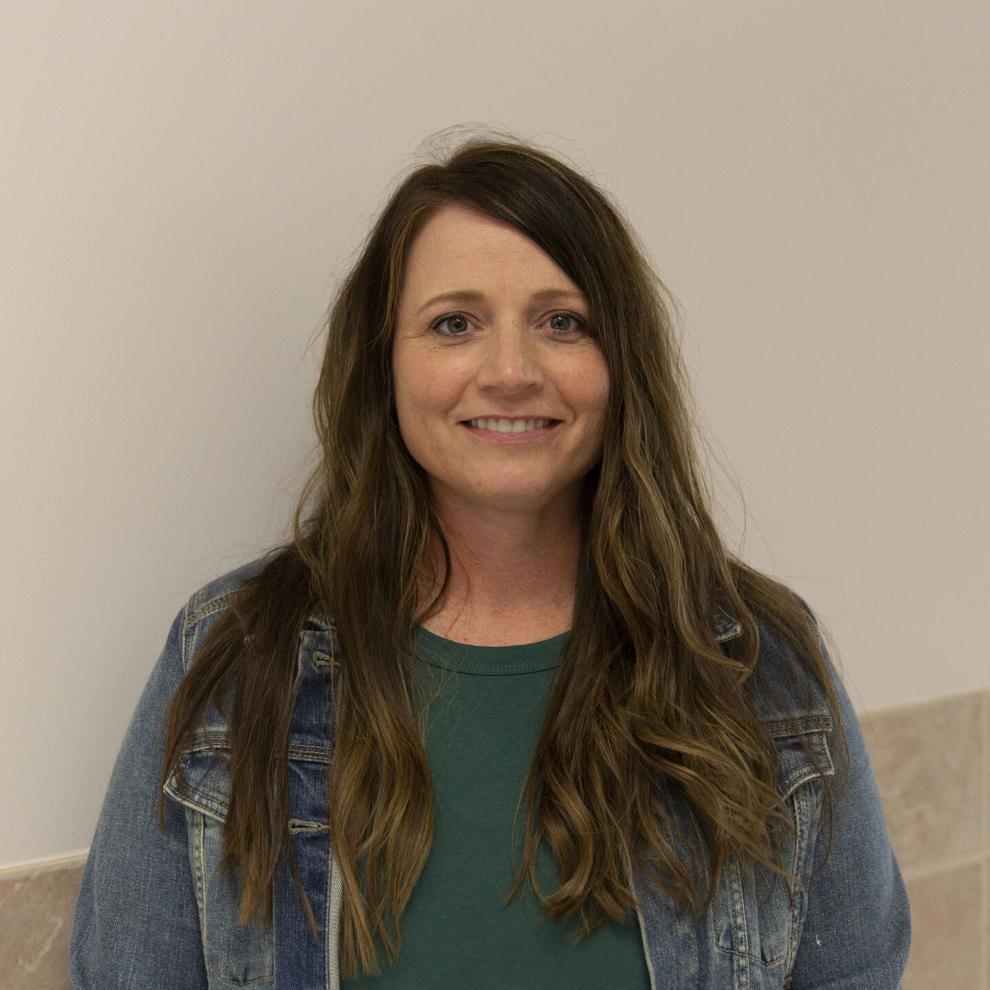 Theresa Deger's teaching career has taken her all over the United States. 
Following graduation from University of Nebraska-Lincoln, her previous employment was at Chaffey High School in California, Iron Horse Elementary in Colorado and Westfield High School in Iowa.
Her newest stop brought her, her husband Everett and their three children back to her home state Nebraska. This fall, Deger, who grew up in Culbertson, started as the art teacher for Hamlow Elementary and Waverly Intermediate School. 
Deger is excited to be near her family once again and has big plans for District 145 students this year. 
"I plan to make a lot of fun art with our kiddos so they can enjoy the art of being a maker," she said.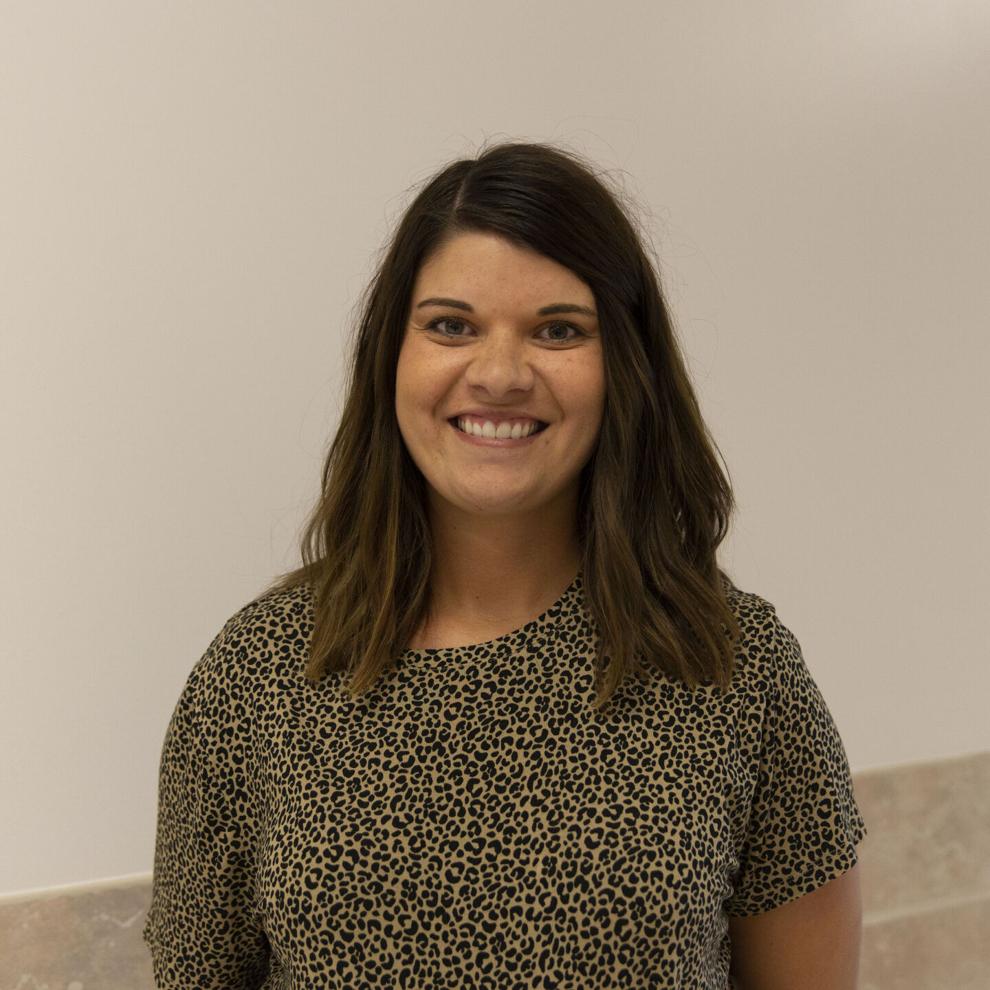 Nicholle Todd pursued a school psychologist position at District 145 not only because it was close to Ashland where she lives, but also for the opportunity to watch her students grow from elementary to high school. 
Todd grew up in Fairbury where she graduated and attended Doane University for her bachelors followed by her masters and her education specialist degree at University of Nebraska Omaha. She is currently working on her education doctorate at UNO as well. 
Todd previously worked for Lincoln Public Schools and is married to Waverly alum Arik Todd. 
Todd's plans for the school year include learning more about how she can aid the district in "areas of social emotional learning, behavior and achievement. 
K-5 Art Teacher at Eagle Elementary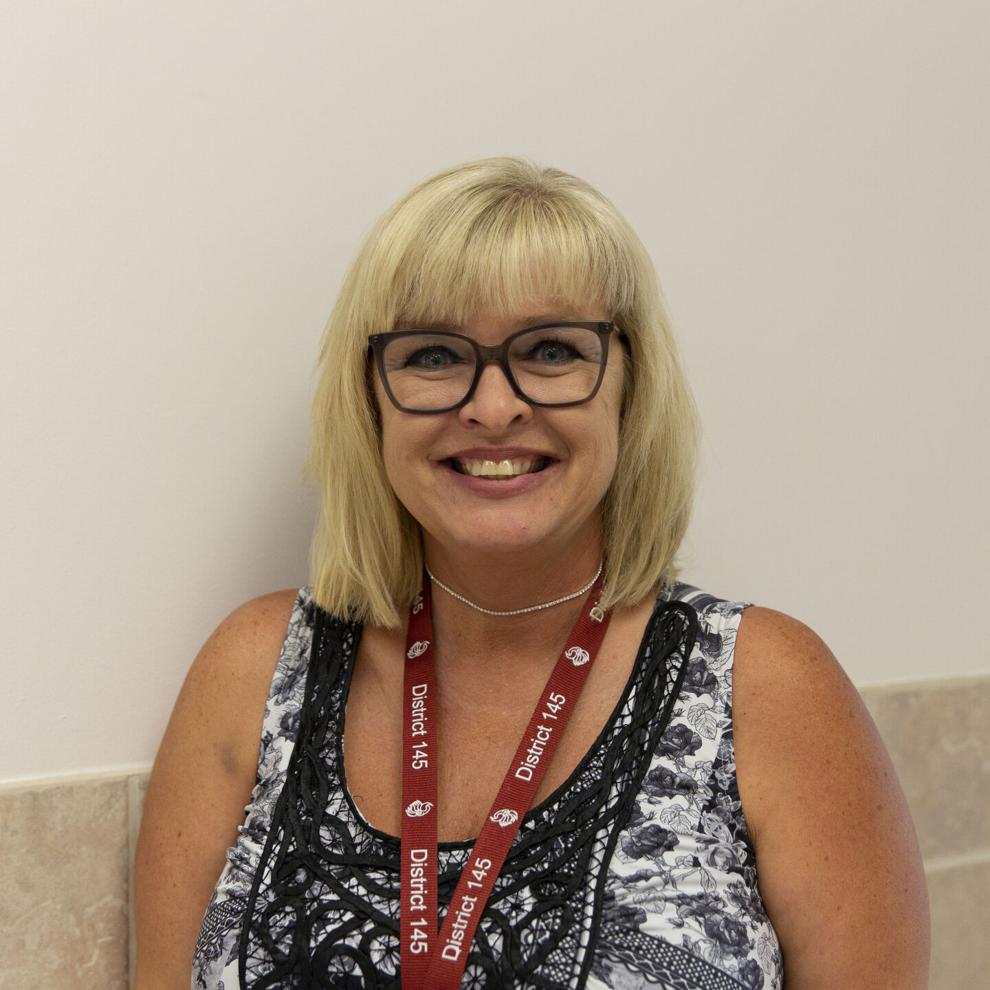 This is not the first time Tina Johnson has worked for District 145. 
Eagle Elementary's newest kindergarten through fifth art teacher has previously substituted for the district where she fell in love with the community. 
Johnson, originally from Verdon, has previously worked for Raymond Central Public Schools, Milford Elementary and Bee Public School. Johnson has been married to Jim Johnson for 33 years and has two children. 
This school year Johnson hopes to become a "vital" part of the Eagle Elementary community and continues to improve her skills as an educator. 
Kindergarten teacher at Eagle Elementary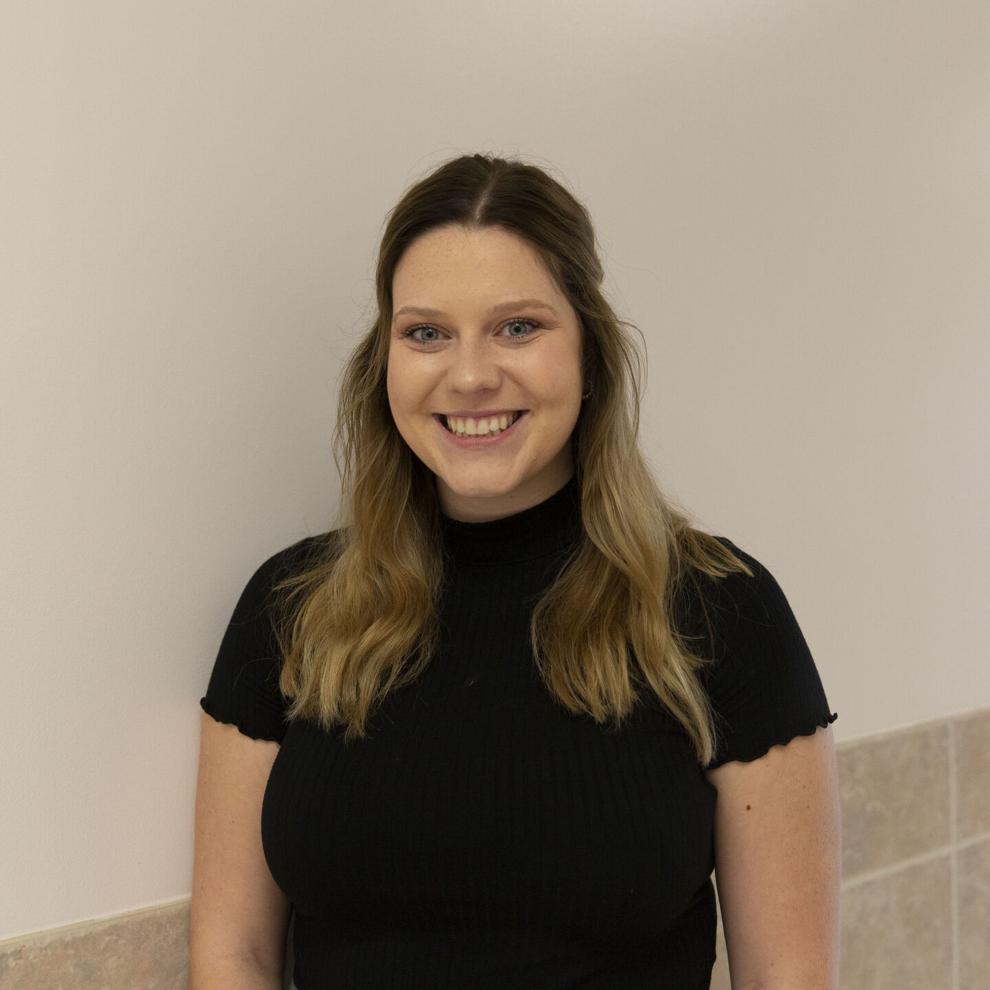 As a long-term substitute Kelsey DeJonge found a welcoming community at Eagle Elementary School. 
Now, DeJonge will be a kindergarten teacher at the school in District 145. 
"I loved the community that Eagle had to offer," DeJonge said. 
DeJonge grew up in Lancaster County in Roca where she attended Norris High School. After graduating in 2017, DeJonge attended University of Nebraska-Lincoln for her bachelors in elementary education. 
Since it's her first year teaching, DeJonge hopes to make it a fun year and for her students to feel welcomed and valued. 
Second grade teacher at Eagle Elementary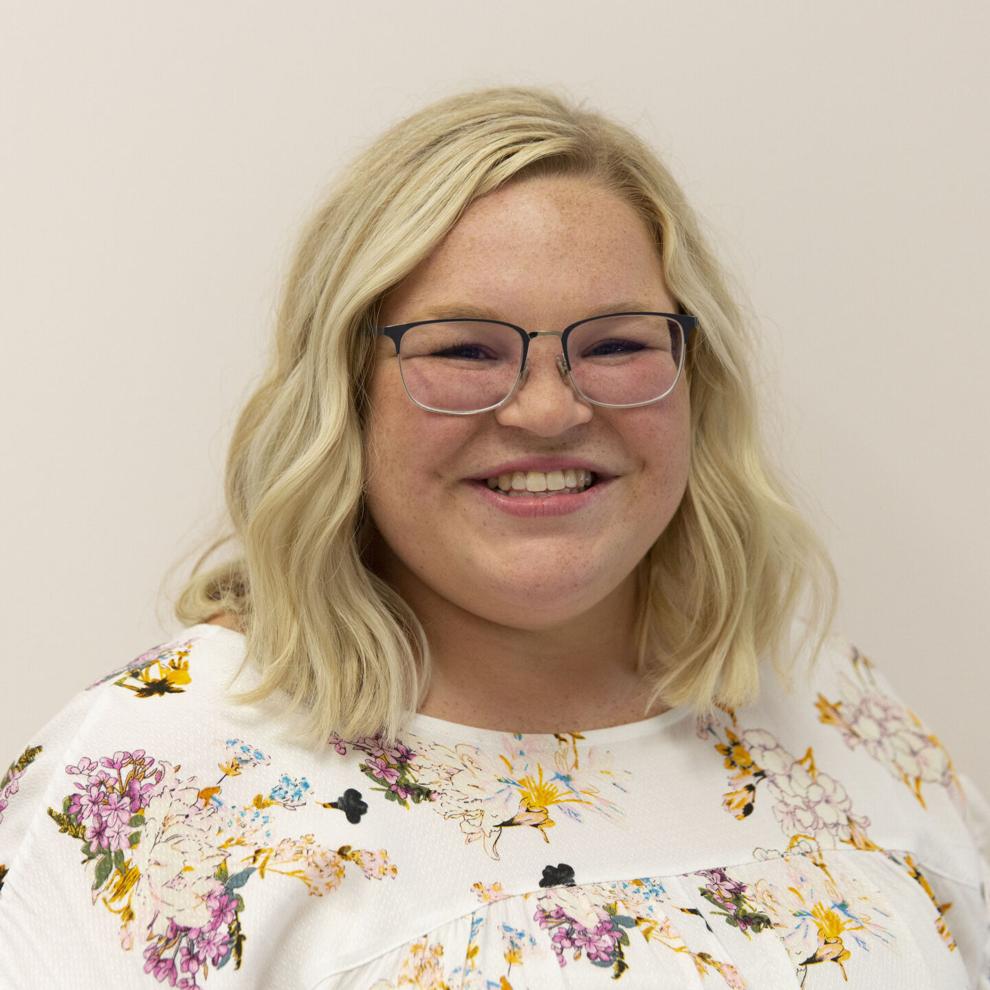 Brooklyn Mickey grew up having a lot of impactful teachers. She wants to do the same for her own students as a newly minted teacher . 
Mickey has started this school year as a second grade teacher at Eagle Elementary where she looks forward to tight knit relationships with students and staff. 
Mickey grew up in Stromsburg and attended Nebraska Wesleyan where she received an elementary education degree. Mickey said she hopes to have a fun, growth-filled year. 
"I want my students to grow and evolve both as students, as friends and individuals," Mickey said. 
Seventh grade special education teacher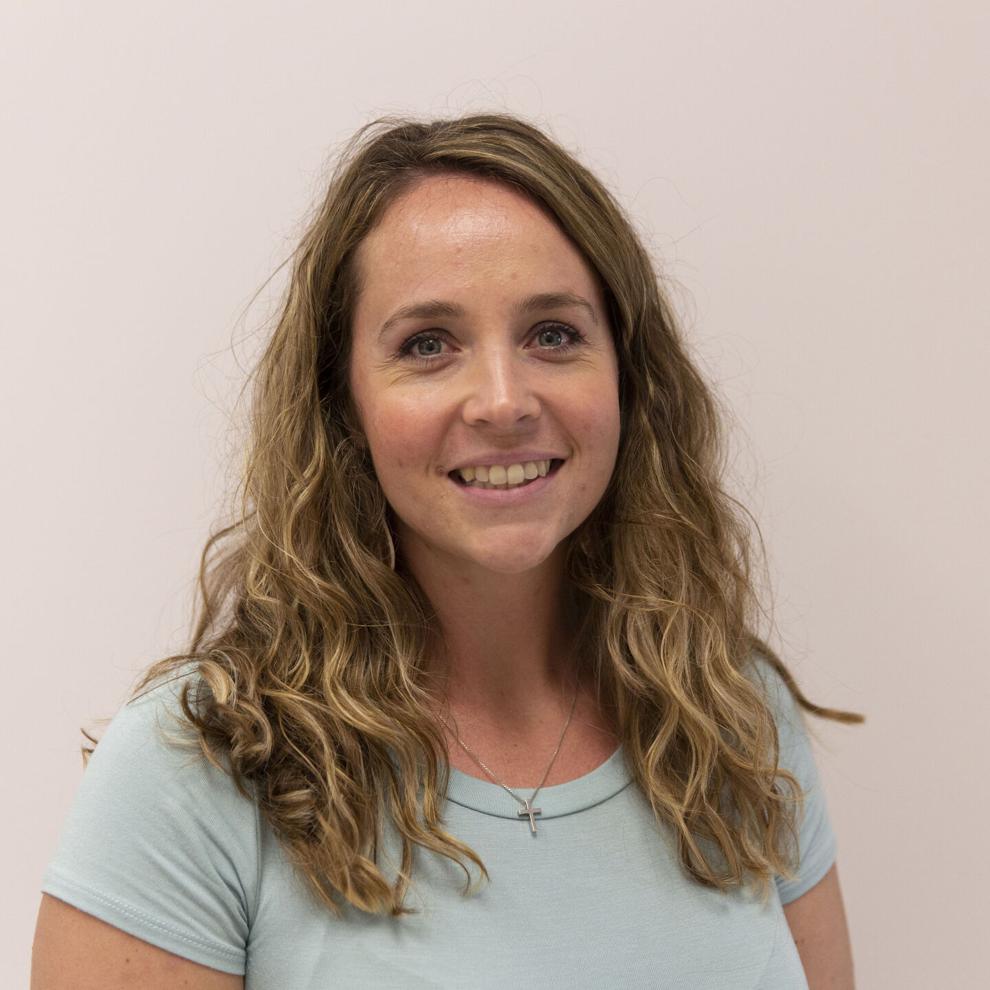 Andrea Ehrke is excited to get to know district 145. 
The seventh grade special education teacher is looking forward to building new relationships and growing as an educator. 
Ehrke hails from Alma where she graduated from Alma High School in 2010. She earned her associates degree from Hastings Central Community College and her bachelors degree from Hastings College. 
Previously she has worked for Holdredge Public and Lincoln Public Schools. 
"(I am) hopeful to be a positive role model for my students, so they know I care (and am) someone they can come to and help them become responsible adults someday," Ehrke said. 
Eighth grade science, JH football and JH basketball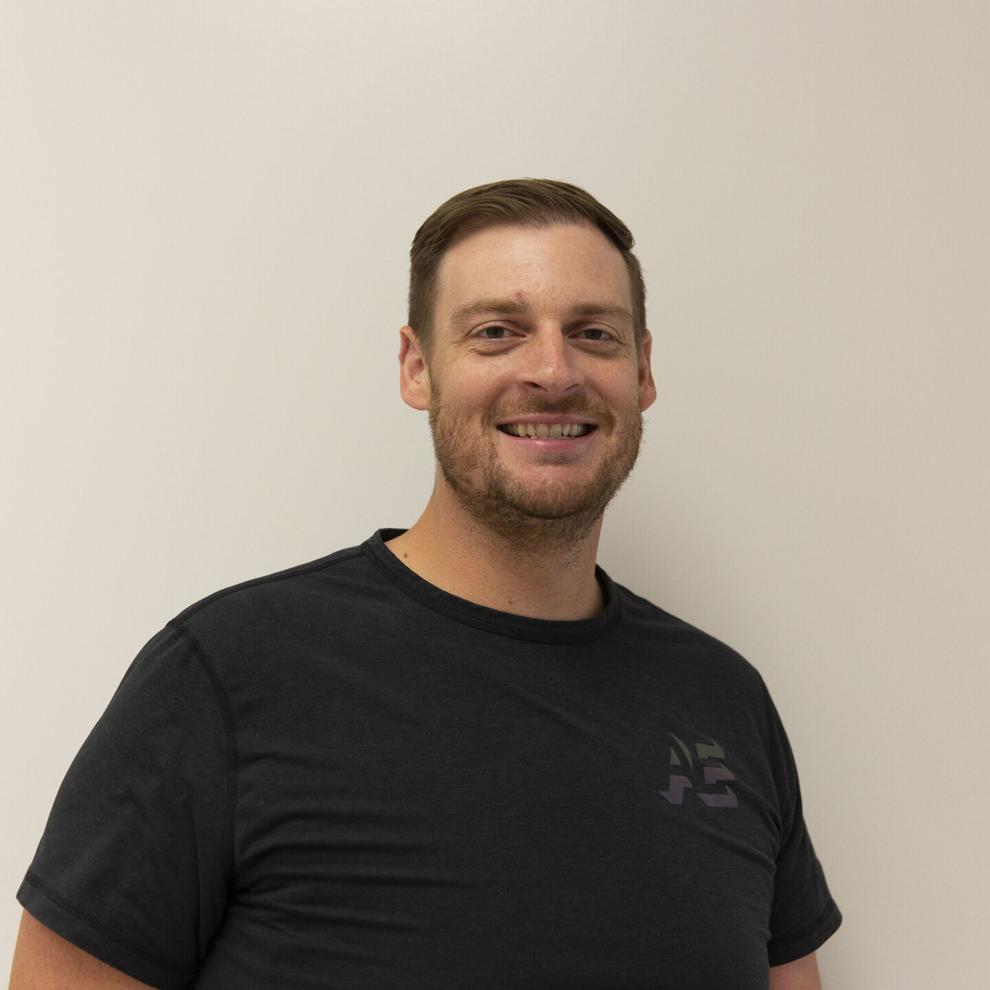 John Wheeler was looking for a teaching job that was close to Lincoln, but still within a smaller district. 
For the eighth grade science teacher, Waverly felt like the optimal place to teach. 
Wheeler, who is married to his wife Sarah and is expecting their first child, is originally from Hastings and will be the junior high football and basketball coach. Wheeler previously taught and coached at Fillmore Central. 
"I became a teacher because I wanted to make a difference in people's lives," Wheeler said. "I enjoy being around young people so I thought teaching would be a great job."
Health/Physical education teacher at WMS, Middle school wrestling, seventh grade football coach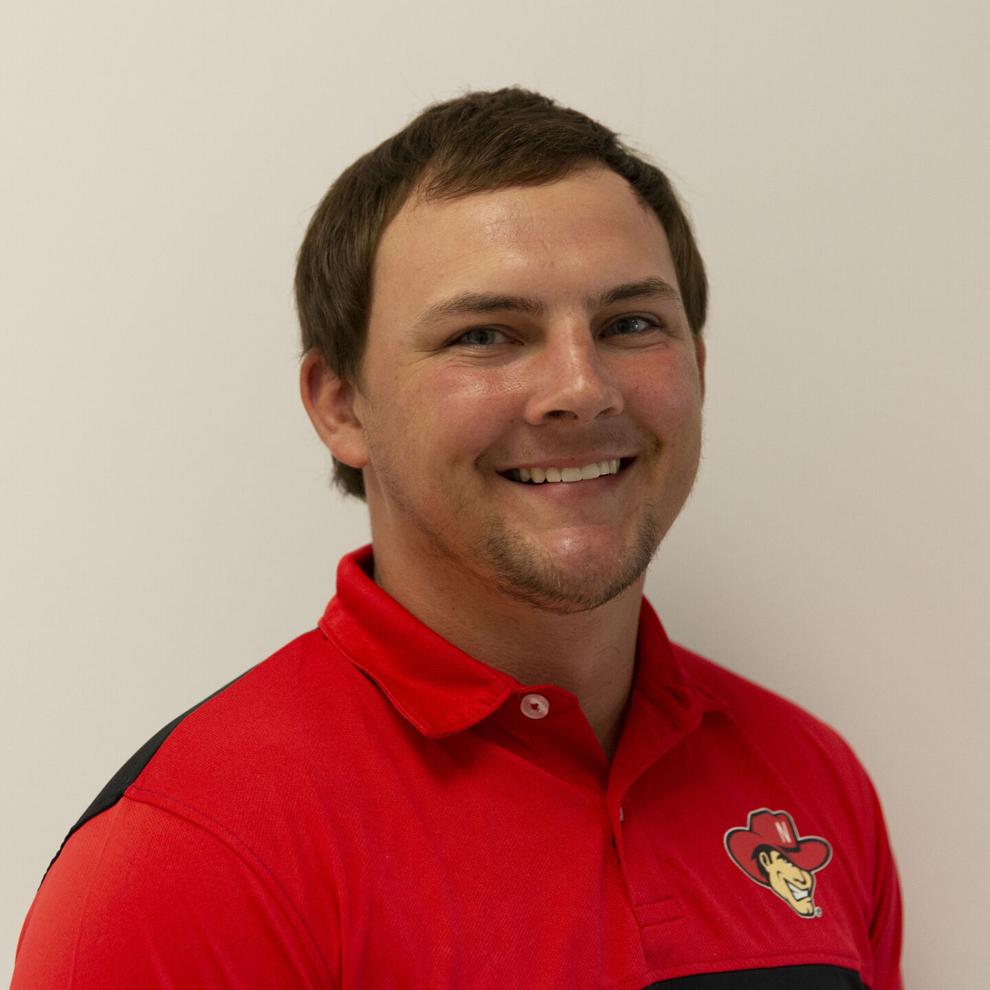 Brayden Powding is ready to be back at his alma mater. 
The physical education teacher is returning to the place he attended school in District 145 growing up in Lincoln. 
"I am beyond excited to be back home," Powding said. 
Along with teaching, Powding will also be coaching middle school wrestling and seventh grade football. After graduating from Waverly High School in 2016, Powding attending Nebraska Wesleyan where he wrestled. 
Powding plans to push his students to reach their goals and success the classroom while also building positive relationships. 
Fifth grade teacher at Eagle Elementary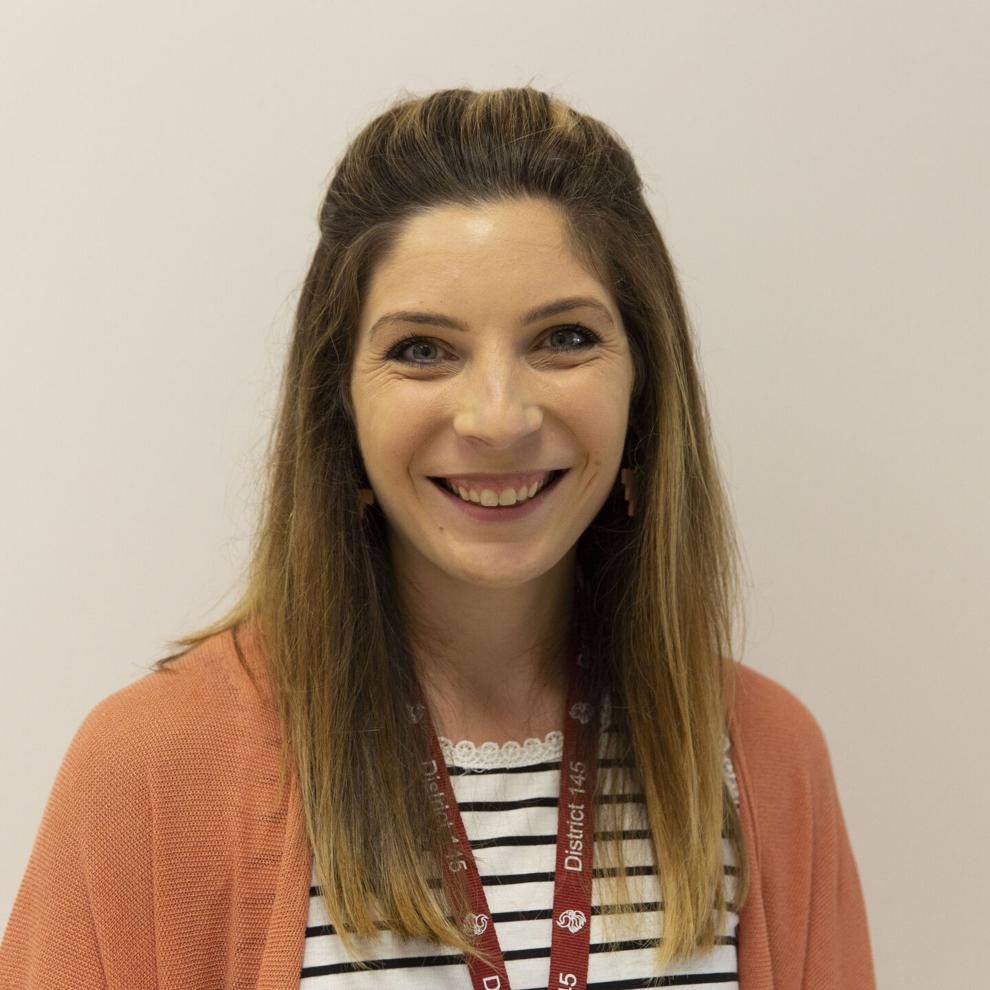 Ashley Carlson, of Valparaiso, will be spending this school year getting to know her students. 
Carlson will be teaching fifth grade at Eagle Elementary after substituting at various districts. After graduating from Bishop Neumann in Wahoo in 2013, Carlson achieved her bachelors of science in education from University of Nebraska Omaha this year. 
Carlson is married to her husband Tyson. They have a three-year-old son named Braxton. 
"My plan for this school year is to get to know my students and create a safe, productive and fun learning environment for them," Carlson said. "My goals for my students are that they each try their best and put in the effort and time to grow as learners." 
Fifth grade teacher at WIS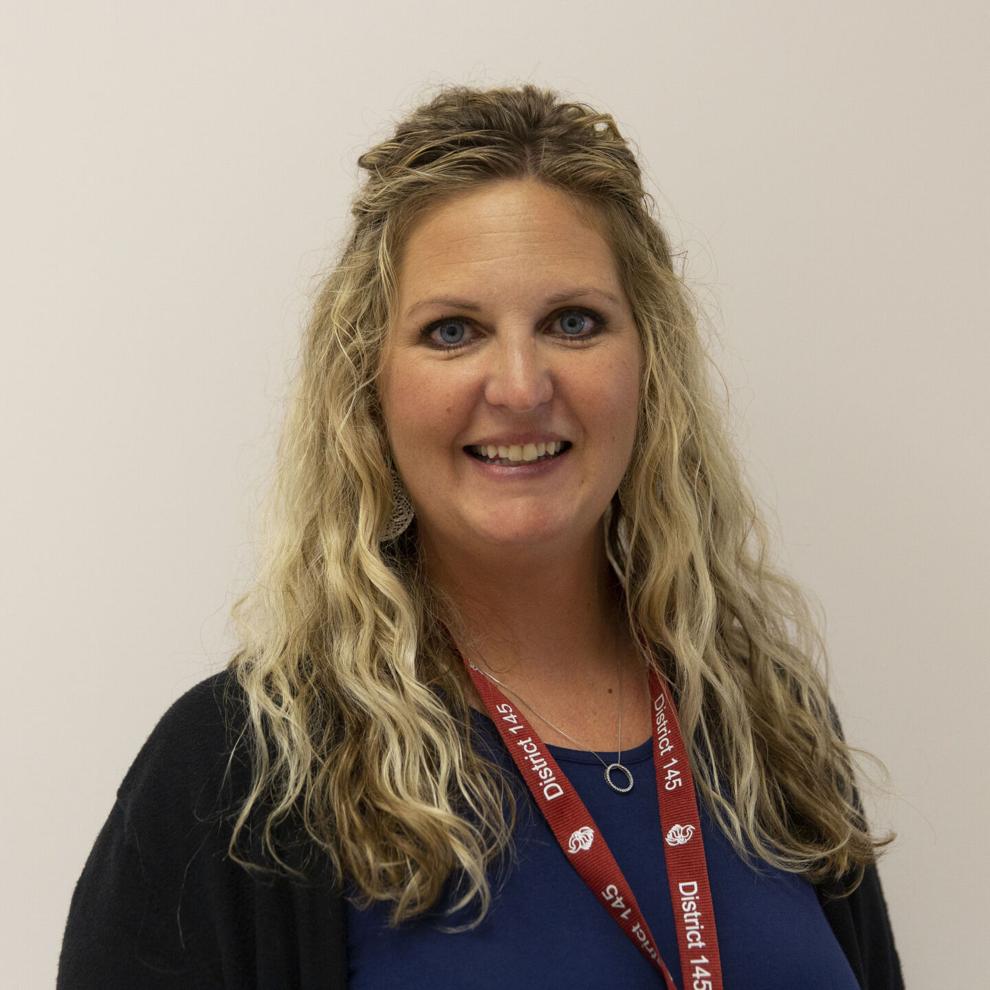 Megan Brewer will start her eighth year of teaching at Waverly Intermediate School as a fifth grade teacher. 
Brewer, who's originally from Grand Island, already lives in Waverly with her husband Matt Brewer and their children and stepchildren Taylor, Cash, Tyler and Grahm.
After graduating from York College and receiving her bachelors in education, Brewer attended Concordia for her masters. Brewer said she got into teaching to help future citizens grow and she hopes to also do this in District 145.
"My focus is always to get to know individually each of my students and help them grow to their potential and love school," Brewer said. 
High School English language arts teacher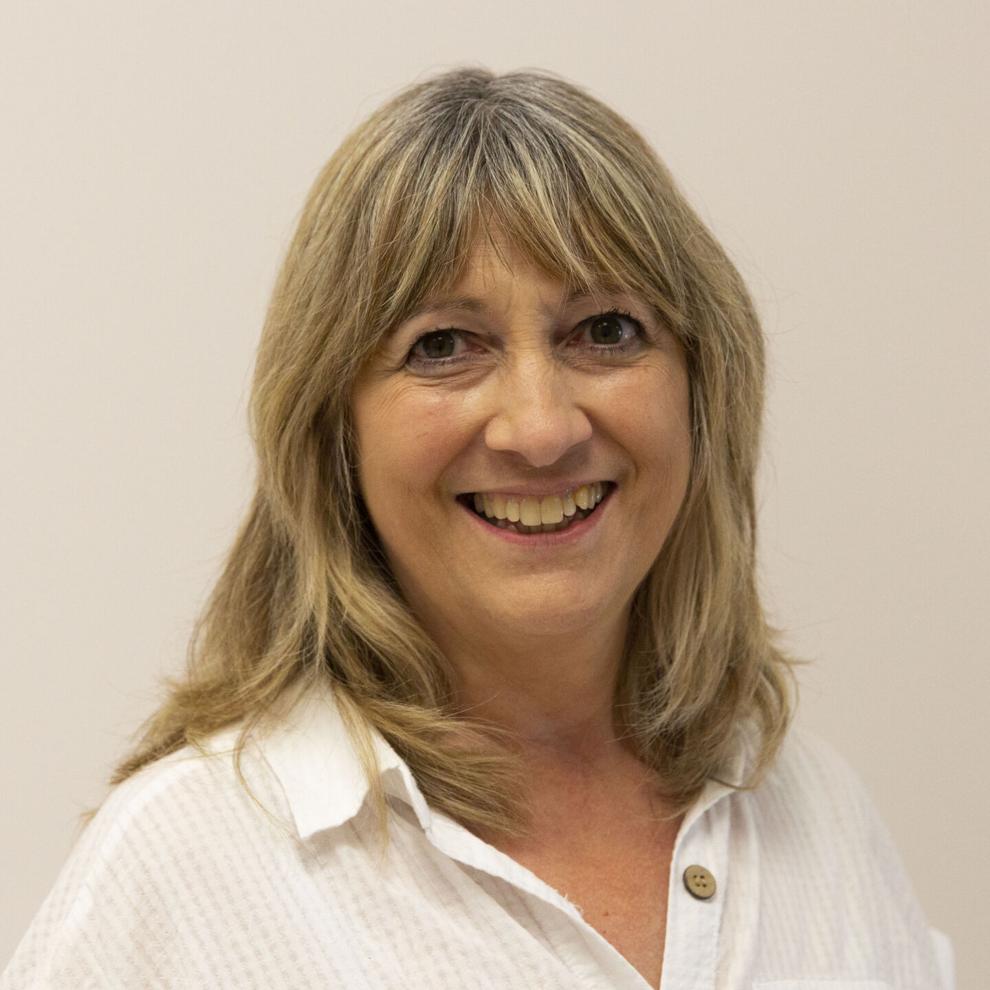 As a teacher, Susan Malcom has endless learning opportunities. 
Malcom is the new English language arts teacher at Waverly High School and is excited to help the program implement a new curriculum. 
Malcom grew up in Gibbon where she attended Gibbon High School. She then attended York College for her bachelors in education she received in 1995 followed by a masters in English at University of Nebraska-Lincoln in 2007. 
She has previously taught in York for three years and Lincoln Christian School for 22 years. Malcom currently lives in Lincoln with her husband Reg. They have three children, Nicol, Michal and Phillip.
"I want my students to have positive learning experiences that will help them confidently meet their own high goals," Malcom said.  
9-12 math, assistant one act teacher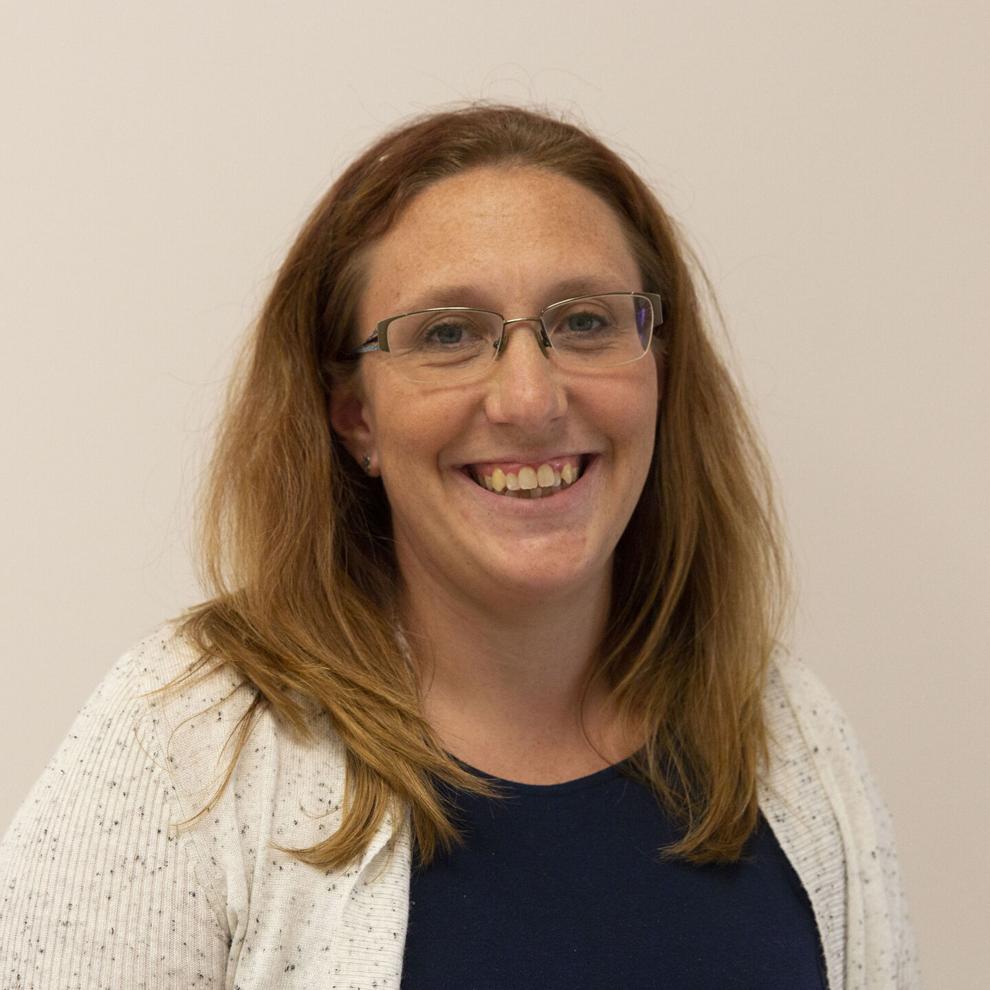 One could say teaching math runs in Heather Peters blood. 
Growing up in Hartington, Peters attended Hartington Public Schools and had her dad for her high school math teacher. The impact he had on her and her classmates inspired her to do the same. 
After beginning her teaching career in 2009, Peters started this school year as a high school math teacher at Waverly High School and will be the one act assistant director. Peters got her bachelor of science in math and education at Midland Lutheran College and her masters of arts of teachers from University of Nebraska-Lincoln. 
"This coming school year, I am really excited to get to know the students and get involved with the school and community," Peters said. 
WIS Speech Language Pathologist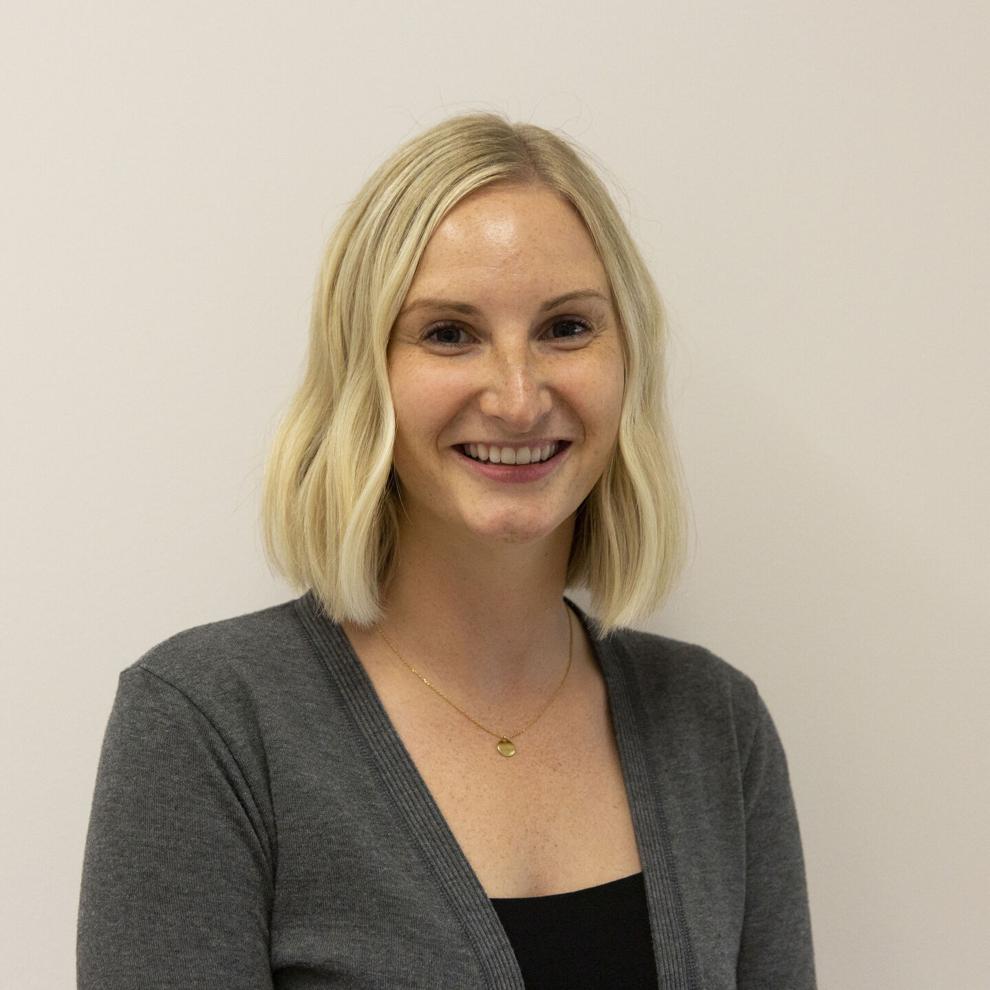 Kirsten Mahrt got into speech pathology because of the diversity in the field and the opportunity to work with children. 
With her interest in also working for a smaller school district, the chance to work as a speech language pathologist at Waverly Intermediate School was perfect. 
Mahrt, of Ainsworth, has a bachelor of science in communication disorders and sciences and a masters in speech language pathology from University of Nebraska Omaha. Previously she's worked at Munroe-Meyer Institute, a speech language pathologist with Education Service Unit #2 and at Communication Works. 
This year Mahrt, who is recently married to her husband Josh, hopes to build positive relationships with students and their families. 
"My goals for my students are to help them become advocates for themselves and know their personal speech/language goals," Mahrt 
Fourth grader teacher at Eagle Elementary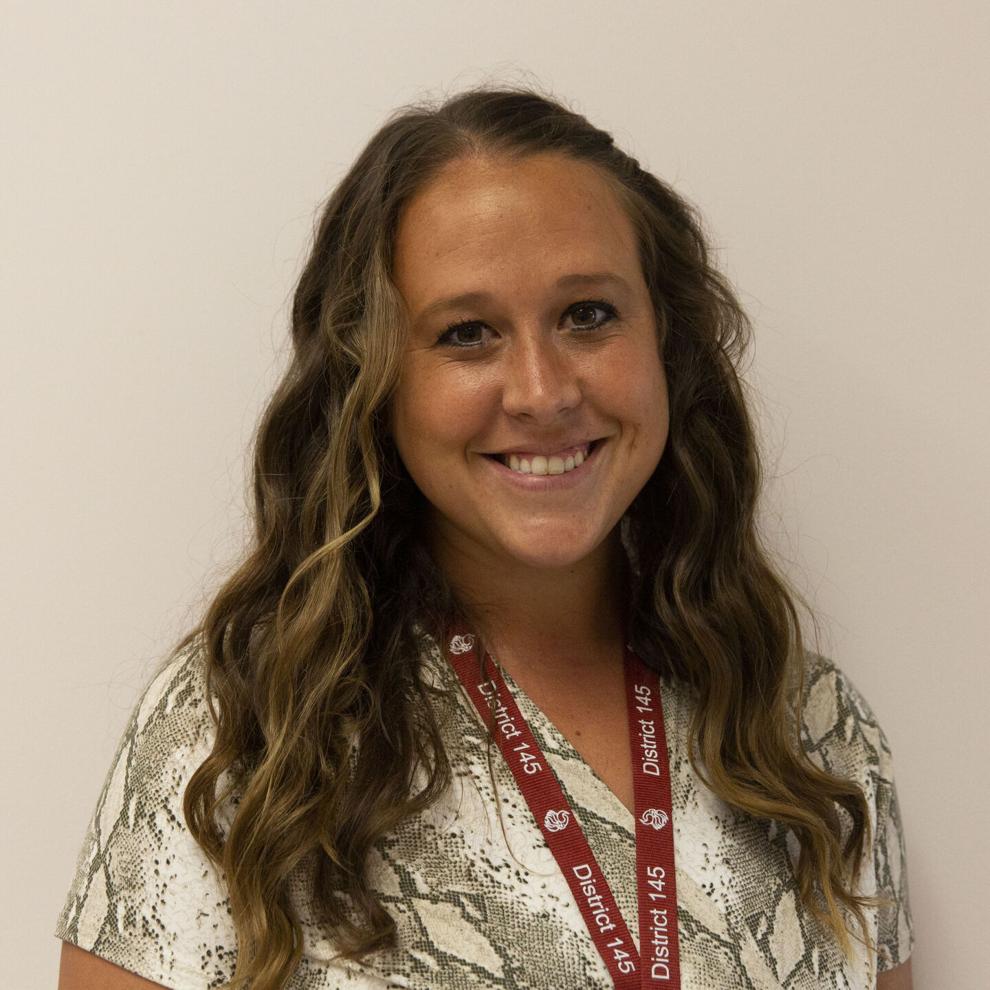 In her elementary years, Heather Busby had teachers at District 145 who created an inviting environment and made her feel important. 
That's what she hopes to do with her fourth grade class at Eagle Elementary this school year. 
Busby grew up in Walton and after graduating from Waverly High School she attended Doane University for both her bachelors and masters degrees. She's previously taught at Central City Public Schools and Wilber-Clatonia Public Schools. 
This school year, Busby hopes to form strong relationships with each of her fourth graders. 
"I want them to love coming to school each day and feel safe and respected," Busby said.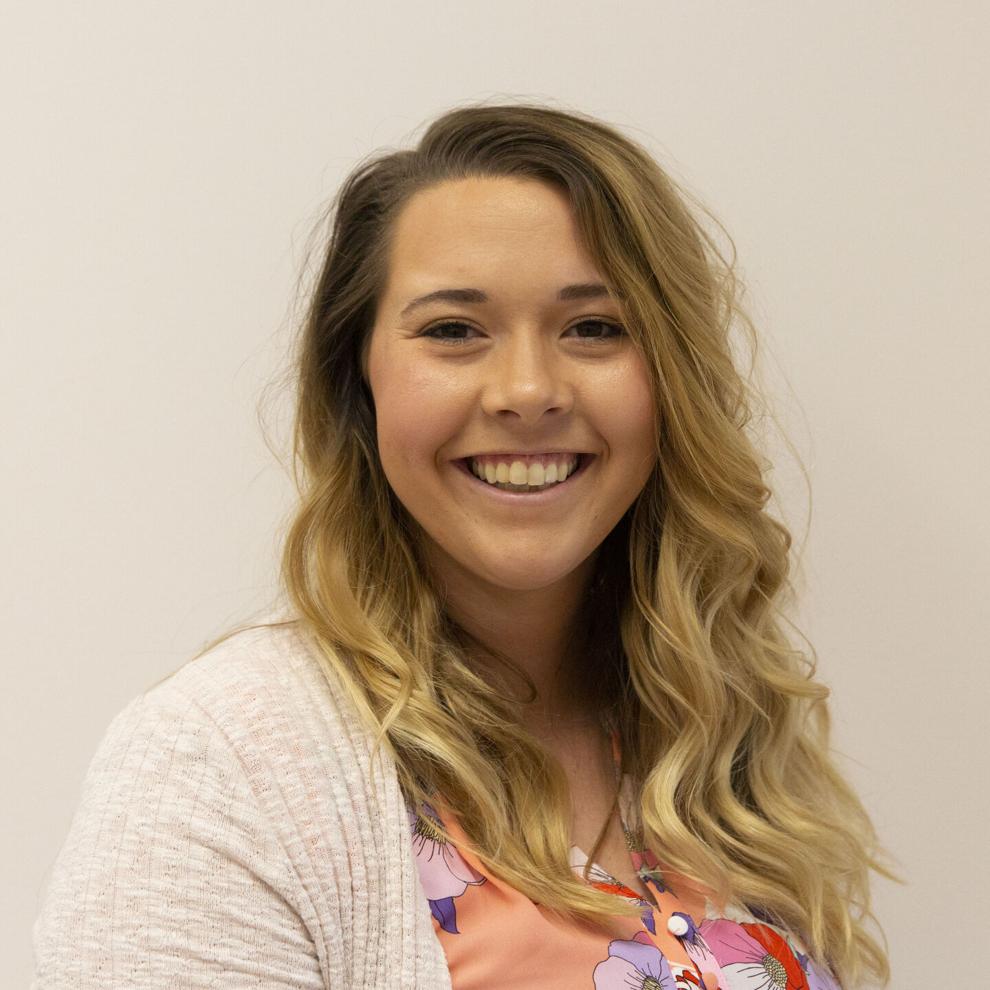 Alexis Spoon decided to go into teaching after receiving continuous love and support from some of her teachers growing up. 
The resource teacher at District 145 grew up in Arlington and graduated from Arlington Public Schools. After high school, Spoon received her bachelor degrees in elementary education and elementary special education. 
Previously, Spoon has worked for Ralston Public Schools and Rivercity Jrs. as a volleyball coach. Spoon and her boyfriend Cole have an infant named Asher and a border collie named Belle.
Spoon hopes to build strong relationships with her students and their families this year. 
"I am excited to watch my students grow this year and learn about Waverly culture and community," Spoon said.  
High School History and assistant high school football coach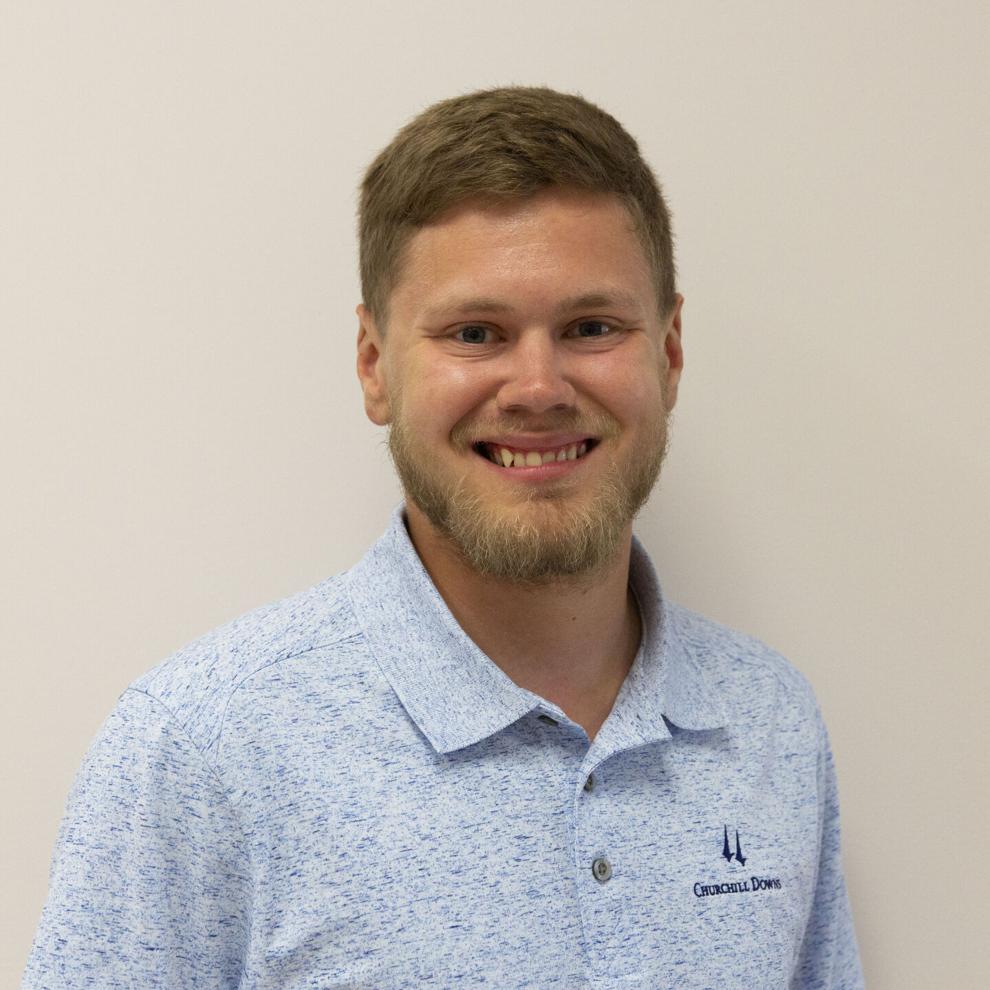 Hunter Smith wanted to be a part of the District 145 family. 
"I wanted to be a part of this family because they care about children in all facets of their lives," the high school history teacher said. 
Smith comes from his hometown Broken Bow which was where he graduated from high school before attending Nebraska Wesleyan for his bachelors in history with minors in political science and seventh through 12th grade secondary education endorsement. Smith is also an assistant high school football coach. 
He previously was a substitute teacher at Lincoln Southeast High School. This school year he hopes to learn from more-experienced teachers and for his students he hopes they can understand "the multi-disciplinary impact history has on their lives and how history is influencing current events." 
Special education transition teacher, FCCLA advisor and unified bowling assistant coach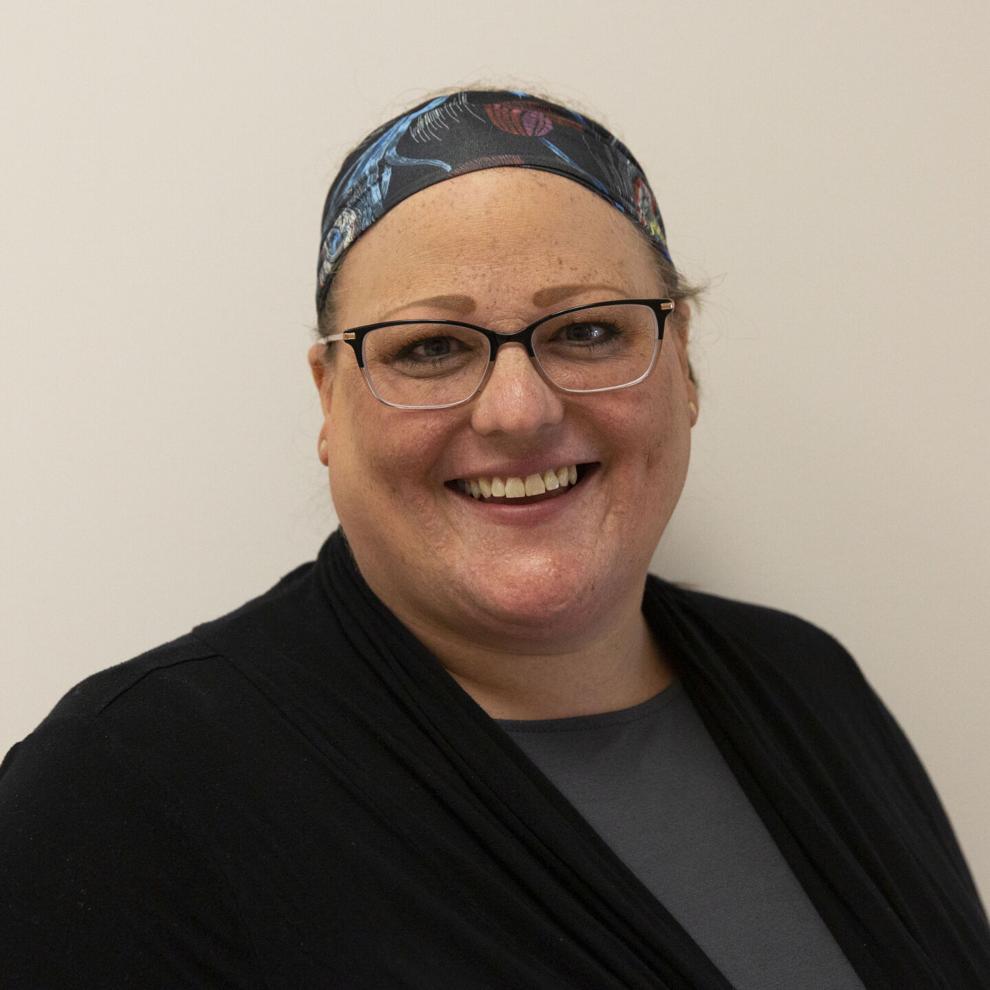 Kate Jones took on three roles at the beginning of this school year at District 145. 
The first would be a special education transition teacher along with FCCLA advisor and unified bowling assistant coach. 
Jones grew up in Crofton where she graduated from Crofton High School in 1999. After graduating, Jones received her bachelors of science in marriage and family counseling from Nebraska Christian College and her special education degree with a teaching endorsement from University of Nebraska at Kearney. 
Jones, her husband Aaron and son Malakai live in Lincoln. This school year Jones said she hopes to enhance the special education transition program through creating opportunities for students to be educated for success in their post-secondary endeavors. 
Counselor at Hamlow Elementary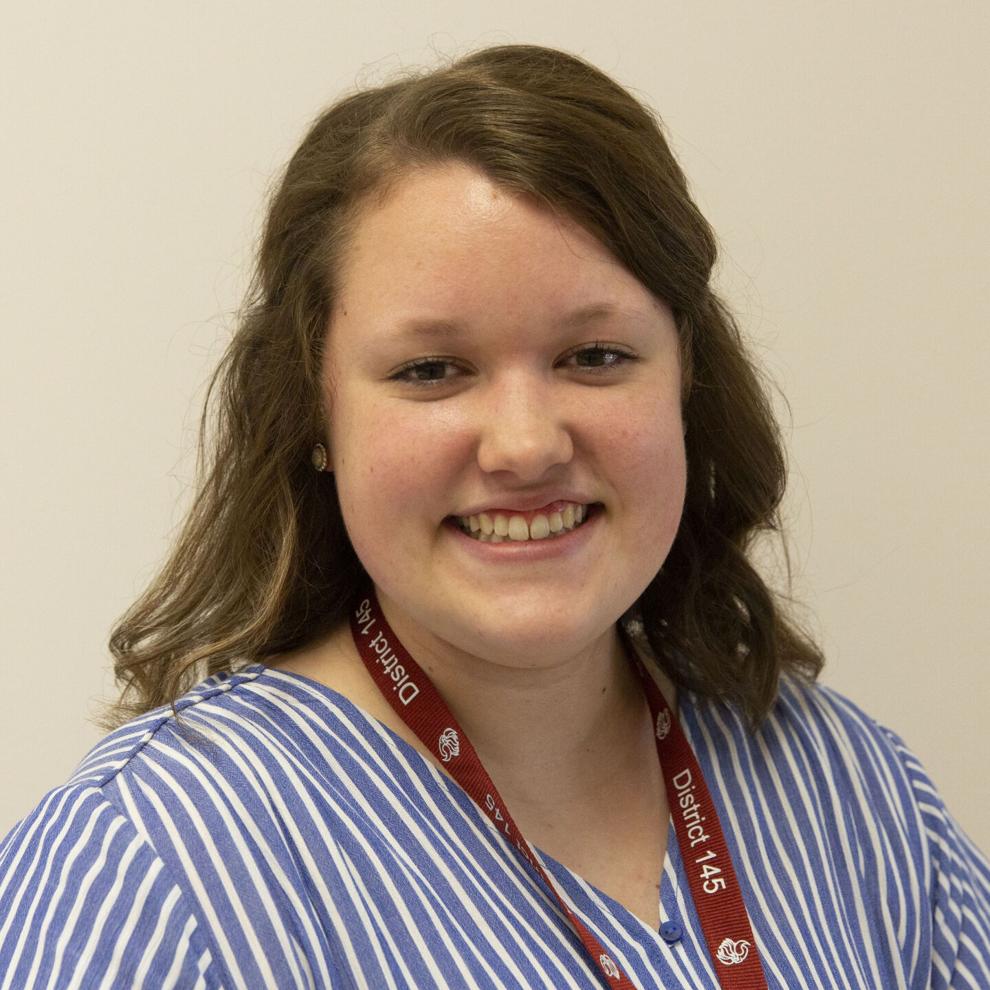 Hailey Harp, of Seward, will be listening and advocating for the students she works with as a counselor at Hamlow Elementary. 
After graduating from high school in Kansas, Harp attended Kansas State where she received her bachelors in family studies and human services and a masters in school counseling and student development. She is currently working on another masters degree at Fort Hays State University for clinical therapy. 
Previously, Jones worked as a kindergarten through sixth grade counselor in Kansas and a long term substitute. 
This school year Jones hopes to be in a proactive role for students, teachers and families. 
"To help students learn about their emotions, character traits and community," Jones said. "I want to be a support for the teachers in providing helpful interventions that will be a benefit for everyday in the classroom."
Fifth grade teacher at WIS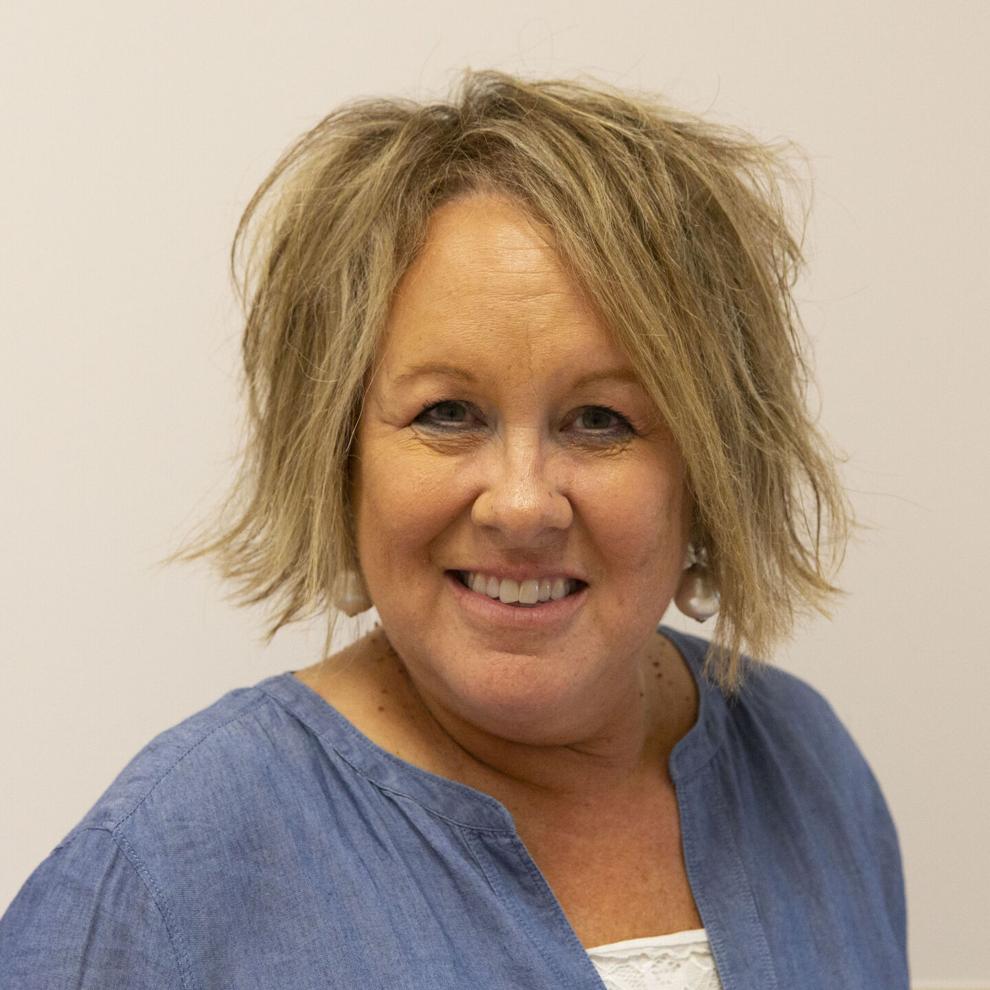 For Becky Michael, students are the best people in the world. 
This school year, Waverly Intermediate School's new fifth grade teacher has started the school year at the opposite side of the state. Previously, she worked in Scottsbluff Public Schools and Gering Public Schools. 
Michael and her husband Bill and two daughters Olivia and Grace relocated to the eastern side of the state this year, which is why she decided to work at Waverly. 
After graduating from Albion High School, Michael gained her bachelors in education at University of Nebraska-Lincoln and a masters in curriculum and instruction from Olivet Nazarene University.
"My goal for my students includes learning they can do anything they set their mind to," Michael said.