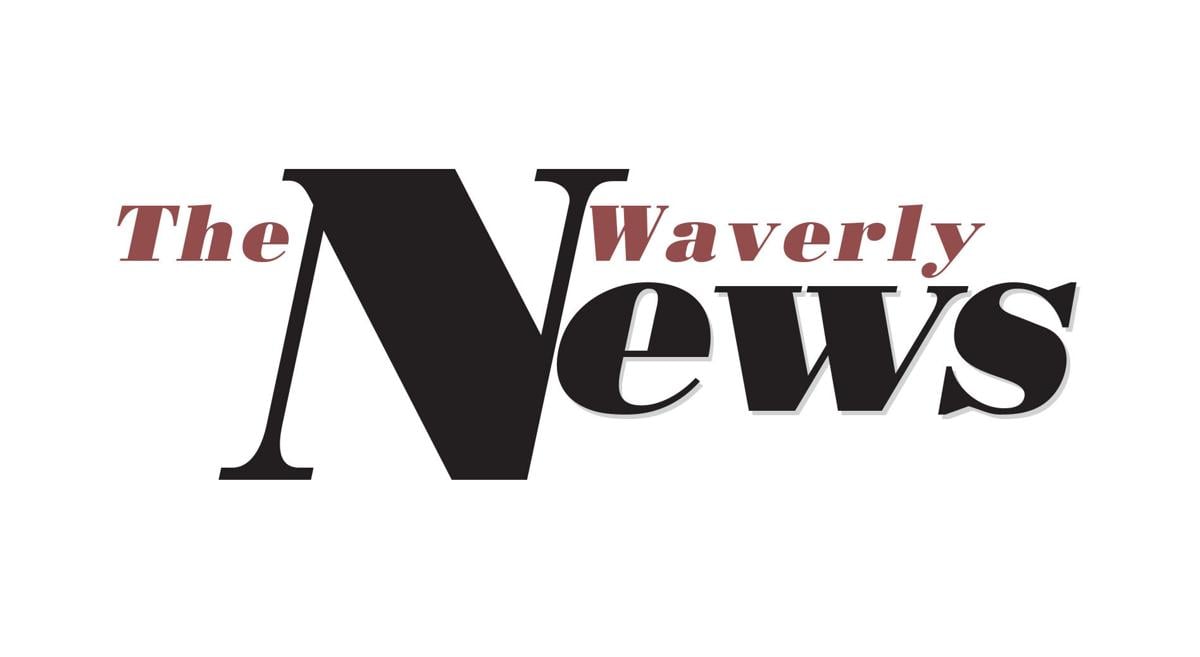 WAVERLY – There are only 88 signatures standing between District 145 School Board of Education Member Andy Grosshans and a possible recall election. 
On Sept. 7, Rebecca Kellner-Ratzlaff filed a recall petition against Grosshans, the school board president, claiming that he discontinued the representation of his district by approving the extension of an emergency resolution in July. 
"The recall petition is being filed to recall Andy Grosshans from his position as school District 145 educational board member of Ward IV due to his voting for and supporting the emergency resolution for the 2020-2021 and 2021-2022 school years," Kellner-Ratzlaff said in her reason for the recall. "In passing this resolution, Mr. Grosshans silences the representation he was elected to uphold by his constituents."
The emergency resolution Kellner-Ratzlaff is referring to was developed in April 2020 and upon approval gave Superintendent Dr. Cory Worrell the power to "develop rules and regulations deemed necessary for the government and health of the district's students and devise any means as may seem best to secure regular attendance and progress of students at school." 
The resolution was extended on July 5 by the school board. Worrell said back in July that at the advice of the district's attorney, it made sense to extend the resolution to the 2021-2022 school year. 
"This allows us to do that in a way where I can make a decision for our district and we can move forward, probably quicker than we would if we had to wait for the next board meeting, or if we had to set up a special board meeting," Worrell said.
Just a month after this was approved, the district added the requirement for children under the age of 12 to wear masks after receiving a recommendation for the condition from the Lincoln-Lancaster County Health Department (LLCHD). 
This decision, which was explained in a district-wide email to parents, faculty and staff, caused the Facebook group "Unmask Our Dist. 145 Kids" to be created. Kellner-Ratzlaff is a member of this group determined to remove masks as a requirement in the district and return the decision-making power to the school board. 
Many of Kellner-Ratzlaff's co-members also spoke at the recent school board meeting on Sept. 6 asking that the district remove any kind of mask mandate when the LLCHD mandate is lifted on Sept. 30. When the mandate began on Aug. 26, the district amended the Return to School plan to include a mask requirement for students pre-kindergarten through 12th grade. 
According to Nebraska State Statutes 32-1301 to 32-1309, Grosshans was served on Sept. 9 and has until Sept. 29 to provide a defense statement for the recall petition. Once he has provided the defense statement, Lancaster County Election Commissioner Dave Shively will provide Kellner-Ratzlaff with 10 recall petitions per her request within five days of receiving the defense statement. 
Each recall petition has room for 20 signatures and will show Kellner-Ratzlaff's reason for the recall and Grosshans' defense statement. Once Kellner-Ratzlaff receives the petitions, she will have 30 days to gather at least 88 signatures from Ward IV residents who are also registered voters. 
Per state statute 32-1303 (1), 35% of the total votes cast for that office in the last general election determines the number of signatures needed. Since there were 249 votes cast in the 2020 General Election, 35% of 249 is 87.15. Rounding up, the number for signatures needed would be 88 signatures.