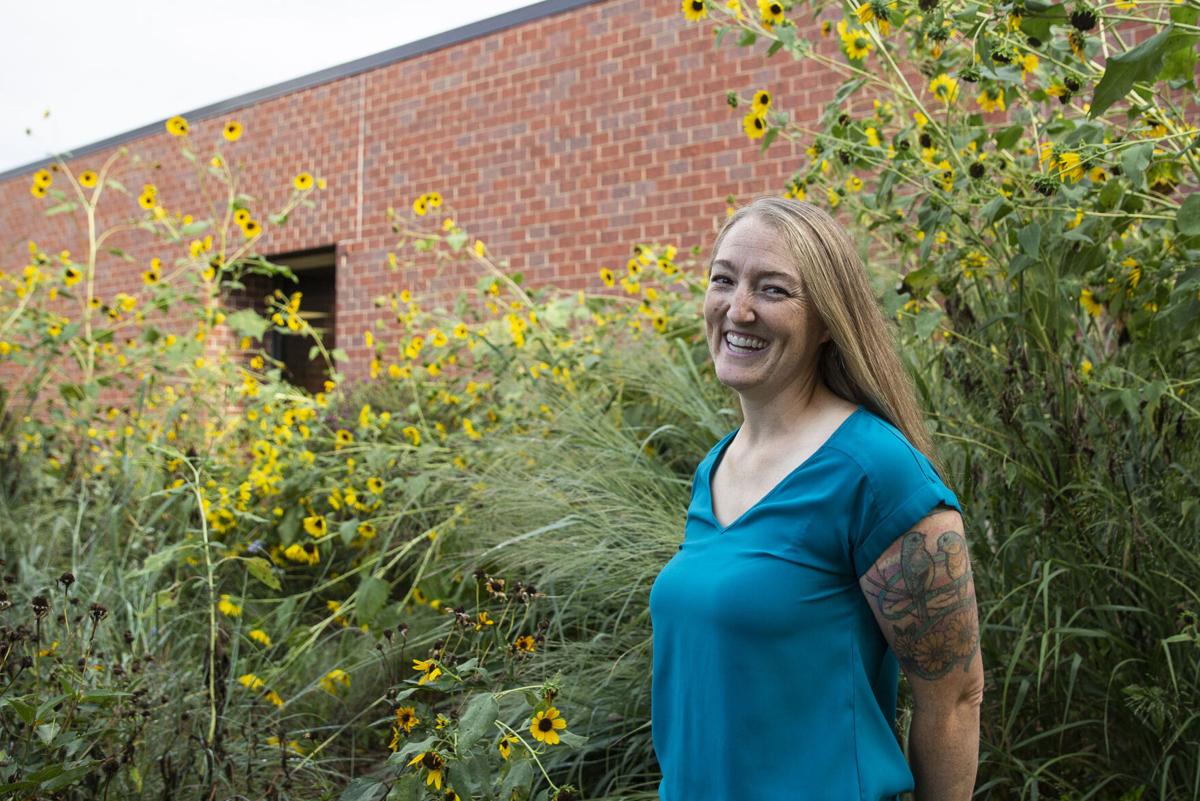 WAVERLY – The butterfly garden on the southeast corner of Hamlow Elementary school is bustling with bright flowers, bees, birds and butterflies.
It has a pathway for visitors to roam through the various plants and benches to sit and enjoy what the garden has to offer. It's a place where people of all ages can go to be alone, but they are always accompanied by the species that inhabit the space.
The garden is an opportunity for young students in the district to take what they are learning in the classroom and apply it outside of the classroom. 
While it's accessible for students at all times, Arica Carlson feels it's only halfway complete in the design process. The District 145 parent began managing the garden last summer in hopes of revitalizing it so district classes can utilize it for enhanced education. 
The garden was once an entangled mess of overgrown brush, weeds and flowers. That was, until Carlson got her hands on it. Since she began overseeing the garden, Carlson has made some major changes to the abandoned blight it had been including a lot of weeding. 
These alterations evolved the garden from a heaping mess, to something that has a pathway and invites guests to explore nature. Even though it's changed a lot, Carlson still has quite a few ideas to continue the garden's improvement.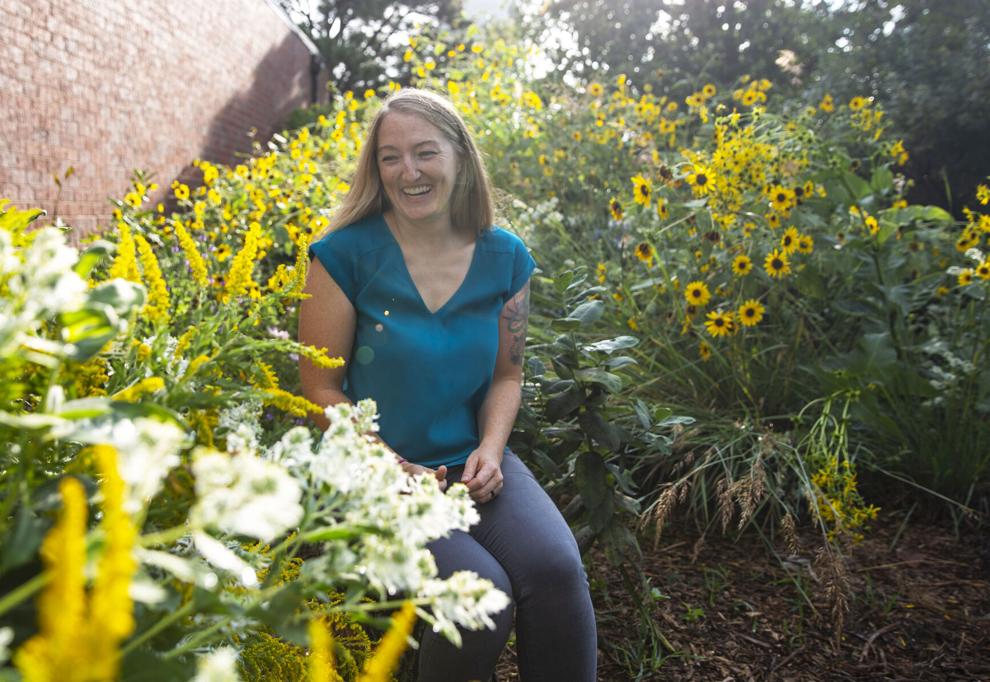 Some of those ideas include removing some of the plants to add things like stepping logs for kids to hop across as they explore the garden. Carlson said she also hopes the garden could ultimately be something that offers opportunities in science, technology, engineering, art and mathematics, also known as STEAM. 
With this in mind, Carlson said she also is looking into different types of funding she could apply for to continue to further the garden. 
Since the beginning of her journey with this 20-plus-year-old garden, Carlson has been requesting volunteer help from her fellow parents in the district, but has found issues developing a group. 
"It's hard to get consistent help," Carlson said. 
Carlson has had parents help once or twice for several hours, but after one visit, she loses those extra hands. Carlson said she needs a group of parents willing to work two to three hours a week to help maintain the garden.
She eventually hopes to form a subcommittee of the Parent Teacher Organization dedicated to the upkeep of the garden. 
For those interested in donating time, funds or equipment to the garden, Carlson can be contacted at aricazcarlson@gmail.com.
"If we really wanted to do something amazing here and make magic happen, we need more people, more commitment from people," Carlson said.