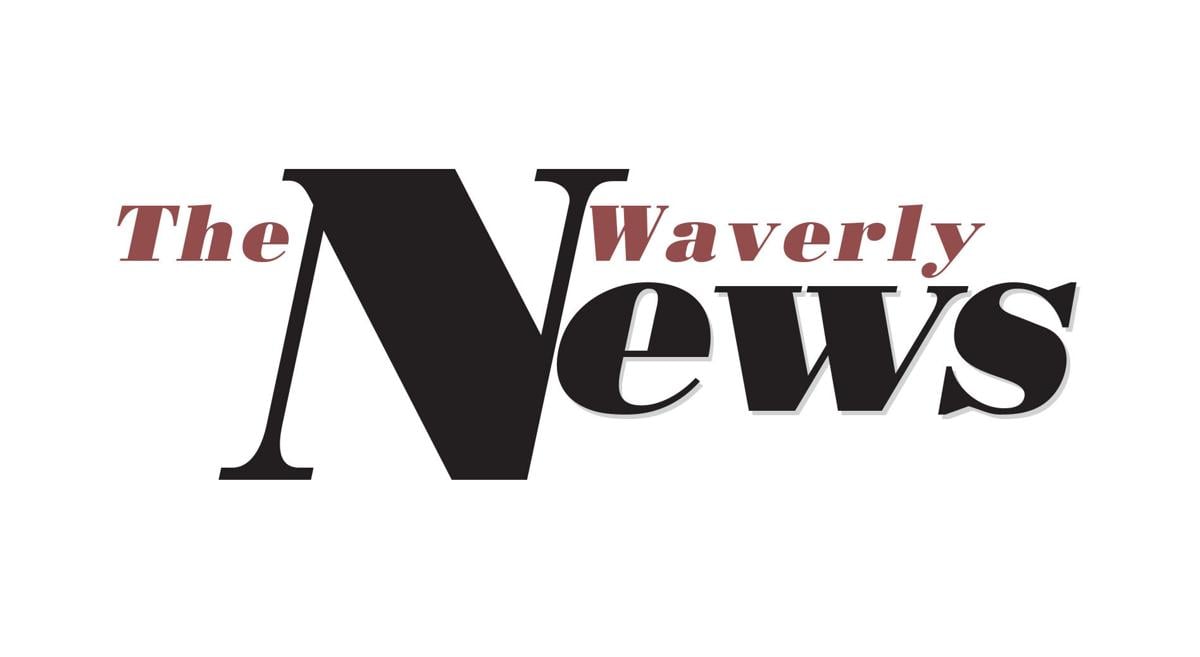 ASHLAND – The Strategic Air Command and Aerospace Museum near Ashland will host a Patriot Day program on Saturday, Sept. 11 at the museum.
The event, which will commemorate the 20th anniversary of the 9/11 terrorist attacks on America, will begin at 11 a.m. with posting of the colors. Samuel Kennedy will perform the "National Anthem."
The featured speaker will be Michael "Sudsy" Sutherland, a former US Air Force Tactical Air Control Party member.
Sutherland served seven years in the US Air Force as a Tactical Air Control Party member, from August 2000 through July 2007. During his active duty tour, he supported US Army ground combat units at Ft. Riley, Kansas (March 2001 to April 2003); Camp Casey, Republic of Korea (May 2003 to 2004) and finally Ft. Wainwright, Alaska (July 2004 to 2007).
During this time he deployed to Kuwait in support of Operation Intrinsic Action/Southern Watch (April 2002 to June 2002) and twice to Iraq (August 2005 to February 2006 and November 2006 to May 2007). 
After a full enlistment of living with the Army wearing an Air Force uniform, he ended his service in Fairbanks, Alaska and continued to enjoy life up north. He decided to continue serving his state for an additional four years as member of the Third Battalion, 49th Readiness Brigade of the Alaska State Defense Force (a US Code Title 32 State Military force and DoD recognized State Militia supporting the National Guard within Alaska). 
In 2012, Sutherland and his family moved to Omaha, the hometown of his wife Mary (whom he met at Ft. Riley in 2003) to be closer to family, use his GI Bill, further his skill with AutoCAD as a drafter, and become a reserve sUAS (small Unmanned Aerial Systems) structure inspection pilot for Valmont. He is the father of five boys, three born in Alaska and two born in Nebraska.
The program will also celebrate the opening of the new "Cold War in Film" exhibit at the museum. This exhibit explores art that coincides with the events of the Cold War in a display of video, sound, graphics, artifacts and props from national collections. The exhibit features samples of popular films, television shows and music.
The exhibit runs through Jan. 3, 2022.
Admission to the museum is free for active/retired/veteran military and first responders for this event.