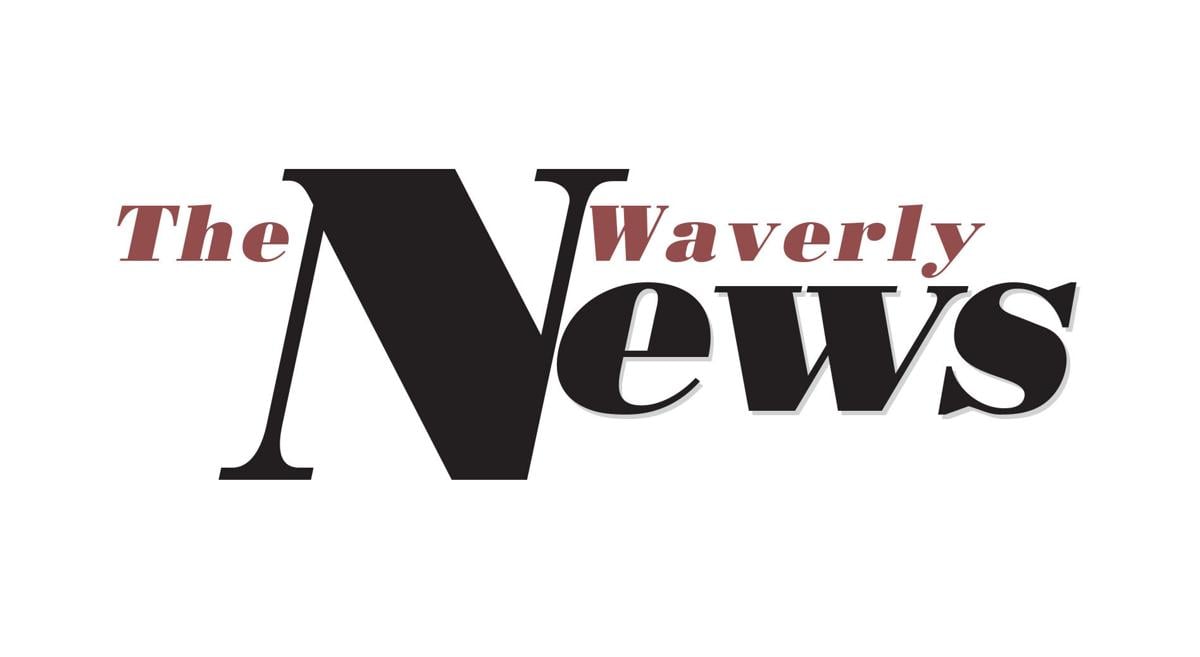 ASHLAND – Last season came to a sudden and unfavorable end for the Waverly volleyball team. After beating Ashland-Greenwood in district play, they turned around and lost to the Blue Jays in the first round of the Class B State Tournament.
That was not the case on Aug. 31 for the Class B No. 3 Vikings as they took care of A-G on the road 25-13, 25-13, and 25-10.
"Last night we executed several things that I wanted us to really focus on, and we did them at a high level," Waverly Head Coach Terri Neujahr said. "We hit our spots on serve exceptionally, and we stayed in the moment mentally and just focused on our side and what we can do to get better. The players focused on these too and executed them very well."
A big reason for the Viking's success in the match was the play of Bekka Allick. She hit for a very high percentage of .500 and had 16 kills.
"It is obvious that Bekka is talented physically and has an extremely high volleyball IQ," Neujahr said. "She has a heavy arm and reads the opponent so well that she is rarely out of position for a block or a dig defensively. She is dominant and a game changer in matches in so many ways. Along with Bekka being an exceptional player in her skill, her leadership and just who she is as a woman is just as important to our team. She is extremely supportive of her teammates and cheers as much for them when they do something well as she does for herself."
Other stat leaders from the match for the Viking included Kara Kassebaum who had six kills. Finishing with the team lead in aces was Joslyn Rice with five and both Karsen Vanscoy and Hannah Allick had four.
On Saturday, the Vikings went to Beatrice and competed in the Orangemen's Invitational. They finished a perfect 3-0 on the day and as tournament champions by defeating Malcolm, Class B No. 8 Aurora, and Class B No. 5 Elkhorn.
To open the tournament up the Vikings won 2-1 over the Clippers. They started off slow losing to Malcolm 25-22 in the first set but rebound to win 25-16 and 25-20.
Bekka Allick finished with a team high 14 kills to power Waverly. Just under 10 kills in the match was Jaelyn Dicke with nine and Eden Moore piled up seven.
Sophomore Eden Moore led the team with five big blocks. Dicke, Hannah Allick, and Joslyn Rice all had three.
In the semifinals, Waverly held nothing back against a talented Husky squad from Aurora. They won in convincing fashion 25-13 and 25-15.
At the service line senior Karsen Vanscoy had a serve percentage of 100 and finished with six aces to lead the team. Rice finished with three and Hannah Allick had two.
Eight kills were credited in the match to Bekka Allick and Moore had seven.
It seemed as if the momentum for the Vikings continued to build with each match that they played Saturday. Similar to Aurora, Waverly had no problems defeating Elkhorn in the championship 25-16 and 25-19.
Bekka Allick had her highest kill total of the tournament in this match with 15 and also had an impressive hitting percentage of 522. Both Moore and Dicke finished with five kills and Kara Kassebaum had three.
Defensively, Vanscoy had 16 digs while Hannah Allick had 29 assists.
The Vikings had a home match with Blair on Sept. 7 and have another one on Sept. 9 vs Class B No. 4 Elkhorn North.