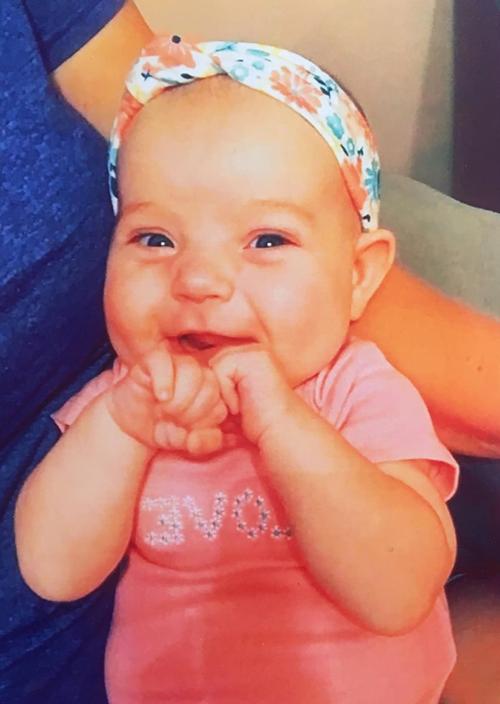 ASHLAND – Alexander and Karla Kouma of Ashland announce the birth of their daughter, Madelynn Grace Kouma, born on May 12, 2019, at St. Elizabeth Hospital. Madelynn was 8 pounds, 15 ounces.
Grandparents are Tony and Denise Ginn, Joseph and Tammy Kouma and Christine Kouma.
Great-grandparents are Kaye Anderson, Clay and Teddy and Kathy Ginn, Lavonne Kouma and Arnold and Geri Kouma.